Classical icon design for application can be done by following tips
We reviewed every big company's success, do you know what's the best part is? Why they are famous? This is because their logo or icon design speaks louder. It's true that to make an icon with one of the beautiful design is not the easiest thing. If you have done then congratulations you did a great job for your company.
Icon of the mobile application matters because these days people first focus on to watch out the icon that what they speak out and in that way you can say it is a good mobile application or not.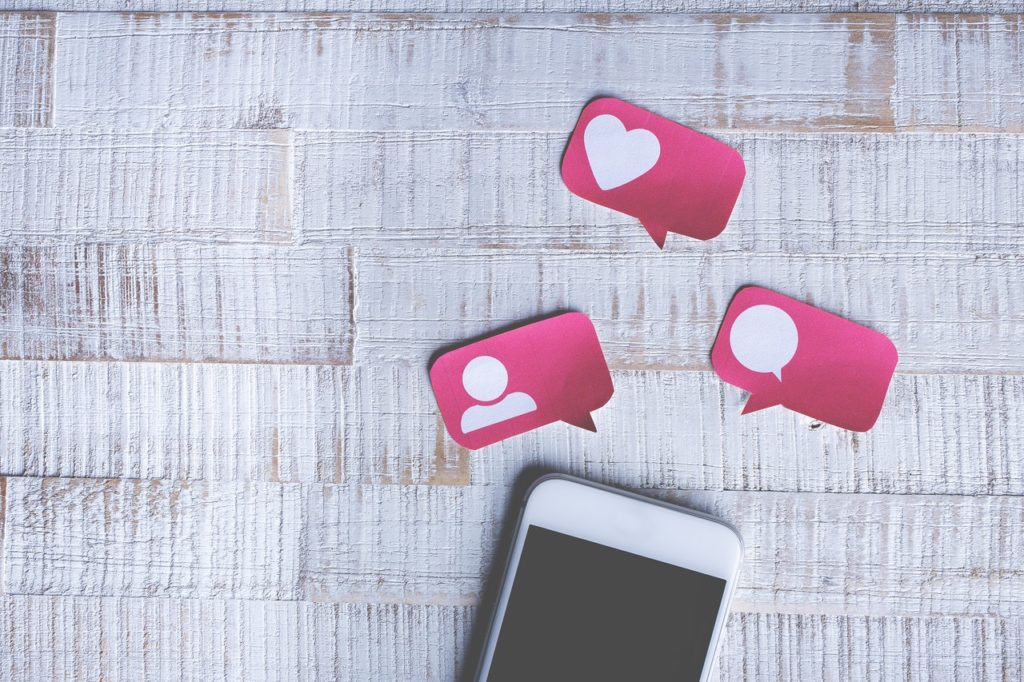 Remember every mobile application cannot get success. Only those app can get success which is innovative and use balanced design. The audience is looking for such types of applications. If they don't find then so sorry to say your application fails.
So, are you looking for such tips that can help you to make successful mobile application icon design? So pay attention here because we are going to highlight some important instruction for you to focus on that.
Know your audience
We have already told you to focus on market research because to do that you get to know about the audience that what they are looking for. In case if you are focusing on icon designing then you should know your audience that what kind of design they need and what type of design is awful according to them.
2. size of the icon for designing
It's very important for every app developer to know the size of their mobile icon for designing purpose. Are you confused about the big size or small size icons? For this matter According to a research you should impress your audience with 120*120 megapixels.
3. Simple details require that's it nothing else
After designing an app your app need description. Sometimes developers wrote much more for their app. Trust me your app doesn't require this. You need to write only a catchy line which relates your app directly.
4. Lights and Shadow procedure is a good idea
If you want to show some simple and creative processes then make sure to use lights and shadow. It is important because too much simple can make your icon of mobile app weak so try to focus on lights and Shadow which is ready to make your app interesting.
5. Check out with background color for satisfaction
If you are not aware of this matter then let me help you because we have done research where we get to know that in the market your icon will be displayed on white or light grey background. At that time if it looks cheesy one then no audience will download your app so make sure choose the color wisely.
6. Want your application to be recognized every time?
We have seen many application icons like Flipboard, Colorful Vimeo. Why they are so special and recognized by anyone it is just because of their forms. Your mobile application icon form should be interesting one. So that user can watch out and download yours only.
7. Adding color is a big deal, watch out
We all know that adding interesting colors is everyone goal and many of you achieved that but make sure that too much color is avoidable. If you add too much color then it looks weird and nobody will download your mobile app. Add two-three colors that are not common in all.
8. You are trying to add photos?
If you want to add photo in your icon or you think that adding photos is a great idea to make your icon different one, then stop here and don't use this strategy again. Here I stopped you because this is one of the bad ideas to make your mobile application icon worse. No one will watch your app icon, so say a big no.
9. Does icon speak features? Isn't it
If your mobile app icon speaks out its features then you are doing a great job because in the play store, there is hardly some application whose icon says its features through face. Your audience never watches long description about your app. If your icon can say about the description then work hard for this process. This will help you to get the success of your app.
10. Check out your competitors work in Icon process
It is very important for you to watch out your competitors' mobile icon that what they do to get the best icon for the app and how they launch it in the play store. Just take an idea and think about that while watching your competitor's icon work.
So, I think now you understand the importance of mobile apps icon and if you look at their making process then we are sure that you will be the best app developer in the town.
Above we tried to mention some helpful tips regarding this matter. I hope this will clear your doubt.