Just a simple question I know you all operate your personal phone but what is the biggest reason to purchase the mobile phone? Just to receive and make the calls? No, these days people use the mobile phone only those which has a good megapixel camera from both side front and back. Everyone wants to purchase the mobile phones which have superb camera quality.
We go to the mobile store and the owner will show you many types of mobile phone but we always ask what the camera quality is or is it good to click a picture from the mobile or not? Many smartphone launch daily but people pick those which have good features like about the camera quality. So we are talking about the camera features then how can we forget the Apple mobile phones. The Apple mobile Like Iphone7 iPhone 8 is popular because of their camera features which always click incredible pictures for you to upload.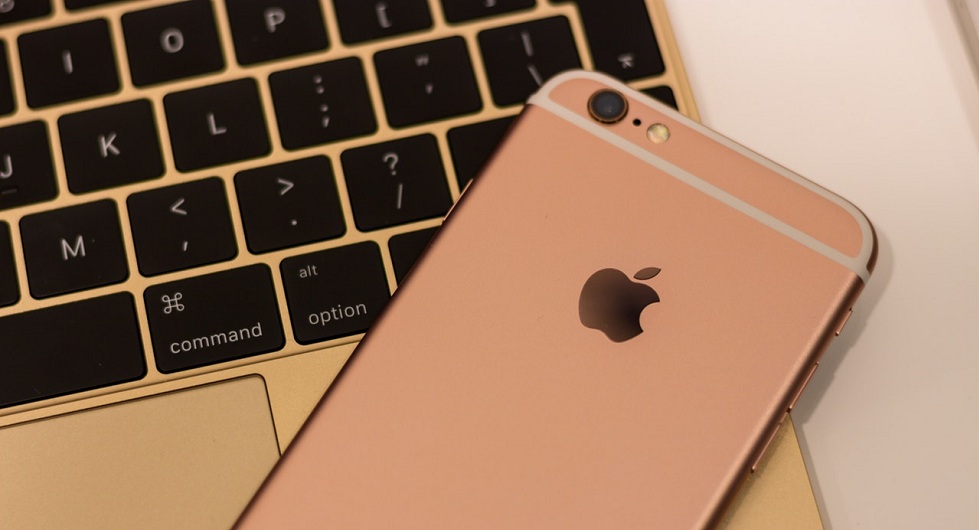 Anybody can click the pictures but I am sure that most of you need some editing tools. By this you can edit and make your photograph more amazing than before. Here I will suggest all of you to use some mobile photo apps which are available in the Apple play store. If you don't know those apps role and name then here in this article we will describe some of them.
1. Want to use the powerful photo editing app? Try Snapseed app
You want to click a picture and later on, want to edit that one so you need some powerful application for that which is called out to be the perfect app for this process. Try the app Snapseed first which especially for beginners and well-trained one that can operate the application as the app is free to download. Here the application permits you to complete your task like photo editing, want to include exposure, want to include cropping or want to include color. For the editing, you can watch out many tools like brushes which help you to make your picture better one.
2. Want to use better filter app? Try VSCO first
Every application has its own platform some provide fabulous features and some of the apps are the first priority of everyone so let me introduce to you one more app that is VSCO. Above we have mentioned you the best photo editing application now one more app which is a popular one for the best filter using and that is VSCO. You will watch out many application provide the feature to use filters but I want all of you to download the app which is a different and better one and that is VSCO only. It makes your picture a beautiful one as the app has good tools for that. The application is free in your Apple play store so don't miss out.
3. Looking for best retouch app? Download the app called TouchRetouch
You all click the pictures daily but sometimes some unwanted object ruin your picture and you want to remove that. This is a simple process for the application called TouchRetouch which will just take a few seconds to remove that and make your photograph glorious. All you have to do is just use the finger to paint over the object and then you just have to select it with lasso. The application shows the toll called clone tool that plays role for duplication and removing the objects. Download the app form your Apple play store as the cost of the app is just $1.99.
4. Want to use some creative editing tools app? Download Enlight app first
Is it good to operate such mobile applications which provide you special and creative tools for your editing purpose? Yes it will make your picture more attractive so try to use Enlight application which is for those who operate IOS mobile phones. Here you will get the experience like you are doing sketching or drawing for your picture. Even the application called Enlight allows its user to arrange the photos into a collage.
Conclusion
We know that you heard many applications of photo editing concept but let me tell you that using the creative one is the right option. Above we have explained what actual photo editing apps are. Some of them are a professional one and some of the apps good for the beginners so download the apps now. Get in touch with us for more updates, till then download all these app and try it for amazing experiences.