Top 5 exclusive features of Amazon which we might not aware of
Amazon is the giant of E-commerce and also focuses on Cloud Computing, Artificial Intelligence etc. It is an American Multinational technology company based on Washington. We are using its various services from longer period but there are some amazing features of Amazon which we commonly not aware. So today we are going to enlist some of those features:
Feature of Prime membership sharing:
This is the feature which provides benefits to at least four people without giving them direct access to your account. Which means if you are the member of Amazon Prime then your relatives, friends and family members don't need to take other membership along with their Amazon account. They can take advantage of your membership. The only problem is that these 4 people must reside in the same location or address. All four needs to reside in same society or near to each other then it will work.
2. Unlimited photo storage:
The awesome feature of Amazon grants you the ability of unlimited photo storage. Now you are thinking that how can we save photos in Amazon? This unlimited photo storage service is provided by "Amazon drive" a cloud based application. But initially Amazon drive comes with a basic plan of free 5GB storage limit.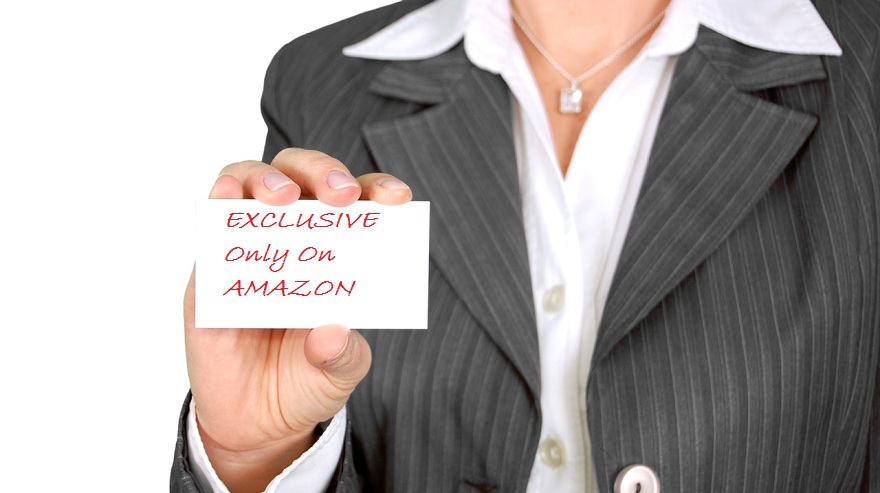 But if you surpass this storage limit that you can also opt for premium plan it will grant you unlimited storage limit although you have to pay for the premium plan. No matter how many images you upload in unlimited plan you can collect as many photos as you want.
3. Ad- free video streaming (prime video):
It is the service from Amazon that allows users to watch television shows and all kinds of movies. This service is much greater than Netflix and Hulu.
This is not enough, prime video also compatible with "add on channels" which grants access to different types of content as per the choice of user such as Britbox, Broadway, Anime strike, HBO, Horror TV and so on.
Recently Amazon studios has won two academy awards best actor and best original screen play for its own original movie "Manchester by the sea".
4. Prime music for ad free streaming music:
After movies now it's time to focus on some music. Yes, not only the video streaming services, Amazon also provides online music streaming service via its "Prime Music" service.
Amazon library contains over 1 million songs and music freely accessible for prime members. Prime music includes no advertisement even if by any rare chance ads appear than it is embedded with option of unlimited skips. Users can also create its own playlist. You can begin with 4 month of prime music at $0.99.
5. Twitch prime free twitch subscription service:
This is the service design and developed for gamers by Amazon it is like a YouTube excluding the fact that YouTube provides real-time-live-streamed gameplay instead of pre-recorded videos. Initially twitch started as a platform where user can watch gaming tournaments and other events but now it has evolved.
This service of Amazon is absolutely free; it has variety of bonus features which can be unlocked by signing Twitch turbo subscription account. But matter of the fact is every prime membership comes with a feature of twitch prime. It has one extra benefit that every month certain various games are available for free downloading. In case you already have twitch account then you can use 30 day free trial service.
Conclusion
By understanding above mentioned points we can say that Amazon deserves to be the top on E-commerce business.  It is the company which providing the services by keeping the taste and preferences of each and every type of customers in mind. The brand which are focusing on quality rather than quantity due to which it is giving tough competition to its potential rivals Netflix and Hulu not giving them any chance to surpass the Amazon.  It is going to be interesting that how Amazon can keep it up with changing consumer's demand and market environment.