Need regular update about current affairs, use these apps.
Day starts while going to office and return home after lots of hard work and yes no time for family members. This is the routine going on in everyone's life and in fact, some of them are not able to talk to their friends and in this way, communication is broken up.
But do you think that spending a long time in office and totally involved with their work, broken your life? Yes, it is because you are missing many major things which are happening in day to day life so are you regularly updated with the latest news and coverage that what is going on in India or what is going in abroad.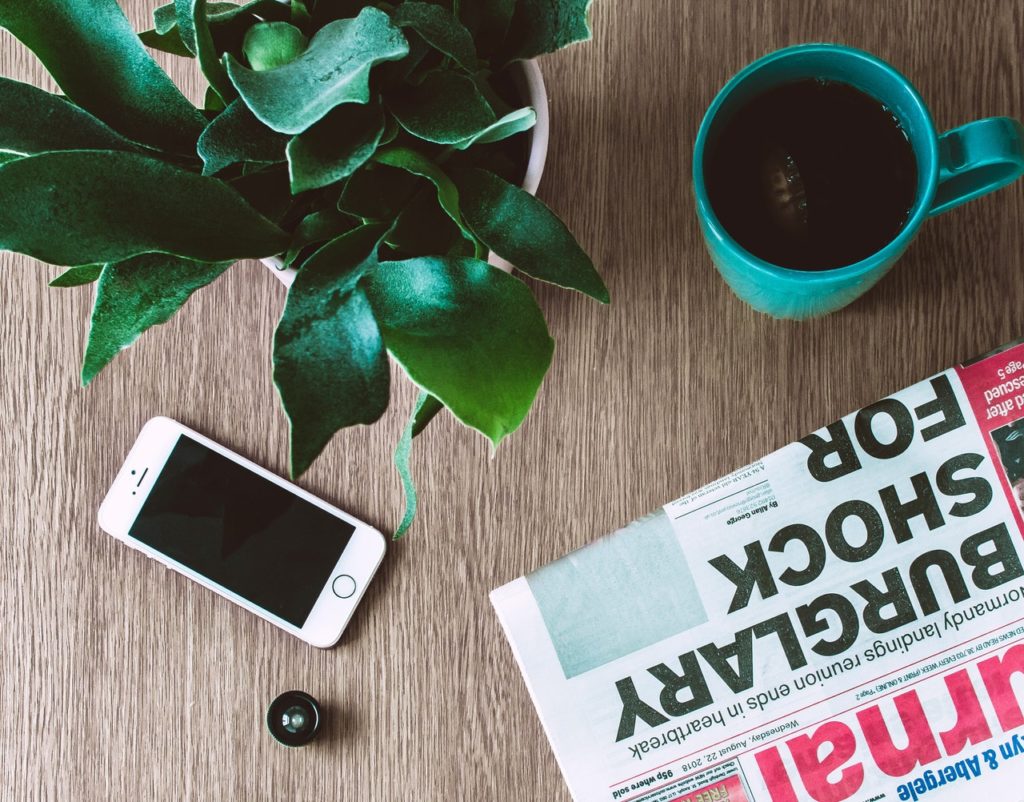 You can say you don't have time to watch the television but you can watch that in your own smartphone because there are many top mobile applications that are built for this purpose only. Let's find out what are those apps to watch the news-
1. Some old new in the town: BBC news app
One of the old and long lasting news brand and that is one and only BBC news and the best part is now you can watch the BBC news via mobile application and the name of the app is BBC news app. Many of you look for the breaking news to get regular updates. This app shows you notification of breaking news in your smartphone. Download the app as it is available for both Android and IOS.
2. Some modern method to read news: Associated Press app
Many of you want to read the news and breaking one in some modern method and the AP news app is one of them which will definitely gain a number of users shortly. They know how to present the news in some different way. As once you refresh the news app again and again; it keeps you busy with reading the whole stories.
3. Again a stylish application to watch news: Flipboard app
One of the updated mobile applications to watch the news named with Flipboard.  Which is available for both IOS and Android users. App is one of the stylish and most attractive one where user like to read the news which is updated. When you open this app, you will love to see the presentation that will show you news content as they also show you their social media account information from Twitter and Instagram.
4. Google news app is must for you to download
You all have heard about the Google play news stand as from now it has a new version which is Google news where you can download the app and get all kind of news detail of all over the world. Yes, it is available for both IOS and Android user and even you are allowed to save your publication and can read it anytime if you want.
5. Some stuff news related to article: Pocket app
Now one more mobile application which is available for IOS and Android user both as here you will see when you download the Pocket app, it focuses on the article news for the users. If you like any of those articles, you are allowed to save it in your smartphone and can read it later.
6. The best one which is essential: News 360 app
You have read some amazing mobile application related to news and article. News 360 app is a little bit different as it allows you to find out the stories which you want to read and also it is ready to offer integration with imessages. The best part of this app is for the IOS user as they are allowed to connect with apple watch app.
7. Another app option to get aware of news: Pulse app
You can say this application is just related to News 360, as here you can search for that news which you want to read and you will like to read the content here because of its design and innovative way of presentation. The interesting fact is the Pulse app is owned by LinkedIn and the app is available for both IOS and Android user.
8. The last one might be interesting in news facts: InShorts app
Some people don't have much time to read whole facts and figure about the current news so what they like is to read a summary that's it so for you all my suggestion is to download Inshorts app in your smartphone. You will see 60 words main breaking news which give you regular live updates and also app shares both English and Hindi news.