Addiction is a new disease nowadays. We have seen every child operating the smartphone and using the PUBG gaming app at home. Once you give the mobile phones to them to play, I am sure after 4 or 5 hours they will return the phone. I think this is not the mistake of children because parents started giving them mobile to passing their time.
Today only the gaming apps after the messaging applications are ruling in the play store. People shifted their mind from playing to a normal game to a 3D one. It gives Goosebumps when they play with good graphics and outstanding content. They have been completely addicted to those apps.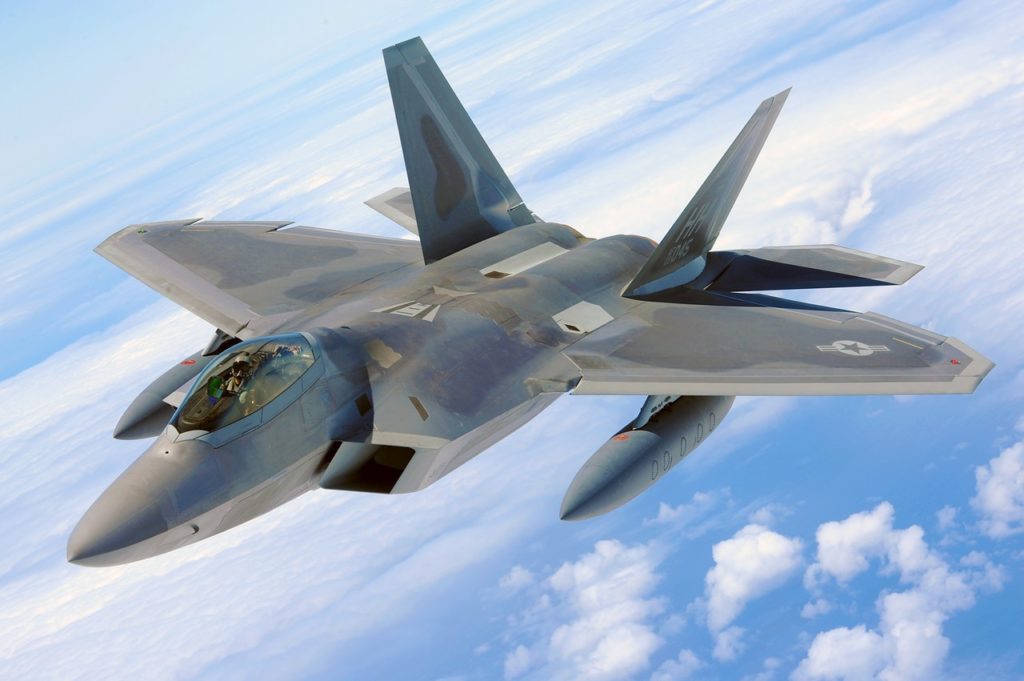 Let me tell you that after the game PUBG, people will definitely shift to the next one, which is already launched on 31st July 2019. The name of the gaming application is Indian Air Force: A Cut Above. Are you excited to know about this game? Okay so pay attention folks because here I am going to share some brief details about this gaming app.
The game Indian Air Force will create more interest.
We all know our country's Indian Air Force which did a fabulous job for us in any situation. Now they are working on game app called 'Indian Air Force' to make the interest in common people about the Indian Air force. You can play this game as they have written on their page of Facebook and Twitter and also shows teaser videos. It is available for both Android and IOS platform.
Well, my point of view is the aim of launching this gaming app is just to create awareness among the youth so that they get good experience about the Air Force. In fact, if such social awareness they want to create then it is too simple for the game to encourage the audience to join the Indian Air Force. Such an unbelievable message they are trying to create.
Wants to know what you can watch while playing?
The game starts with a single-player version that has to fly the fighter jet plane. The role of he/she is playing an air force pilot. Here they feat the jets from the airplane in the air. We have seen the teasers where the pilot take a fighter jet and start every mission by entering on base camps. Even he/she has to attack and destroy the enemies.
In this game the users can watch out the fighter jet which looks like SU-30K Flanker and Tejas. You will also see the large plane matching the C-130J Hercules and Boeing C-17 Globemaster III with Indian Air Force. In-short the army has included all the jets and helicopter that are present actually in Indian Air Force.
The news also highlights about this game that its multiplayer version will be launched soon. In the beginning you have to play on a single version. The game is fabulous. I am sure the people who love the Indian army and looking for such great gaming app, those will definitely make Indian Air Force game their first choice. This game is best to play. Don't forget that the game is in your play store from 31st July this year. So, are you ready to get the experience of army life? Play at once I am sure you will forget the other game app.
If you are looking to develop such application kindly get in touch with us. We will serve you our best.