Technology of ATM still a burden for banks
Day by day our work is totally converting into smarter or you can say we always saw a digital format and do you know what reason behind the success of every change is.  All credit goes to new and special technologies that not only provided to use but also it always give every user proper ease with no special efforts. If the users don't have to show extra talent and skills and their work can be done shortly, so Thanks to the technology that helps in every situation.
You cannot judge the technology by only in one sector improvement like you all know that the agriculture sector is totally changed from the past few years as every farmer do smart farming. But it doesn't mean that technology is just for the agriculture sector as there are many other industries or many different businesses that run by every user. With lots of research, we get to know that they are happy with the new and innovative technology that brings a vast change in their life and all of them are expected for the upcoming change which gives the best result for future.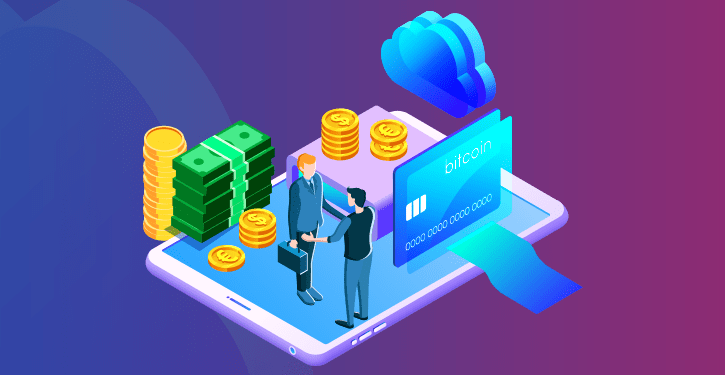 Here if we are talking about the technology changes then how can we forget about the banking sector as we all know it shows something new and the best service? But we get to know that users have problems related to the Bank ATM but what are those problems? In this article, we will point out some problems of ATM that generally faced by every user in their day to day life.
Well, it's quite shocking for us that after the new and some unbelievable technology presented still user face some problems in the banking sector. Lets discuss about some major issues.
1. First problem arises about to receive a slip of ATM. Yes, this is a big problem for everyone when someone goes to the ATM to withdraw cash and at the end what they saw that the machine is not providing the receive slip. It creates an issue because users want to check the update balance on the spot and it's difficult for them because they are not able to receive slip. There are several reasons for that but what we know is this situation occurs when the machine is older and if there is any technical problem.
2. Now let's move and pay attention to the next problem which also makes everyone disappointed when they didn't receive any message after completing the transaction. We all know everyone wants to check the balance via SMS after the transaction so that they get to know how much amount is left. But sometimes most of the user didn't get any message after the transaction and the reason probably the server is down.
3. The next one which I must say most common which generally face by the entire user and that is "ATM is not in service" or "No cash available". We have generally seen those ATM which have no cash whenever we go or it also post an icon of unavailable that's it. Sometimes we are in hurry and require money on the spot and the ATM Machine said 'No cash' or 'unavailable' then our frustration level will definitely got high.
4. Sometimes ATM is in service, no message shown over there for any disturbance, we did transactions and got withdrawal message but didn't get money. In this case we must suggest you some tips , what to do? So let's have a look.
At first you have to inform to guard present there about the situation. Guard will not do anything but atleast you have an eye witness.
Secondly try to communicate over camera about the situation.In any circumstances bank will not deny due to this.
You need to contact with customer care and tell them about your problem. They will register your complain and will process ahead.
Last and most important you have to visit branch and explain the problem.
These all tips will help you to get your money back.
We all are aware of new technology and changes in our life but above are the top problems which are generally seen by every user and there is no change in that matter. We can't say technology is not doing anything in the Banking sector but government should pay attention to these issues so that the user never feel worried if there is any kind of emergency.