These days how easy it is to judge someone or something? No, not about the politicians, here I am highlighting one of the technology which are being judged and that is Libra CryptoCurrency. This Libra is facing a typical situation where their association's partners are quitting one by one from this kind of business. The company Facebook is looking to launch this CryptoCurrency but unfortunately due to some reasons their former partners withdrew from Libra association. Many people still believe that Libra CryptoCurrency will launch surely. I guess it is too hard now because everyone like eBay, Visa and MasterCard following the PayPal's footstep as they already back out from Libra association. We can understand how difficult it is for Facebook to handle a huge loss. Let me share more piece of content related to this and I hope you will get deep information about this matter. 
Reason behind to withdraw from Libra Association
You need to accept this truth that nobody wants to work with Libra association and there can be many reasons behind. Nobody knows the actual truth but just know via reading their statements we will try to know. Companies like eBay, MasterCard, Visa and Stripe too finally decide not to be the part of Libra association.
Let me share to you what Visa company spokesperson said. He said that, "Will continue to evaluate and our ultimate decision will be determined by a number of factors, including the Association's ability to fully satisfy all requisite regulatory expectations. Visa's continued interest in Libra stems from our belief that well-regulated Blockchain-based network could extend the value of secure digital payment to a greater number of people and places, particularly in emerging and developing markets." 
Even Stripe Company shared what they think about Libra
Like Visa, Stripe Company also speaks out about the reason of Withdraw from Libra Association. Their spokesperson said, "Company is supportive of projects that aim to make online commerce more accessible for people around the world. Stripe will remain open to working with the Libra Association at a later stage."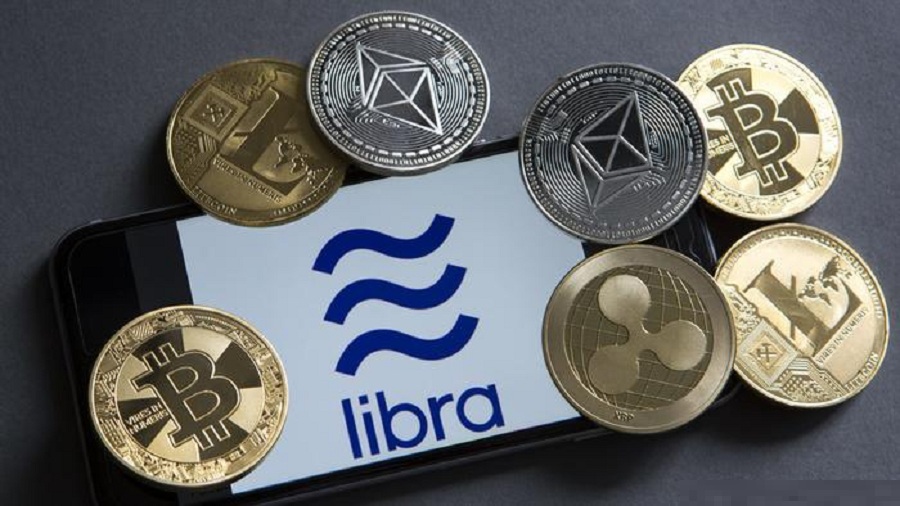 After reading out both statements, we think they believe in Libra association and willing to introduce Libra more strongly. Reason behind withdrawing like PayPal, Visa, Stripe and MasterCard chosen other efforts instead of this. If you are against the 'Libra' then why you joined the Association first, that's the question. While reading out the statements of the company we think the reason is something different which they don't want to highlight publicly.
The country said that it can create problems for the consumer and the country's government Monetary Sovereignty which can face many risks regarding Libra if it introduced.
Reply from Association head against PayPal, Visa, Stripe and MasterCard
Policy and communication head Dante Disparte said against the act of PayPal, Visa, Stripe and MasterCard, "We are focused on moving forward and continuing to build a strong association of some of the world's leading enterprises, social impact organizations and other stakeholders to achieve a safe, transparent, and consumer-friendly implementation of a global payment system that breaks down financial barriers for billions of people. We look forward to the inaugural Libra Association Council meeting in just 3 days and announcing the initial members of the Libra Association."
After these entire problems Facebook is not going to stop. Surely it will launch "Libra". Still they are searching another leading organization for Libra Association.
Sum it up
We already shared that the France does not agree with Libra concept. The country's Finance Minister said that they have decided to block the Libra CryptoCurrency from the European nation. So Facebook needs to accept that their Libra will not work on the European nation so it can be a big loss to the. Hectic situation for Facebook again because this time some other partnered companies finally quit the Libra Association. We disagree with their statement, if they agreed with Libra's concepts, work and efforts then why they quit now. After all these things Facebook is still looking to move forward.
Many such questions we have but still we are waiting for more information about Libra and Facebook and we will discuss with you later. Till then get in touch with us for more updates.