Let me share now what goal Amazon Company has made for India I hope every Indian who is reading this blog like it. Now Amazon with their AWS that is Amazon Web Service wants to focus on their public sector partnership. This is true as such web service understand the role of Public sector partnership in India. They are looking to shake hands and introduce the Public sector in India with their Amazon Web Service.
To work on this business, they already count important agencies that can enable them to do so and some Indian ministers who can give proper guidance. It is not ending yet as the Amazon Web Service also raise a hope that their Artificial Intelligence and Machine Learning tools build more applications which can improve public service in India. Manav Sehgal who is the head of solution architecture at Public Sector India at Amazon Internet Service PVT LTD said "From the common service center to the Digital India Mission, the Skilling Mission, the Smart City Mission, they are increasing adopting AWS Cloud and partnering with us. So India Public Sector is actually building on AWS Cloud as we speak."
What AWS did for Maharashtra Government?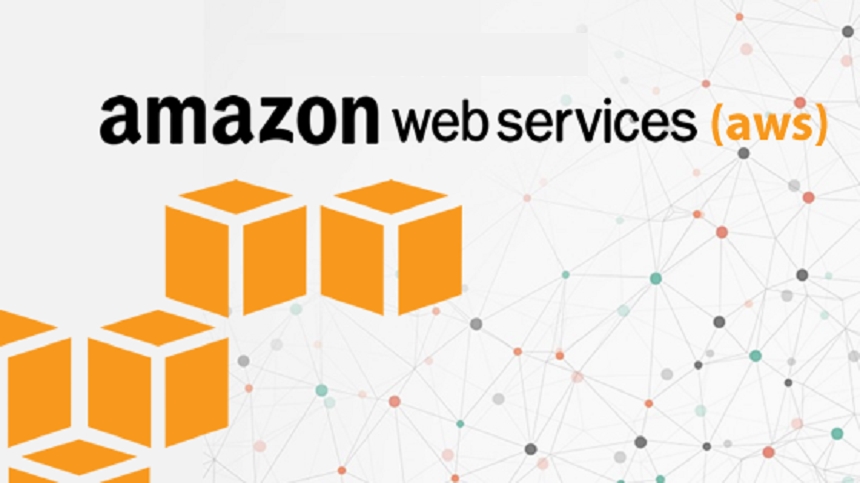 Here I can say the Amazon Web Service is looking to offer the best platform so they empanelled with Maharashtra Government and while getting involved, they host mission-critical applications and also databases for them. Here we will include Framer Loan Waiver System, The Maharashtra Real Estate Regulatory Authority and also most important Direct Benefit Transfer on AWS. Here Manav Sehgal said "We don't just offer Machine Learning as a service. It is built into a lot of our existing service with AWS, including analytics. Customers like Common service centers are using AWS to actually innovate on the ground."
Amazon Web Service recently launched a new service called 'Textract'.
If you have already created an interest to know more about AWS then let me share that they launched a service called Textract service. Basically, this service called Textract totally relies on Artificial Intelligence tool and helps to make the digitization more easier. Related to Textract service he said "A lot of forms, which are printed and scanned, are sent over to these CSCs. Here the villagers to the digitally entry. There is AI which can help in between. Textract takes a form, printed or even a hand-written, and analyses it in real-time. It doesn't just get the data, it also figures out whether there's a table."
Any challenges regarding the tools of AI and MI?
I can say there is only one challenge when you start creating the tool like AI and MI for India and it is about lack of open dataset in the country. The open data set can be very helpful for the public sector as it is useful to build specific applications. Sehgal said "You do have data.gov. But if you go and search within data.gov, and you will most likely find the data sets, which are a summary of a dashboard. The raw data, which is what you needed for machine learning is missing."
This is all about Amazon AWS who wants to expand their services in India with AI and ML tools. In future just get ready to see few more betterment in technology. Amazon is now currently very active to do all these things or you can say to launch some new or to invest in new projects rapidly.
Get in touch with us for more updates. Till then keep reading, keep updating yourself.