Wake up for more uses of social media.
If you don't know then let me tell you the difference between the old fashion and today's fashion, if we talk about the old time then people first woke up in the morning, go for study or do something extraordinary to make their day wonderful. If we watch the today's fashion then here we want to say people first woke up in the morning, look for their smartphone, check social media account, read every pending message and get completely involved with their smartphone.
This is the difference between the old fashion and today's fashion and it is true because people today have totally involved their life in social media or mobile application which is now their basic need. Do you think that life is just to read notification, updating status that it? Not at all life is more than all these things. Social media or smartphones has so many cons; it also shows us big advantages in our daily purpose. It's only up to you how you are using it.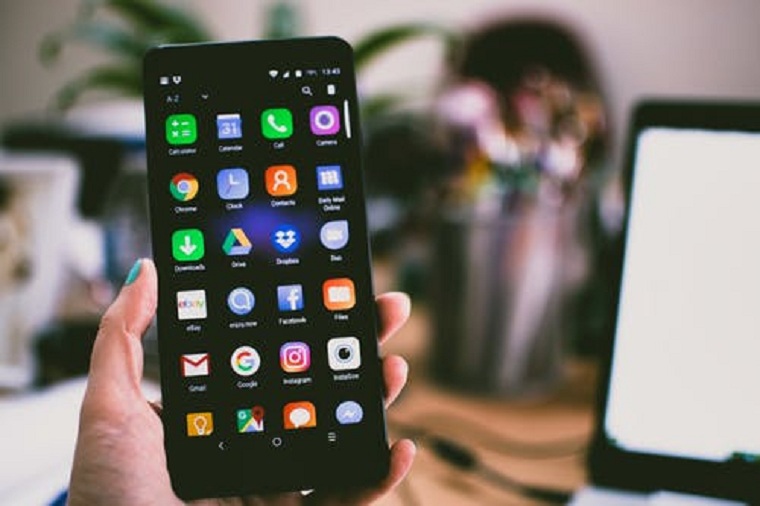 We can chat with our friends on any topic, talk to them via call or video call. Do you think there are many other features which we ignore or blank for us? So, let's discuss and find out what more specialties of social media can be beneficial for every human being.
Use Social Media To Promote Your Brand
So, the first aspect which I want to ask from entrepreneurs how they promote their business if they have just started?  Well, you can speak many ways but are you aware of social media power these days. Instead of wasting time on just chatting and calls via social media, look at how to promote your brand on social media. It is the best way to promote your brand. Hardly there are few who don't use social media sites but rest of the world are totally involved in that so it can be beneficial for you to promote your brand here and create awareness. 
Create Awareness Via Content Ads
Now the next I must say if you want your business should get a large number of audiences rapidly, you have to be aware about the content ads. If you are an entrepreneur and looking to create awareness via ads then you can do it by putting your ads in stories of social media. There are many social media sites like Facebook, Instagram or Snapchat who provide the facility of putting stories, so you can write content and can share it on the social media stories too.
Follow Large Organizational Marketers
The third one is related with an inspiration. Here we want to say, your business needs to follow the strategy of large organizational marketer then what will you do? Still you are confused. Try to use the Instagram site where you can follow such large organizational marketers. Through this you can grab the opportunity to meet them or research what they do to make their business reach on the top level. If you follow such top level well-experienced person, then you are able to catch such kind of strategies and simply you can implement that on your business.
Introduce yourself with the help of Social Media
Do you want people should know about you? So, focus on this and write your bio, what you do, what you have done earlier and in this way timely update your bio according to your achievements. You can do that in any social media site and you all know how powerful social media platform is so here many users can watch your profile and can contact you if they are interested.
Get Involved in Group discussion
So, the last one is just related to chatting purpose but not absolutely for chatting with them unnecessarily as here we want to say that try to get attached in a group of some business purpose and there you can also sell your product. Getting involved in a group conversation is a good idea where you get many opportunities related to your business and you can also show your business process if they like.
Friends are not going anywhere you can talk them via face to face communication so instead of wasting time in scrolling something unnecessary, try to show some skills and grab the opportunity of social media for yourself.