Thanks to all mobile application developers who have made various applications. As when we open our Google or apple play store, we can watch different different apps with same category. For example if you open your play store to download a gaming application, you can see various options for that. But here my question is, only gaming app is facing competition nowadays? Not at all, there are many but I am here presenting the messaging apps which have more popularity than the gaming or any other apps now.
If someone asks me a question that what is the best messaging application for their smartphone then without any doubt I will suggest Whatsapp app first to install. I know that you all can live without opening the Facebook or Instagram account but it may be difficult for you not to open the Whatsapp application whole day.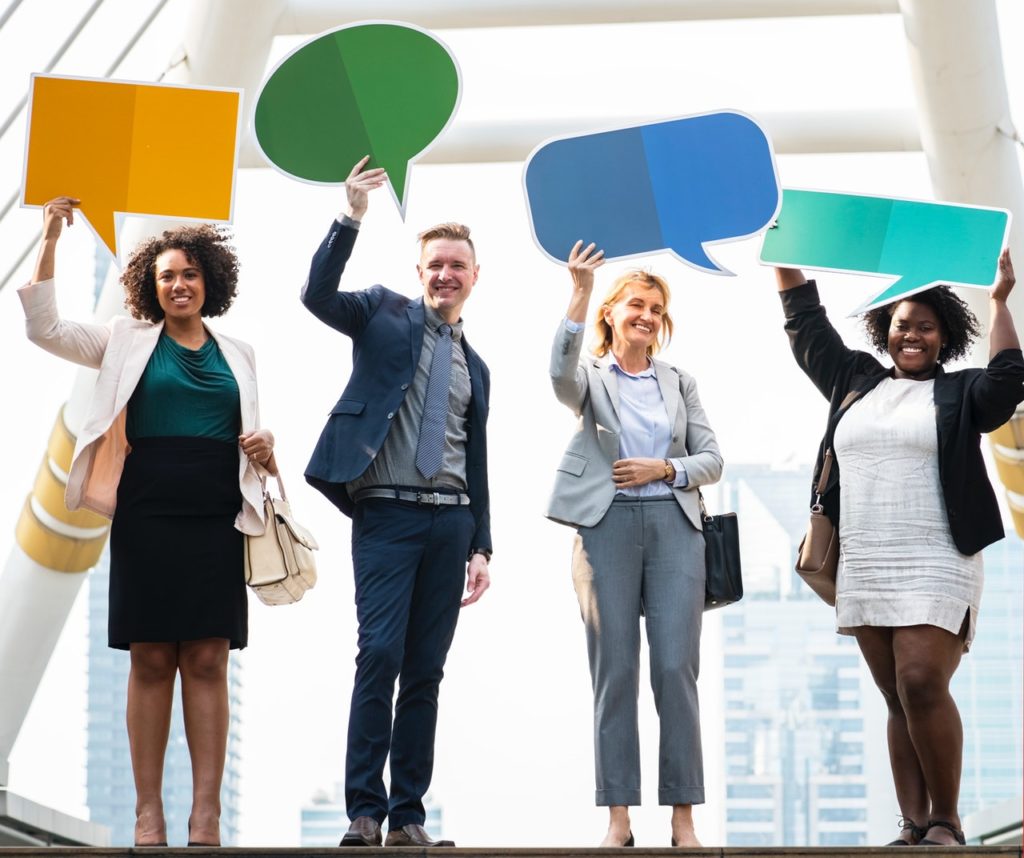 Well, the facilities are outstanding as we are not only able to chat but also we can do a video call to our friends or family members. Even with its update feature we can find out many things. Whatsapp nowadays called to be the perfect app for promotion of any business. But only Whatsapp is the top messaging app for an entire user in this universe? Let me introduce to you some other messaging app that is similar to Whatsapp. Let's have a look-
Let's Get introduced with amazing messaging apps like Whatsapp.
Similar feature like Whatsapp: Viber app
Let me introduce to you a messaging application which is similar to Whatsapp. The name of this application is Viber app. It is same like Whatsapp. As it always uses the mobile contact number to identify the user and when it identifies, you are able to talk to them not only via text as it allows you a feature of voice calls too. To connect Viber you get the code via SMS which is sent to your mobile phone.
Might be useful for entire user: LINE app
The next amazing messaging application popular just because of its topmost feature. Name of the application is 'Line app' which has the best advantage where you are allowed to text to your contact member by installing in your PC. For this you need to register via email. If someone in your contact list also uses the Line app then you may not only to text them but also you may call them. This messaging platform is available for both IOS and Android users, so go for it.
Start group chat or contact information here: Kakao talk messenger
Now, 'Kakao talk Messanger' might be interesting for you. It is similar to the Whatsapp application as here you are allowed to text in a group, send pictures to your friend and also audio notes if you want to. You have to register your account here with four-digit code sent on your mobile. It always care for users privacy as it is their first priority. You are allowed to do video and voice call but make sure you have a proper internet connection.
Available for both IOS and Android: LiveProfile app
We are here presenting you to one more messaging app that can play the role of Whatsapp. The name of this application is 'LiveProfile app' which is available for both IOS and Android users. You can use this app after registering it via email. Here you don't have to share your mobile number to get attached with the users who are using it. Each account of LiveProfile will get PIN and that PIN you have to share with all of them to get connected. So no such worry about sharing mobile number to anyone. Here the bad news is, it doesn't provide you a feature of voice call but we are sure that you love to do messaging and sharing pictures or videos.