How can you go outside to reach the destination if you don't have your own conveyance? How can you book the air ticket through your smartphone? There are many such questions and all these can be solved with the use of mobile applications. The mobile application is something which brings new trend and technology in today's time where the people involved their life and makes every work in a shortcut way. Such mobile applications are used in every smartphone and that's too easy to install or download the application which you are looking for.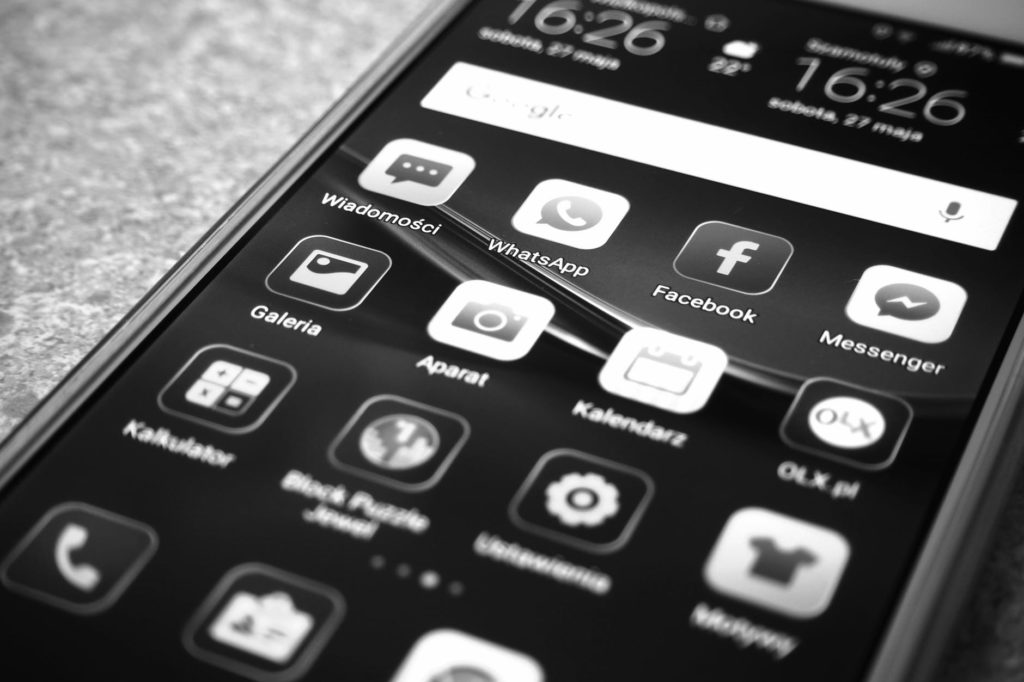 There are many online mobile apps which require an internet connection for example- there are many such games mobile apps which require a good internet connection so that it can work perfectly in your smartphone. Many ads you will see when you are working in online mobile application but have you ever thought about other such applications which work on offline or without internet connection? The apps always use on a daily basis for every work but is it possible to work on mobile apps when you don't have internet connection on your mobile phone. Now we will discuss what are the apps which can work without internet connection and how?
Firstly start with the offline app where you don't need any internet connection in your smartphone or WI-FI that is Pocket app. A pocket app helps the user to read the online content offline. This is basically for those who are busy in their work schedules. All you need is you can save the article or blog and share it with the Pocket app so that you can read it later when you are at home or feel free to read. Important instruction about this application is to make sure to sync the Pocket app before you go on offline mode.
There are many such applications to save important notes and details which work in offline mode and don't need an internet connection. But if you are looking for such apps which have the best features as compared to other then Cherry Tree portable is the right choice for you which work without internet connection. If you have a sticky note in other apps then you will understand the importance of this app as it will help you to arrange your notes and all such important detail in a good format. It supports rich text and syntax highlighting.
People are facing new technologies and creative apps nowadays even those applications which can easily work without internet connection and this app is one of them if you want to make a technical drawing. If you are looking for diagram tool to make flowcharts, UML diagram and more than this app have the best feature as it is inspired by Visio app.
Looking for such mobile apps which is the best offline mode app for the user and work powerful than a word processor? Scribus portable app should be your first choice which works without internet connection and offers the user a variety of professional features like CMYK, color separation etc. For the user, it is perfect editing tool which works and provides brilliant features and also all the files stored in XML format so that whenever the user is searching for the earlier files, they can find there.
Deleted some files and folder and don't want someone can find again in your smartphone? This app will definitely help you as it comes in a portable version so you can work in this app in offline mode. Eraser app has a unique feature that helps you to delete all such files which you wanted and that never give any backup to store it again.
If you are looking for such mobile applications which work without internet connection in your smartphone and always available when you need then you must try for this mobile app. Unit converter is a chrome app that allow the user to measure the unit and convert them. All you have to do is just find the measurement of the unit you want to convert and separate out like length, meter, temperature etc and enter the value and select the convert to find.
Sometimes you feel worried about the data and files about your work in your smartphone and look for such portable which helps you for this then Clam Win portable should be the first choice for you. It scans all the files and folders and make sure it is safe for you to use. For every business, home work or any task it's not all about you have to use the online application for your work as there are many such mobile apps which work in offline mode and don't need an internet connection when you are using. They are always ready to use and provide all such features which you get from online apps.