One more Apple feature is ready to gain popularity soon.
Nobody is going to be fed up by getting one by one topmost feature offer by Apple INC as we know there are millions of users who have Apple smartphones in their pocket. What is the reason behind the success of Apple smartphones? It's an obvious that due to its topmost and latest features that we have never seen, it raises its popularity all over the world.
You can say that Apple has faced several kinds of competition from their competitors but still, people choose it to be the best one. We thanks to Apple that every time we got to see something new and unbelievable concepts. Now, what if I announce that Apple is ready to launch one more amazing features for their users and that might be for ad tracking. Do you think that it is possible? I don't know whether it is possible or not but I am going to share some amazing content regarding this ad tracking feature.
Ad Tracking Feature Will Help You to Keep Your Data Safe.
Apple INC said on last week that its browser engine Webkit will definitely launch a feature that can track ads on the smartphones when the users click on that ad. This can happen when they lead to a product purchase while preserving the privacy of the users. We have done research about the technology where we get to know while reading the blog shared by Webkit that user will not be identified when they click on any advertisement from the website.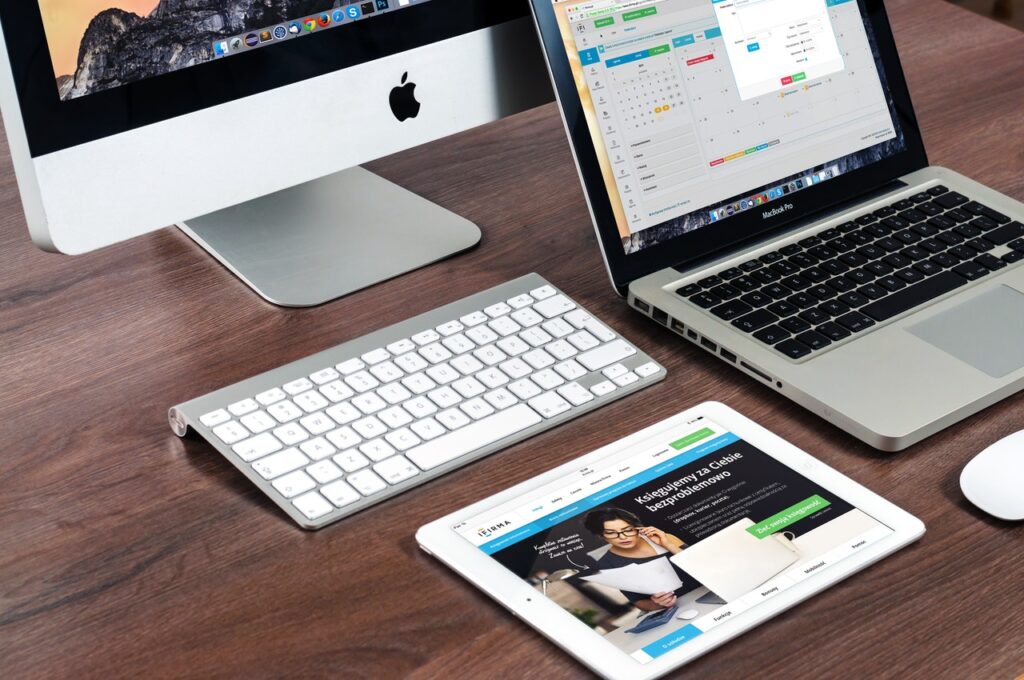 Also, such type of technology is ready to inform and measure the click of the website and there is no such use of getting involved to the third party here. Many of you want to know about your click process data so this technology is helpful instead of sharing information with third party.
With this, Apple also tries to focus on forward-looking because they don't want to be the victim of a security scandal. As they have seen this issue with Google INC and Facebook INC. Let's understand this, as we know three months ago on March 2019 Apple focus on the privacy in an event and introduce Apple News+. At that time Apple promises to their users that it wouldn't report what users were reading to advertisers.
With the introduction of this technology by Webkit, you don't have to worry about any third-party. There is no need of trust whether it is by Merchants or Network and such communication is ready to enable the users to prevent sharing of data that can be more relevant. So, we are watching out that Apple is doing a great job for us to keep us alert in every situation because we don't have to deal with the third party for any kind of ad tracking. People are usually aware of every facility that is trending but still, this is one of the major aspects for us to understand the above mention feature if you are an Apple smartphone addict.