Numbers of blogs on messaging applications and social media applications I presented, now let's try to explore something interesting or new via this blog. So, let me ask you a question, are you aware of email applications? Of course, you know many apps but I guess few users here are reading this blog know about email applications. Can I share a name which is the best for your use? I can point out many but I know this name is new for you so here we go with the application called "Blue Mail". Sounds interesting, right? Let's dig about what exactly 'Blue mail' is.
What Blue Mail application is?
Are you looking for a kind of email application that can manage your mails with a simple process? I have a solution; Blue mail is a leading mobile communication app offering free email services to customers. You can try Blue Mail app in your smartphones. This app will not only manages your mails but also collects and shares information when required. This flawless and elegant mobile application has the power to manage many email accounts from various service providers. How many of you feel fed-up when watching ads on the applications while operating them? No such ads you will find here. You can complete your work without interruption and enjoy the advanced features.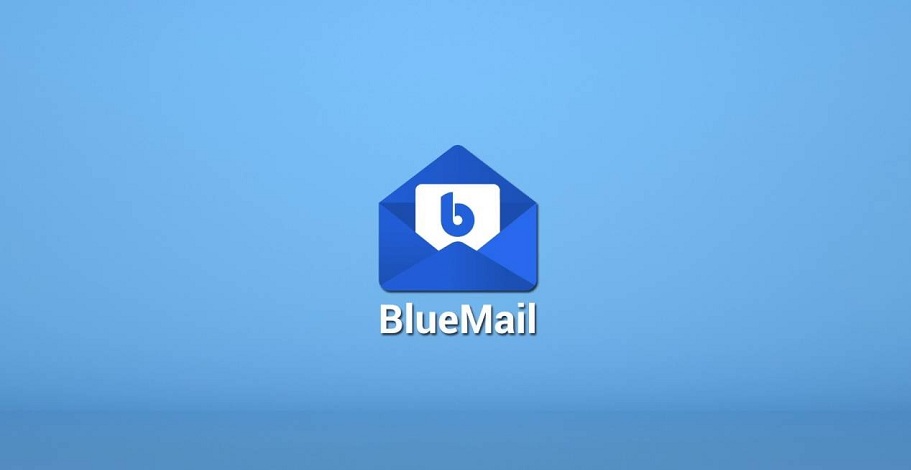 Only definition of this Blue mail can't be enough to describe what actually the application is. So, here I present some more information regarding this app. Check out what the application Blue Mail collects-
Push Notification
Most of you want to update the application when required. So, here Push notification in Blue Mail app will alert you when there is a need for an update. Even the app sends you push notifications when there is a new message. Let's understand the crux of this point as most of you can turn off Push notification feature, but if you do so then you won't be able to receive any future alert of this app.
Social Media
This application called Blue Mail includes third-party links For example Twitter. So, the role of such links is just to collect your IP address and also set a cookie to operate social media features. One more thing such kind of features are operated by third-party as your interaction governed by a privacy policy.
Collect information that users provide
When you start using the app then you get to know that it demands some information to register like your name, email address or phone number. Suppose you submit an email address then Blue Mail keeps your messages and contact information to respond to your requests. Blue Mail needs those information to maintain and provide information about new updates for the future.
Email
The best part of using Blue Mail is you can manage your account in a very simple way like Gmail. When you link your account here, you give permission to Blue mail to securely access to your information. Suppose, if you link third-party to Blue Mail then it is a fact that it can pass certain information even with your service.
Some Unique features of Blue Mail application.
People Toggle Switch
People Toggle is a new and unique way to check your inbox and also reduce its clutter. When you tap on it, it shows all the mails of your participants and yours too.
Dark theme
I guess dark theme feature is available in most of the applications nowadays from Facebook to Blue Mail now. Now you can check this flawless dark theme with an automatic switch between day and night modes.
Unified folders
When you start operating the application Blue Mail then you can see this folder name "Unified Folders". This folder allows you to view all email account folders via a combined interface for inbox, send, etc.
Group Mail
Most of you are looking to share mails not only to a single person but also too many and want to pass one message. Group mail feature is helpful for you where you can send mails and also can receive mails.
Conclusion
This is all about Blue mail. We heard Gmail and many other email applications but most of you are unaware of Blue mail. We decided to make it popular and we are sure that reading about Blue Mail with some unique features will be helpful for you. Now you will start operating the app which is easy to use and secure for you. First Understand properly the concept of Blue Mail application then after you can consider operating it.
Now you are thinking from where you can download this application? Guys, Blue Mail is available for free to download on Google Play Store, Samsung Apps, and on Amazon Kindle too.
Kindly comment below to let me know how you find this article. Get in touch with us for more updates till then keep reading.