Cloud computing is a rising trend in modern digital age and applications which is based on cloud not so behind either. Cloud applications are fusion of both desktop and web applications which provide features of both to the user. Just like desktop applications it also comes with feature of offline mode where user can use these apps in the offline mode also. These apps eliminate the problem of repeated, installing and uninstalling process which the user face while using desktop applications. Updates are available 24×7 hour anytime and anywhere, these apps can also store large amount of data easily.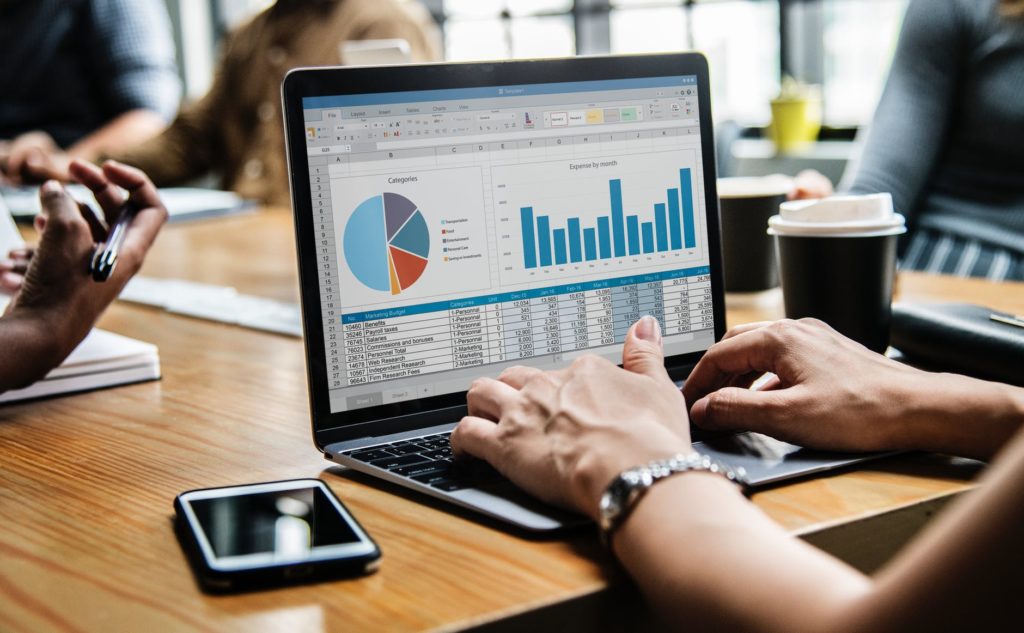 Due to the large amount of storage facility provided by these applications, it relieves the users from the problem of hard disk error such as there is no enough space on your hard disk and completely nullifies the problem of storage space.
User just need good internet connection and communication device and they can easily enjoy the services of any cloud based application. Full offline mode can activate in case of no internet connection and also if there is an emergency such as internet connection error, no internet connection for longer period of time than these apps offered variety of features in offline mode like campaign in a remote wilderness.
Now let's focus on primary categories of cloud computing in which cloud applications fall.
SaaS (Software as a service)
One of the most widely used cloud service in which hardware and software support of this service are provided by third party cloud application and we can also say that SaaS is a semi outsourced cloud service. Applications based on SaaS majorly focused on fulfilling the demands of business and financial sector such as ERP (economical resource planning), CRM (customer relationship management), web conferencing etc.  Its services are both paid and free.
Essential features of SaaS
It reduces the high infrastructure cost and issues.
It has rapid scalability
If one has good internet connection then its services can be accessed from anywhere anytime.
It offers bundled support and maintenance.
Saas has customized levels of service offerings.
IaaS (infrastructure as a service)
It was considered to be fully outsourced cloud services because of the fact that its complete infrastructure support provided by third party application. User may not know most of the major web hosting brand is an IaaS provider. For example Google, IBM, Amazon and Verizon etc.
Essential features of IaaS
It helps in reducing bearing cost of ownership and expenditures.
Most of the advanced features and IaaS is paid users pay for the service according to their requirements.
IaaS services grants complete access to the user in form of grade it resources, infrastructure and enterprise.
PaaS (platform as a service)
Some users have a common notion that it is a similar to IaaS but the truth is it is quite advanced as compared to IaaS. It not only supports and simplifies the infrastructure but also provides a computing platform and solution stack as a service to the users.
This platform basically supports I.T industry and comes up with several I.T features such as run time system libraries, programming languages, operating system and GUI (graphic user interface).
Its services mostly deployed by the brands who want to create and build cloud solutions separately for any specific type of application.
Also PaaS as a platform service provides fully enabled sandbox and customized environment to the users in order to build, create, test and operate their cloud applications such as sales force.com, Rackspace cloud sites, Microsoft azure, Google app engine etc.
Essential features of PaaS
It creates strong community due to the presence of large number of app developers on PaaS.
There is no headache to company in terms of upgradation of infrastructure software development everything is provided by PaaS itself.
It reduces the cost of app development because companies do not need to invest their money in hardware and software support
It simplifies the process of developing cloud application by eliminating the unwanted problem of testing and operating infrastructure.
Lastly, it can be said that cloud computing is the future of advance computing. This is just the beginning many more enhancement in technological development yet to come.