Ialready told you when we find out that something saved our human efforts so that is technology but can you imagine any technology that works like a human being, any guesses? I will recommend here to set your mind and include Artificial Intelligence which is useful for any purpose and ready to work when required. If I mention the education sector, automobile industry, agriculture industry or anyone, it is a fact that without Artificial Intelligence they are not able to run their business swiftly.
A technology can predict the heart-attack!
I can say this too that this technology has already taken place of your employees in your business because it acts like humans. I am sure you are operating this technology to save your efforts and even money too. Now it is also true that Doctor's job is in trouble because Artificial Intelligence is ready to rule in hospitals too. Recently we got to know about the technology highlighted as Artificial Intelligence which can predict heart attacks.
Can you believe some researchers at the University of Oxford help people by developing neural network approach which can identify congestive heart failure? Now with the help of AI technology, we are able to know the heart failure with 100% accuracy with just one raw electrocardiogram heartbeat. Do you want to know what Congestive Heart Failure is? Chronic progressive condition role is to affect the pumping power of your heart muscles. Here mortality rates, sustained costs and clinical practitioners required.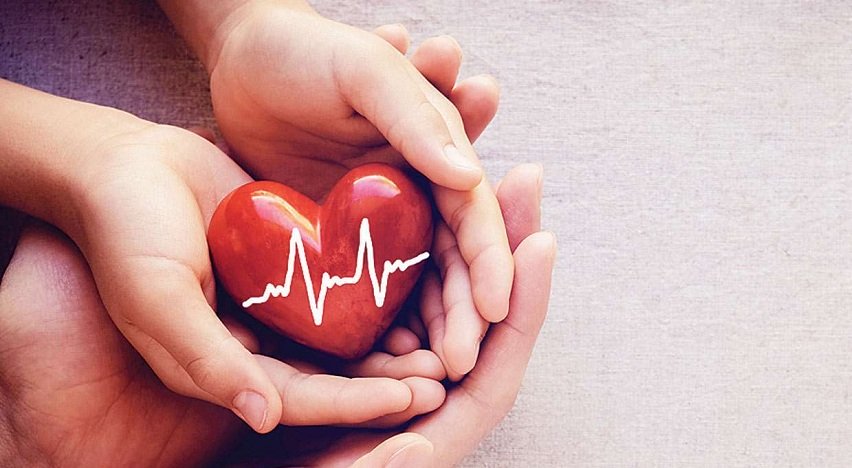 The researchers who are behind this invention in a proper way to tackle these important concerns, to develop this, they included Convolutional Neural Networks. It is a hierarchical neural network which basically used to recognize the pattern and also structures in data so I think it is must to involve regarding this matter.
Statement of Researchers about this technique.
They said "We trained and tested the CNN model on large publicly available ECG datasets featuring subjects with CHF as well as healthy, non-arrhythmic hearts. Our model delivered 100% accuracy: by checking just one heartbeat we can detect whether or not a person has heart failure."
One of the researcher name Sebastiano Massaro said in a blog post "Our model is also one of the first known to be able to identify the ECG's morphological features specifically associated to the severity of the condition."
What's more researchers did with AI and Machine learning
They also said that Machine Learning has been used here to create a fingerprint which is known as Fat Radiomic Profile.
The role is to identify the red flag such as for the inflammation or for change in blood vessels that supply blood to the heart. These researchers already announced about "Standard component of care" regarding this.
Basically, it is just for the scan of the coronary arteries to take place as it is something called coronary CT angiogram.
Conclusion
I think the future of every country is brighter if they are under such kind of technology that can save their lives. Never expected this amazing technique to identify heart attack with Artificial intelligence. Technologies are growing very fastly. We need to adopt these technology trend according to them.
Now we can accept that with the help of this technology mortality rate will be decrease. We are ready to come with another interesting articles, are you ready to take advantage of this technology?
For more updates get in touch with us, till then keep reading, keep sharing.