Some prediction of 2019 about human act technology: Artificial Intelligence
Our life totally depends on the technology as we all know that whether we start a new business or working in a company, technology is ready to give the best ease from several ways. A vast change we have seen from the last few years as we all find every matter solution in a quick way and that is possible if we are using the technology. Technology like the Internet of Things or Virtual Reality shows a different face of technology to us. We all know that with these two changes our life turned into digital format. But what if we say that there is one more technology that acts like a human? Do you agree with me? Well, half of you got my point as here the article is about the Artificial Intelligence that how it emphasizes the creation of technical machines. Artificial Intelligence is also known as Machine Intelligence.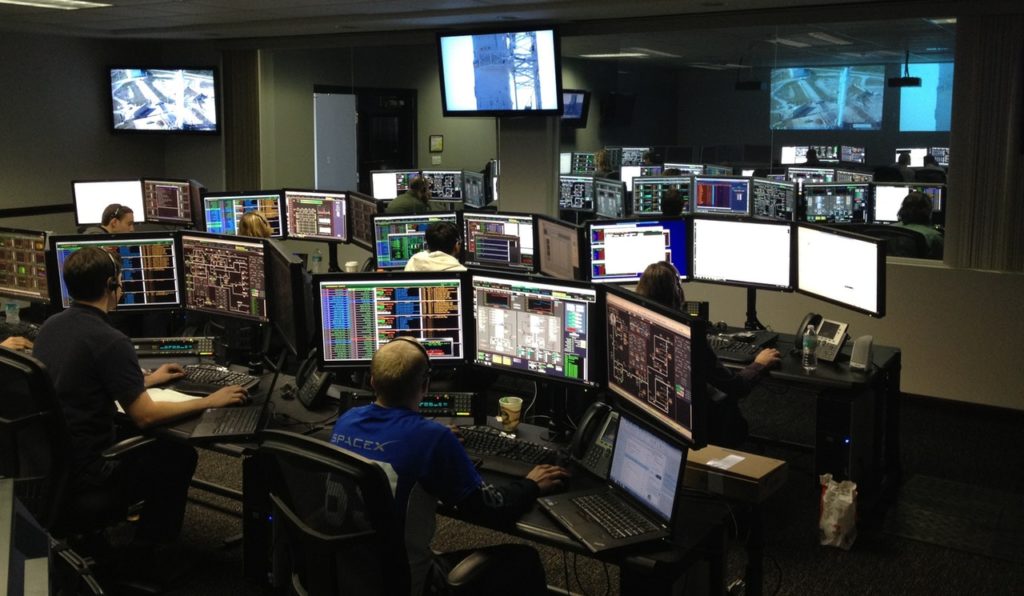 With lots of research, we get to know that the purpose of Artificial Intelligence is just for knowledge representation, planning, learning and natural language processing that has the ability to manipulate an object. The stage is set for Artificial Intelligence from the last year as many of the companies are exploring applications for AI.  This gives the best benefit in every industry. Many of the users have good intention towards AI. This year as it provides them the best prediction so let's discuss what those predictions are-
Machine Learning as a Service is ready to spread more broadly
Last year we have noticed that the Machine learning as a Service (MLaaS) technology used powerhouse like Google, Microsoft and Amazon that lead the way. So, there are two aspects of machine learning first one is solution and the other is capabilities. First deal with becoming a part of the daily use especially for those who run a small company where they don't have in-house resources. Another one is for those who have good user experience and technically strong, here they should grab the opportunity to sell packaged solution which can be easily implemented by other such users. So, today MLaaS sold primarily on a subscription base by cloud computing providers.
Further explainable and Transparent Artificial Intelligence can be developed. We can tell you many examples related to the Artificial Intelligence but if we talk about the output and rational of complex machines then it remains a challenging situation for the AI. The AI democratization can be led by the plethora about the open source tools and that are PyTorch, Tensor Flow and many more. So, here they are ready to lead the charge to build transparent AI that can enable you to answer any following question and exposes biases on data set. So, before you adopt the AI, you should know that the technology can perform its function in any circumstances effectively.
Impact the global political landscape
We are sure that this year, AI plays its super role by impacting the relationship with the international superpower that is ready for investment. Here the countries which use and have experience of Artificial Intelligence will get a rapid growth in the area like predictive analytics. They are creating a wider global technology gap. So, we just want to say that AI impacts will be small relative to other technical issues in the world but it is like to be more noticeable than before.
Creating more job then eliminating
After the AI enables automation, many jobs will be eliminating. Manual task is being outsourced more and more so in 2019, Artificial Intelligence will create more jobs rather than elimination. We all know that AI is augmented existing system and processing so don't think that there is no need for a human. So, the explanation is just about that human is needed to support the AI implementation and also oversees its application.
Governance structure gain the importance
We study about the prediction of Artificial Intelligence and we get to know that more companies want to invest in AI so they will work hard to put efforts toward the structure of AI governance. Here you need the framework which guides you for collecting the data of management and for the appropriate AI use. So, this year we will see more companies are working on AI Governance structure and also it highlights the progress and implementation of AI.