App like Assistenza SIM vanished from apple store.
Day by day the uses of smartphone and the mobile applications are increasing and people are totally depending on that. Whether they need information or looking for an app that can be used as their leisure activity. There are many applications which launched daily in the play store as with lots of efforts; app developers try something to bring cool and innovative for you all. Do you think that just making a mobile application is enough and the job is done? Not yet.  Even he/she has to do lots of market research before launching an app and that gives them a lot of idea about the user mentality or what they need in today's life.
There are too many applications for games and entertainment. You can get applications for bill payments, ticket booking, grocery shopping and for many more uses. Billions of users download that on a daily basis. So, in-short our life is incomplete without mobile application or smartphones. This is all about the positive way where you can say the application is suitable but what if we say there are too many apps that get suspended too? Yes, it's true even the play store suspended that apps and that application will never be seen again.
There is no space for apps like "Assistenza SIM" in Apple play store.
Apple App store is very strict. When you are going to launch an app on ios platform make sure your app always follow its guideline. Your app should be perfect accordance of business, legal, Design and safety, performance. Your newly developed app will get rejection if it will cross the line. I know you have a question that "for which line I am talking about? Once Supreme Court said that "I will know it when i see it". So we think that you will definitely know when you cross it.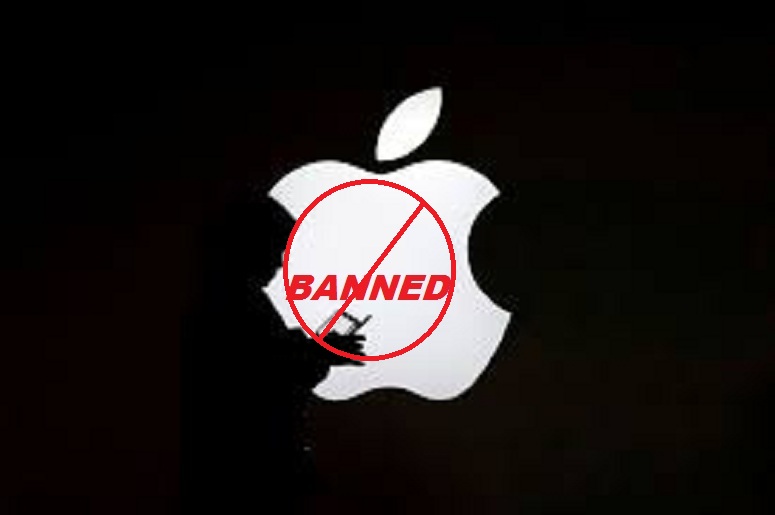 We are here talking about the application "Assistenza SIM" which is now suspended from apple play store forever. The reason behind this is, infamous Assistenza SIM was caught abusing the IOS enterprise certificate to bypass apple app store guideline and the iPhone maker used their official power and makes this application uninstallable on IOS devices forever.
We want to reveal more information about this application as a security researcher at the US-based IT Security Company told that this app can steal the contacts, pictures and video of user's device if you are using this application. Also, they can tap phone calls said by them. If we talk about this application earlier history then in 2018, the app was discovered on Android first to get more number of users rapidly. Before getting removed by the Google, the spyware developer could read out the WI-FI Password, important emails and also data of Facebook, Instagram etc.