Use Holi applications to feel cherish.
So, everyone is ready for Holi celebrations with your friends and family. Well, the festival Holi brings a smile in everyone faces as the festival is full of entertainment and cherish so we want all of you to stay happy and celebrate safely. Some of you say the Holi is festival of colors and some of the people say Holi is just to celebrate with water and balloons so we must say whatever it is, but at least this festival always going to change the relation of everyone as we meet our near and dears and enjoy the festival with all of them.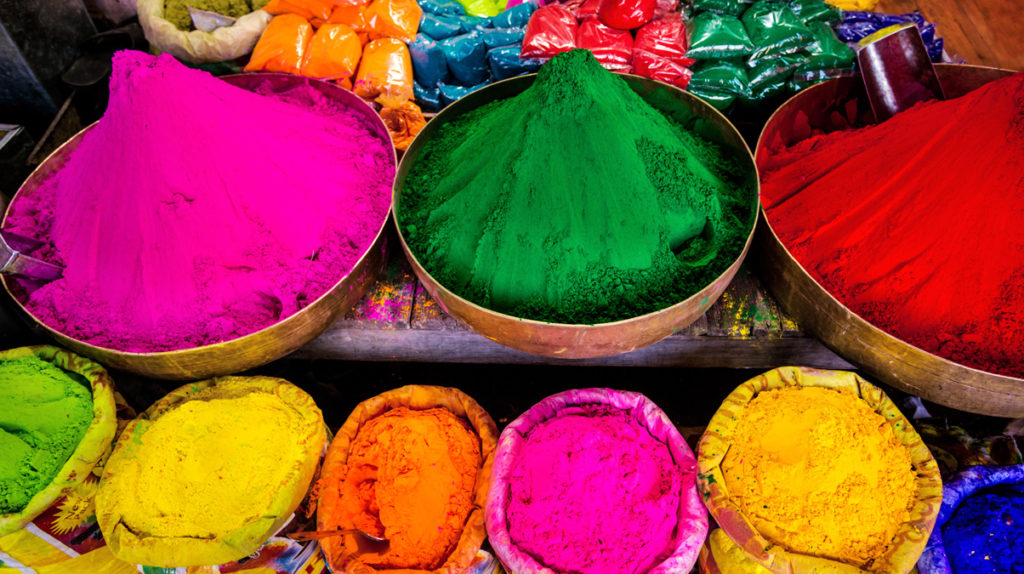 The work starts one day before for the children's as they have to plan with their friends or cousins for Holi celebration and if we talked about the family members then they cook some delicious and mouthwatering dishes for their whole family and neighbor so in-short the day is never to forget in anyone's life.
In this article, we would like to tell you some best Holi celebration applications which you can use in your smartphones and we must say that these apps definitely add some more colors in this festival.
Holi Photo effects
So, let's start the topic as we said that we will tell you some mobile apps for the Holi celebration and the first one is the Holi Photo Effect app. If you think play Holi one day is not enough for you then you should use this application which makes every day for you a Holi celebration. It's a Holi photo editor which helps you to add some color but first, you have to choose a photograph from your gallery and then select an effect from the object list. Adjust and add color in such a way that whenever you share that picture in social media platform it looks new and give Holi look.
Find my kids app
Now let's move on to the next one and we must say it is must in every smartphone if you are playing Holi. If you have thrown a party for Holi celebration but somehow you are not able to find your child there so 'Find my kids' app will help you with this. Download this application and it will track your child quickly with GPS navigational technology. The application in your child's smartphone will indicate their location.Not only child, but you can also track any of your family members so use this app in your Holi celebration time if you need. You can use this app in Android and IOS both.
NexGTV Movies and Music app
You are celebrating Holi at your home or in your friend house so how can you forget to play Holi songs.  You just have to download NexGTV Movies and Music app in your smartphone and it will play all songs related to Holi whether it's classic or dance party. Even you can play all the beautiful songs that you like of the 90s, 2000s, love songs and many more. So just download from the play store and enjoy this application when it's time to celebrate Holi.
Bobble app
We all know whenever it's any festival, you always wish them through text but here we are talking about Holi festival so use this application first by sending personal messages to your loved and near one by using stickers with your faces. The app can be used in both IOS and Android operating system and that can make your conversation message more creative and expressive. Whenever you use this app you always get unlimited stickers and also bobble app will soon go live inside Simerji, Japan's top keyboard.
Holi Live Wallpaper
We are talking about some of the interesting application which can be used when you are celebrating Holi. The use of this application is creating the wallpaper for your smartphone which makes you feel like balloons and water flowing are moving. So, in short download this application from your play store and set the Holi special wallpaper.
Holi Shayari
Some of the users like to do Shayari so we want you to get know about this application. Whenever you sit with your friends or family members, you can use this application and share the Shayari in front of all and also if you like to share on social media app like Whatsapp and Facebook then don't waste your time and share those Shayari there.
Holi comes once in a year so don't waste your time on doing something to make your Holi special, now use the Holi Special mobile applications which we mention above to give you the best amusement all day.