Before starting this article let me first discuss with you the difference between visually impaired people living in the modern era and visually impaired people living in this new technological era. I know most of you are still thinking but let me clear you that the people who are not able to see properly living in modern era have sustained their life in many difficult situations. You can say no such things can enable them to see.
But those visually impaired who are of this era has to survive but not like the modern era because here the users are aware of basic technology that can help them in every tough situation. This might be the reason that people are so happy to live in today's world because our life is totally depending on the new technologies.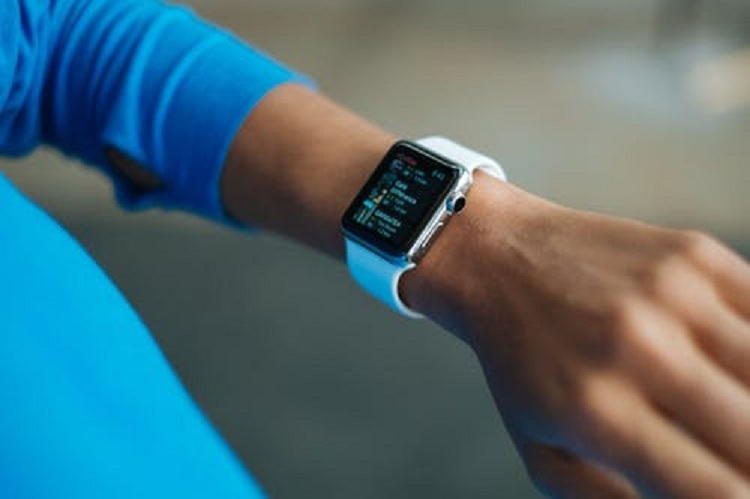 Here I want to introduce you a technology which is in a trend and yes you can say it must be with the visually impaired users and that is Braille watch. But how it can help them or what those watches are? We will discuss all these aspects so let's have a look.
One of the portable timepiece watch it can be helpful for those who are not able to see properly. Basically, this watch is helpful for every visually impaired users. If they wanted to know about what exactly the time is, then it helps them to tell time. How it can be useful or how it tells the time? It is used for touching the dial and also through noticing the embossments on dial. Such type of technology we have never seen before. The technology maker is doing something useful for the visually impaired users, so that's a great job. Now we keep moving on and show you some Braille watches that you must know. You can gift this to someone who is not able to see properly.
The VisionU Men's Braille watch
Well, one of the beautiful and stylish watches presented by Braille which is easily available and can be used for you to read but unfortunately this watch is just for men. Now let's see its features as a diameter of 38 mm also provides a stainless steel band which shows you the width of 18 mm. Let me show you some interesting things in this, as three tactile dots you will see at 12'o clock and two dots you will see at 3,6,9'o clock and one dot for the rest of the hours.
The LSS Ladies Braille watch
Now this beautiful and excellent ladies watch is the best choice for those who are visually impaired. The best part you will see here is it speaks the time and also dates in a male voice. So that you can hear what actual time is going on? This braille watch has also raised tactile dots as three dots for 12'o clock, two dots for 3, 6, 9 and the rest is for an hours. Also, you are able to use the feature of the button to activate the speaking function in this watch.
The Seiko Men's Braille watch
Now one more expensive watch for men if they have good budget regarding this then we want all of you to purchase this first as the watch can be your good choice because the strong Hardlex crystal can always protect the dial from scratches. You can see- 37 mm stainless steel case, silver dial and a leather strap is its specialty. One more specialty it provides is it is water resistant.