It's possible to say Android smartphone is working like computer.
Android smartphones are now one of the best and well-known for every user as it is the first choice of every user to purchase. Why it is so popular? It is in a budget of everyone and all such best features it will provide to you which gives you the latest technology.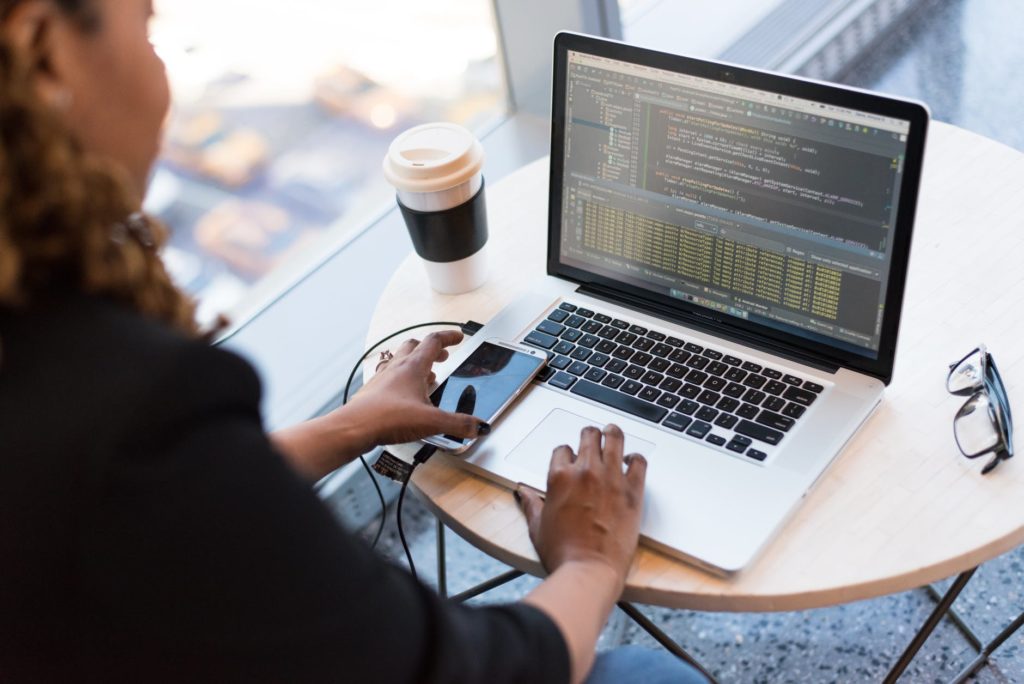 Not only smartphone but also applications in Android are ready to help every user who is looking to install some apps from the Google play store. Want to travel through railway or want to pay the bill of the restaurant? You can easily use Android applications which have all such features that you are looking for. It is like your personal computer where you can search for any of the web browsers. So why can't you use an Android mobile as a computer? Is it easy to use the Android smartphone as a computer? Below are some of the criteria that will help you if you want to use your Android mobile as a computer.
Continuum and convergence of smartphone
With the best flexibility and great features for the users to use, Smartphones has reached the level where they can now replace personal computer as you can see it is happening in Window 10 mobile with Microsoft continuum in which it provides you the facility that you can connect the smartphone to a TV via wireless HDMI Standard Miracast. It's not about only a Microsoft is helping the user to convert, Ubuntu touch mobile platform can also convert a mobile device into pc with the help of the convergence system.
Help of desktop installer
The straightforward and the best way you can feel like a PC is Desktop Installer. You have to download the current version of a desktop operating system and then you have to connect the Android device through USB. You should know that the current content can be wiped so you have to keep the backup of the songs, pictures or any important data which you want later.
Install Maru operating system with custom recovery
If you want to download the Maru file on your smartphone then you can do this in the easiest way through your custom recovery as you can also download from your PC and copy it to your Android device. If you want to download from your Android device then it will take around 650MB. If you have copied your file from .zip then you have to reboot your recovery and select install and you can now browse the file from update.zip and install. Now it's easy for you to wipe the Dalvik catche and you can reboot into Maru Android distro.
Use Maru device as PC
When you connect your android smartphone with HDMI with a dongle, then only a few important things you need that is Keyboard, mouse and Bluetooth so that you can use your Android as a personal computer. To do this first you have to open the setting and then find a new section of the desktop. So now all you have to do is tap the dashboard and flip the switch to tap ON.