Most of us are not aware of the role of app developers? An app developer is someone who launches his/her own app in the play store with this motive that the mobile application which they build with lots of hard work and efforts reach a huge success. You can get success from a mobile application but it's not possible that every time you are in a big platform as you have to face many difficulties that sometimes fail you.
An app developer has to choose their own platform where they want their app to get popularity first whether it's Android or IOS operating system that totally depends on them in which play store they want their application to get lots of audiences. We all know that some of the application of the Google play store is different from Apple play store but the question is can we run IOS on Android device? If yes, then how? So, let's find out what aspects we have to follow or what instructions are there.
Before going further let's discuss in short that what instructions are there if you want IOS to run in your Android smartphone every time?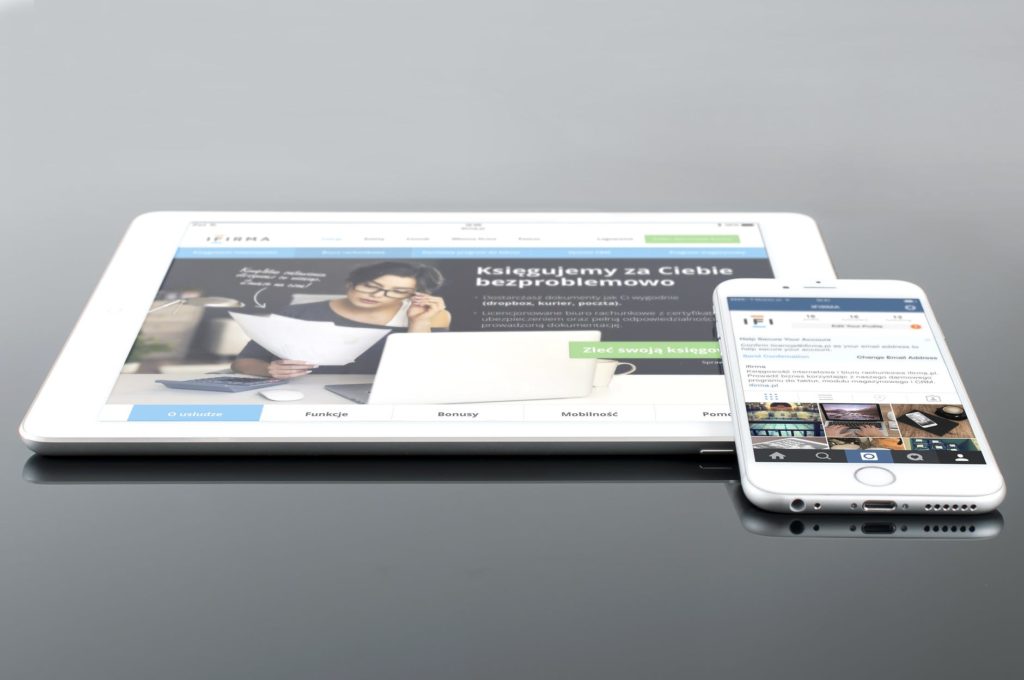 There are many emulators which are ready to run IOS on an android device but if you want to run these emulators then your Android smartphone must have 512MB of RAM so that it will work properly. It requires Android 2.3 version or later one for this and important one is you must have the internal storage so that it may never create any problem when you are downloading IEMU and Cider application which is the main aspects to start running IOS on android device.
Cider is an application that runs the IOS application on Android device as it is developed by the group of students which clears that both Android and IOS runs in ARM-run hardware. It is one of the advanced emulators if you want IOS to work on smartphone and works effectively. When you downloaded Cider apk file, you can transfer the file easily and then install it. The next step is you have to go to your app device drawer and locate the cider application. When you tap on to launch it you are now able to download the IOS application easily on your Android smartphone. One important thing is not all the application of IOS is supported.
For easily installed and run, IEMU app will definitely help you as it is one of the best to run IOS apps in Android device. First download the apk file from your computer, if completed then transfer it to your android smartphone as it will take around 60MB. After this you have to go to Android device setting where you have to navigate security setting and enables- Allow installation apps from unknown sources. After completing this you have to navigate where you have IEMU apk file stores and then install. After this process, you will find AIO Downloader app in your application and that helps you to run the IOS application in your android device. An important note of this app is it only supports in .zip and .ipas files.
Another best emulator which runs in every browser is Appertize.io which offers you virtual IOS device on any of the browsers. From there you can get all the perfect application like iMessage and SIRI.