Endeavoring into various social media platforms can be intimidating and overwhelming for brands that do not have a solid experience in the domain of social media marketing. For them Twitter, Facebook and Instagram seems like a distant dream. How to go about Facebook marketing? How you should start Twitter advertising? These are some of the questions that bother brands these days.
But one thing is clear that social media gives you the opportunity to boost customer base and increase revenue. Social media can prove to be a boon to your business only if you use it the right way. However, without the expertise you may not be able to extract the best results out of it. In that case, you need professional help. Citiesagencies is a digital marketing agency that is helping brands achieve success in their social media marketing strategy. You must be wondering why you should hire Citiesagencies? Let's find out the reasons you should hire Citiesagencies in the subsequent sections. 

Reasons to hire Citiesagencies for social media marketing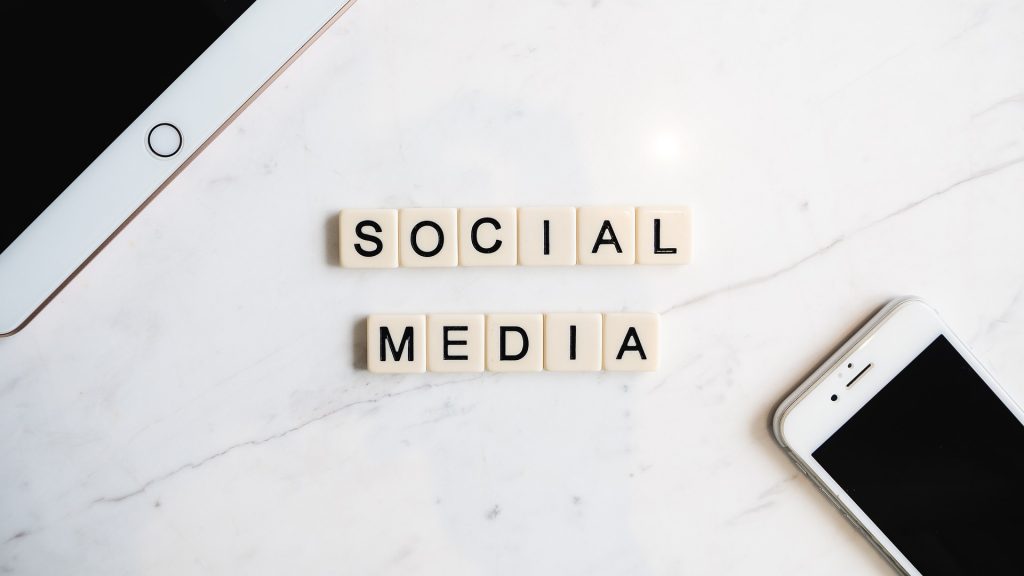 Below mentioned are the reasons you should hire Citiesagencies for social media marketing
✅ We adopt the best practices
Without any experience you won't be able to get the maximum out of your social media marketing strategy. You can gain a competitive edge by hiring Citiesagencies because we have adopted the best practices to get the most out of your campaigns. The updates in social media platforms sometimes impacts the businesses negatively, here Citiesagencies will be an asset for you as our social media experts know how to get the most out of social media ads with the use of creativity with design, content writing and video. Our team also knows how to capitalize on timing, posting on social media as soon as news gets viral.
✅ We have the expertise
Our experts take an out-of-the-box approach with your social media strategy because it takes something different to take off on social media. Hiring Citiesagencies will really give you an edge in terms of content ideas and campaign strategies. We have tried and tested formulas that have generated success with our previous clients. You will be having full access to paid tools that can benefit your business. Our experts will also study your previous campaigns and after running an audit we will determine what the pitfall of your marketing strategy was. We will try to incorporate every data into your strategy to make it long term valid.
✅ We have the resources to get the job done
The main reason companies could not launch a successful social media marketing campaign is the lack of resources and budget required to conceptualize and implement a campaign. Hiring Citiesagencies will resolve these issues and our team will help your business scale quickly. We will be providing you with a support team full of experts from every area such as designing, creating content, creating visual content etc. You will get round-the-clock support system to allow your social media ads to work for you regardless of the time.
✅ We will provide you an outside perspective
Many social media marketing strategies fail because they get stuck inside their bubble and did not look for an outside perspective. Citiesagencies will give you an outside perspective which will add value to your current knowledge. Our experts will help you see past the four walls you are surrounded with. Our experts will give you a fresh and different perspective on certain aspects of your social media marketing strategy. They are experts because they have worked with many clients and they do this every day.
✅ Cost-effective services
One thing that brands worry about is the budget for their campaign. With Citiesagencies you can be sure of that we will not be charging any extra amount. Our team will decide the best budget for your campaign. One reason we have gained a good reputation in the digital marketing industry is our cost-effective and affordable services. Our team always strives to deliver the projects under the deadline which makes our team time-efficient as well.
Final thoughts
Social media marketing is gaining lot of popularity these days and it would be a blunder to ignore such a productive and fruitful marketing strategy. Each business should invest in their social media campaigns to get maximum ROI and improved online presence. By hiring Citiesagencies you can streamline this whole process.
What are you waiting for? Get in touch with Citiesagencies.