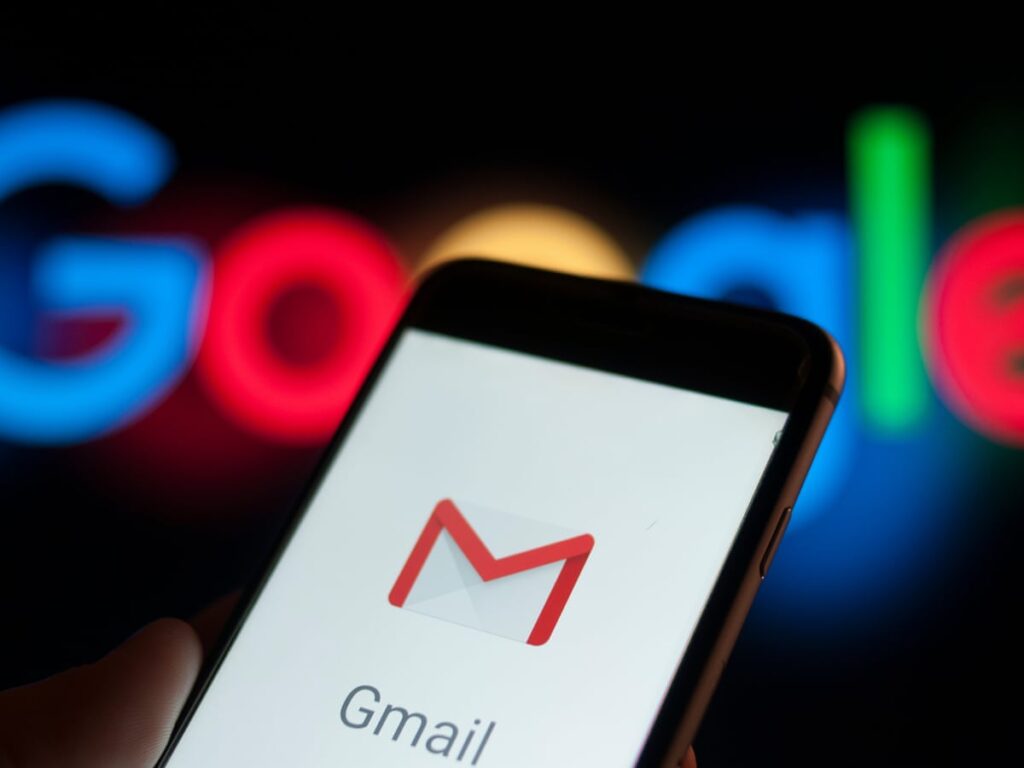 e all agree that we use Gmail regularly for our professional and personal communication. Every morning when you enter in office the first thing you is to check your emails. There you can see that you got 100 of mails. It is very difficult to sort, which is most important, which is less and which one is useless. Am I right, if yes then you are reading the right article.
In this article I am going to tell you some important Gmail tips to customize your mail box. To know more read the article till end.
Let's discuss some exceptional practices of Gmail account
According to Google Gmail crossed 1 billion users in 2016. We all use Gmail because we found Gmail multi-functional and easy to use. After that we don't use how to use to customize our inbox.
This is very difficult to organize our whole day in office with messy Gmail inbox. Due to this sometimes we send the wrong mail to someone then we regret what to do. This is not your official behavior otherwise your client will not take you seriously. If you want to organize your Gmail then you need to learn some effective tips. You need to learn few settings to do it effectively. Below I am going to share some tips, apply those to customize your Gmail easily.
1. How to delete an email that you send someone by mistake
It can happen with many of you that you send an email to your boss but there is a mistake in the content and you need to unsend it. I know it makes you feel frustrated because you have no solution regarding that. For this Gmail offers you the feature of undo as it gives you five-second to undo the email but you can extend the time till 30 seconds. Check the process to do that.
First, click on the gear icon which you will find in the upper right-hand corner then navigate to Setting>General.
At the top Setting list, you will see Undo Send and then you can change your time setting.
2. Access the Quick link in your Gmail.
This is basically for those searches or individuals which you need on regular basis. You can use quick links to get access in just one click in place of search mail. To use it you can create the Quick Link in left side of mail. After creating Quick Link just adds the links or individual's mail which is important and you use it frequently. By this trick you can save your time which you spend in searching them.
3. Send SMS via Gmail easily
I must say this trick will make your complex process into simple. If your mobile's battery is dead and you have to send an urgent SMS to someone then Gmail will help you. You don't need to wait for charging your mobile phones.
To use this feature you must have to remember the phone number on which you have to send SMS. To send SMS, first you have to compose an email while putting a 10-digit number which is like a username and also carrier gateway address which should be mention in "To" column. I think this trick might be new for you so use it if you need to gain user experience in Gmail.
4. Set "Reply All" by default
This is very useful feature of Gmail which makes your work easier. Suppose more than one person involved in an mail which you got and you need to answer that mail if you click on 'Reply' button instead of 'Reply All' then another person will automatically break off. After doing this only that person will receive your mail which is in 'To', CC and BCC will not got your reply or otherwise you need to add them manually one by one. Choose the option Reply All in place of Reply, this will save your time.
5. Forget to log-out, don't worry
Mostly it happens when we use our mail on others PC like at our relative's house, college or in cyber-cafe for our personal and professional usage. Sometimes we don't forget to log-out from the system and that can be create a serious problem for us. For this I am sharing a solution here or you can say a trick by which you can log-out from the entire system wherever you open it. First, click on "Detail" which you will find at the bottom of your Gmail window. After clicking on that option, it will show you everywhere you have logged-in your Gmail account. Next is click on the button "Sign out all other Gmail web session". It will keep your account log-out from entire system where it is not properly done.
6. Add keyboard shortcuts in your Gmail
This is a very simple and time saving trick. If you use this trick this will also enhance your interest on working Gmail. With the help of some keyboard shortcuts you can do this. We all love shortcuts and if we add this in our working style definitely it will help us.
To do so you need to go on Gmail Setting> setting>keyboard shortcuts> turn it on and it's done. To check the list of shortcuts type ? in opened Gmail. Try this to make your work interesting and less time consuming.
Conclusion
These are some common and most useful Gmail tricks. Try this to make your work interesting and less time consuming. We have multiple of email platforms but Gmail is the most convenient platform I found. I hope these trick will make it convenient.
If you have your own Gmail tricks and tips, kindly share below on comment section. For more updates and another interesting articles get in touch with us.