Nowadays SnapChat is losing its popularity. After one year of its launch it got 10 million active users. Time to time SnapChat adopted some changes and launches some interesting features. But this is not enough, after that its popularity goes down and down regularly. This app is working in 22 languages and spread its fame all over the world. It is a messaging app that allows users to exchange images and videos (called snaps). It is also defined as unique type of camera whose main objective is to capture picture or video edit them with filters, lenses or other affects and share them with friends.
Some interesting cool feature of SnapChat which will excite you.
On regular basis SnapChat is doing some changes in it or you can say that its up gradation of this app is still going on according to their users to retain its popularity. Today we are going to discuss few cool SnapChat features which are being used widely:
1. Special text:
Generally on a snapchat users type captions above their snaps (photo and videos) but that caption written in small text size. What if someone want to write large and bolder caption?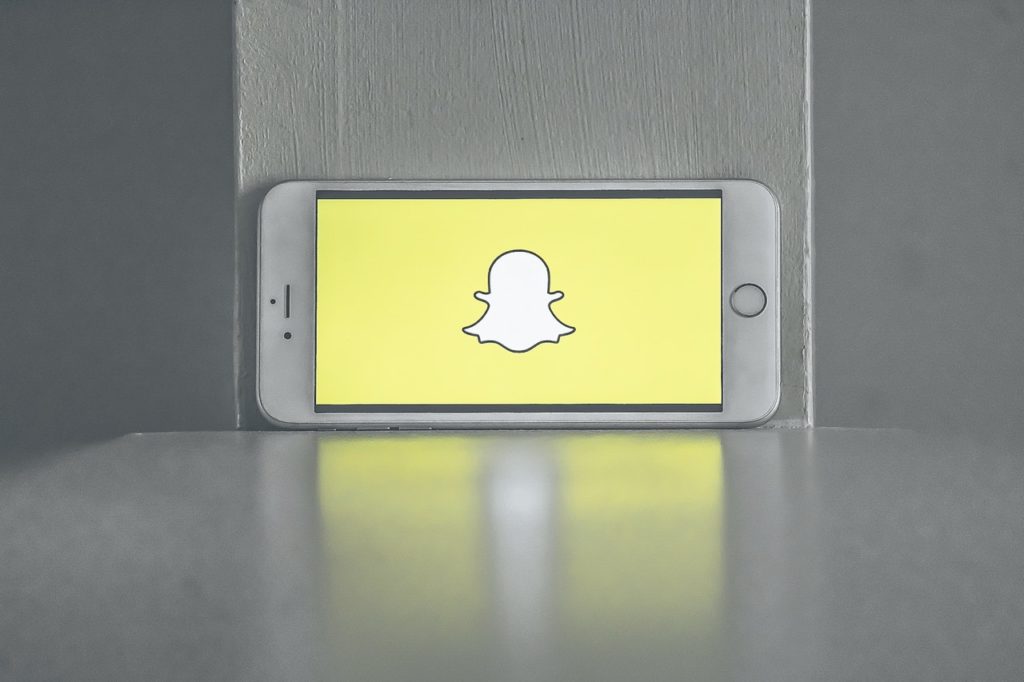 Don't worry for them there is special text feature. For using this user need to press "T" adjacent to pencil icon placed in the top-right corner of your snap draft. Now the characters you type will magnified automatically hence you can able to write large and bold caption.
2. Customized filters:
A special feature integrated into SnapChat mobile application inspired by Instagram filter feature. In order to use these filters user just need swipe his finger left or right to preview each filter. SnapChat filters based on these elements:
• Location:
SnapChat provides filters based on your geographic location suppose if you are living in India then India's monuments like "Taj mahal" or "India gate" will be featured on your device.
• Time:
SnapChat provides filter based on time by using this filter one can describe what time you use your snap or comes online.
• Temperature:
SnapChat also provides filter based on temperature by using this you can describe temperature of your snap. You can also change the temperature unit from Fahrenheit to Celsius.
• Speed:
SnapChat provides filter based on speed by using this filter you can capture the speed at which you are moving while trying to capture a snap.
• Color:
SnapChat offers filter based on color effects just like Instagram black, white, green etc. user can use these filters to describe his mood.
3. Draw with secret colors:
The Doodling feature of the SnapChat is the most exciting feature where user can choose a color by sliding the rainbow color bar. But the most users were not aware of the fact that this is not only for picking or choosing the color. User can draw with secret crayon colors by using these steps:
Drawing with white crayon:
User can draw with white crayon by pressing the rainbow color slider and dragging the finger to the top left corner. This method of drawing is more prominent for IOS users. In Android application has white crayon are integrated with Rainbow slider.
Drawing with black crayon:
Similar to above In IOS user can draw with black crayon by pressing the rainbow color slider and dragging the finger to the bottom. In Android black crayon is already integrated with rainbow slider.
Drawing with Transparent color:
Unfortunate for IOS users, But this feature is only available for android users who use SnapChat on Android based devices. They can do drawing with transparent colors for this they just need to press down the rainbow slider till the full color palette pops up and then select the transparent color. 
4. Front facing flash:
As already described above that SnapChat is unique visual oriented messaging mobile application, according to this if someone wants to take selfie in low-light then don't worry SnapChat is integrated with front facing flash feature also. User can utilize this feature for capturing a snap on low-light by pressing the lightning icon placed on top-left corner.
Above mentioned features are chosen form wide list and most cool features of SnapChat are mentioned here application by far. So enjoy your SnapChat app and keep in touch with us to know more updates.