Previously we heard that Google is terminating its hangout for G-suit users. Also it will replace its name by Hangouts Chat and Hangouts Meet. Now the timeline of shutting down app has been extended and the latest news is that Google introduced new feature in it.
This feature is called DND that is Do not disturb. It has been added not only in Hangout but also in G-mail. Today we are going to discuss in detail regarding its Do not Disturb feature. What it is? And what it does? So read the article till last to know about it.
Another important fact is Do not disturb is not the technical name the name Google has given to this feature is "out of office."
This feature saves the user from unnecessary disturbance takes place while you using either G-mail or Hangout functionality.
With the help of this feature the user will not receive any notification or alert until or unless user mark itself as "out of office."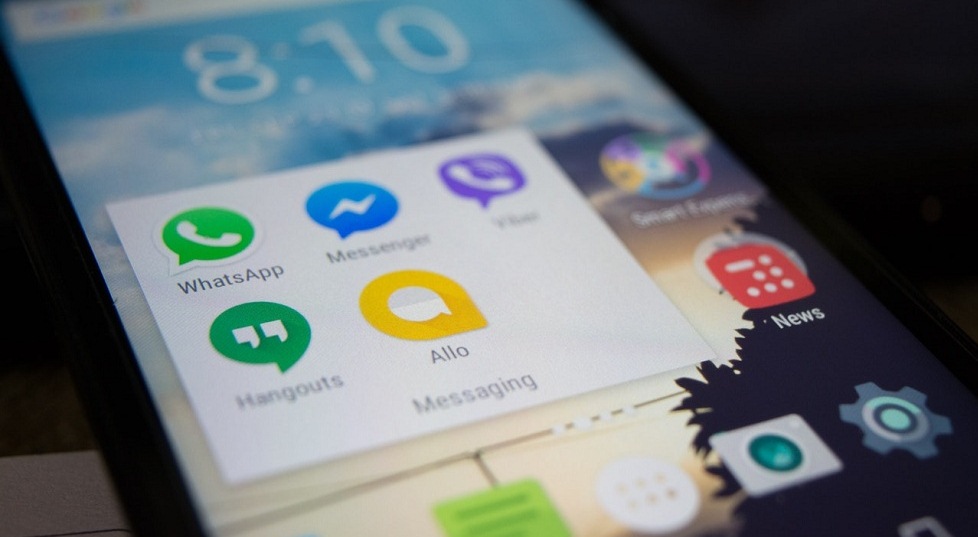 On Google hangout this feature is available in chat window and on G-mail this feature is available when user will create e-mail means when it composes the e-mail.
The user is fully free to enable or disable this feature as per its convenience.
How this feature will function?
On Google Hangout before the option of receiver, "out of office" will appear. This feature also tells the sender when will be the receiver available for chat.
When the receiver is available on chat only then sender is able to ping it on Google Hangout chat window.
Until out of office option appearing before receiver name till the sender is not able to chat with them.
In G-mail before the click on the sent button of composed mail the sender will get the message regarding the receiver "out of office" condition.
It means the user is able to save themselves from forced messaging or e-mails when they turned on this option.
This is not only benefiting the receiver but also helping the sender by giving them signal that they are sending message at inappropriate time.
Ultimately it is guiding the sender to not sent message at wrong time or at the time when receiver is not available.
So, we can say that this "Out of office" feature is working as 'do not disturb' feature in mobiles.
How "Do Not Disturb" will benefits of both Google Hangout and G-mail users.
As I mentioned above do not disturb is not its technical name. The newly launched feature's name is "Out of office". If you enable this feature in your mail and in your Hangout chat then you will easily know who is trying to ping you or email. To get the notification you have to mark Out of Office in your Google calendar. If we talk about Gmail then in compose section user will see a banner with saying "Recipient is out of office and will back on day (whatever you will set)". For this you need to set the date in calendar when you will be return.
You also can see this information in recipients chat when you open it.
With the help of this feature you will get to know easily recipient is available to chat or not, or when he/she will be available. On other side as a receiver you will not get disturbed by emails and chats.
Isn't it exciting?
Conclusion
In this year Google has introduced many features for its email service and hangouts. Earlier Google announced to shut down the app Hangout. In another announcement done in this last month Google said after getting the positive feedback for Hangout the date of shut down has been extend. So this is the good news for all users. Now you can use this amazing DND feature in hangout and as well as in Gmail.
I don't think so it is going to happen because there are better chatting applications available in the market.
In context of G-mail it is a great move because receivers are really frustrated of forced messaging and communication by marketers or clients. This feature allows the receiver to make communication when they are comfortable.
Get in touch with us for more updates and another for another article.