Creativity and talent are the two important skills that are essential for application developer to show because their job is to launch such type of application that should be something different. To show something different, he/she must have the creativity and awesome skills regarding the app. But we can't say that every application can get success, let me explain to you with an example. We have heard about the Paytm application and Google pay application as both of them provide the same features and facilities like if you want to do online transaction then make sure to use these two.
The reality is that Paytm app is more popular than Google pays in the market. There can be many reasons behind this. Such situation occurs when two applications provide the same feature. An app gets more popularity than the other. But do you think that such situation can only you found in online transaction apps?
You can say that but here we want to highlight the messaging app too which are many and provide almost same features but we all know who is the top list of every user. Some of the messaging mobile applications lovers don't know about one more application that was launched few years before. Do you want to know what is it? So, without wasting time let me introduce to you "Yo" messaging app.
Let's introduce with "YO" Messaging app.
Here we want to describe everything related to this messaging app. One of the social media applications that were just for Android and IOS platform and that is "YO" app. where you have to just send 'YO' to your friends who are in your contact and even you are able to send them an audio notification also.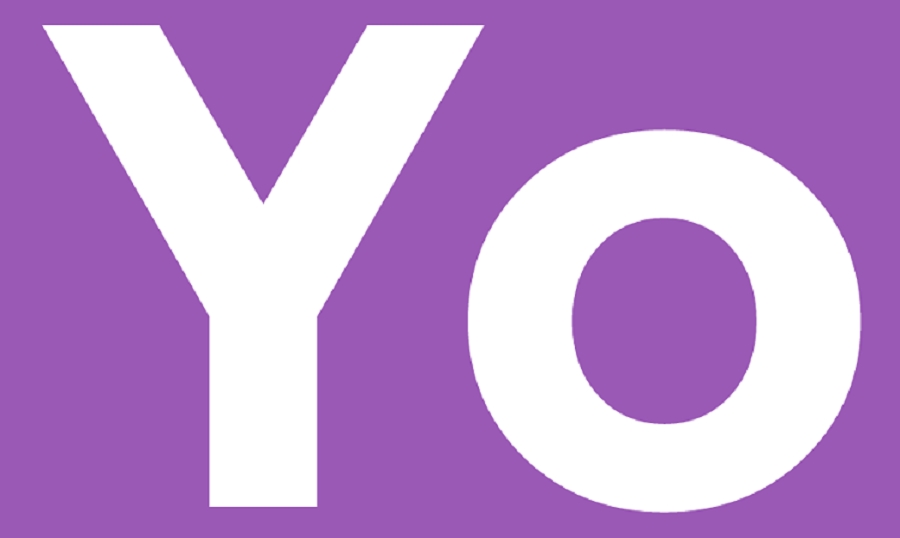 So let me tell you first that it was launched five years earlier in 2014 and the fact is it just took 8hr to develop this app by Israeli developer. But launching an application requires a huge amount of money so if you are interested to know about this app purpose then let me tell you a group of investors led by Moshe Hogeg who is the CEO of Mobli invested USD$ 1million.
When the time it was released in April month, it started its popularity because people have never met such application which is so easy to operate. With the coming month, the app was released for the Windows phone and for that time YO app was ready to use in all top operating systems. First of all, the app YO has done many things related to the IOS users as they have first launched the software 1.1 which allow every user of this app to edit their profile and even can see contact name in a good way as possible.
I know most of you have raised many questions in your mind regarding this app like what will this app do more or this app is not so good but trust me this app is available and is better. Why this messaging app is better than other one let me explain this. You all heard news regarding the security purpose in messaging app which became a hectic situation for many users because their personal information is stored in the messaging app. But fortunately, YO app is a far different one from all such messaging applications. Its simplicity and honesty made this application more popular.