Run your e-commerce shop with amazing tools
Every business depends on the quality and the product, not on the purchase and sale record or if you compare the small or big business. It's now good for the user to get involved in the business of e-commerce. Nowadays today e-commerce the only business who is earning a huge amount of revenue through sale . It's quite shocking that in the year 2017 the sale rate of the e-commerce business is 10.2% globally, but who is running this have faith on the consumers that they will make it 17.7% in 2020 rapidly.
But we want to ask a question that if you are running e-commerce business then does it an easy way to earn money and there is no need of any kind of struggle? The question can make upset to some business owner as we know there are many entrepreneurs' who start their e-commerce business and fail to reach a maximum number of sales as they expected.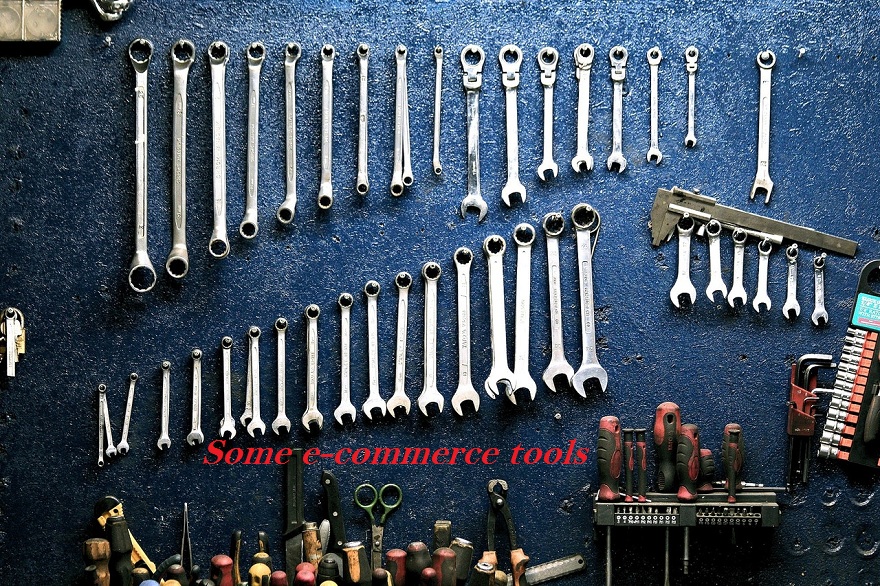 So, if you are looking for starting e-commerce business then you should always think first that how to reach the popularity. If your motive is only earning revenue that's it, then I am sorry to say my friend you are not a good entrepreneur. So let's discuss about some tools in this article that can help you to increase your sale through e-commerce business.
Well, here we are talking about some tool for the e-commerce that can help you to run your business globally. The first one is Ecwid that let add shopping cart into your e-commerce website. You can integrate your website on Facebook, Twitter or Word press easily. With the support of the payment process, you are able to work on this easily. It takes care of all support you needed and gives all the features that you need for your e-commerce site.
What if we say that there is also one more tool that is free for the seller to use and that is the eRated. The difficulty creates when you share the product and you get a review. The review is must for every seller to run their business rapidly but it's not easy for them to combine all the review in one platform. The role eRated here is combining the reviews while integrated with lots of channels. So, here you can add a review to any of your channel with the help of this tool only.
It is one of the top tools for the inventory management. Which enable the seller for their business to run properly in every platform where they like. It allows the seller to set and configure item inventory at one place and if there are any changes then it gets relayed over all your sale channels. If you want to know about the pricing of this tool then it cost you $29 per month. Well, someone said to me that money is the second option for the seller to reach the success. So if you want your e-commerce business to get huge success then this tool is must for you.
If you are looking to increase your sale then how about opting such tools that is the best for email marketing. Here we are talking about Remarkety tool which is an email tool that enables the seller to send customized and personalized email to your buyer or those who are interested to purchase. This strategy can help you contact to the buyer directly and you can have good communication with them. Are you interested in this tool and want to know the price? For the sellers there are 30 days free trials and after that, you have to pay $ 39 per month if you need.
This is a tool which enables the user to arrange and integrates a wide range of templates (for exit popups). Which starts from ranging form and then show a discount process and many more. The reason behind the success of this tool is the sellers find it useful because it integrated with popular email marketing platforms such as Mailchimps, Campaign monitor and Aweber. Earning money should be your second option if you want to make your e-commerce business in a huge success. Focus on the sale process first. If you want to boost your sale in the market then read above points which are the basic tools to make your future brighter.