Hi folks, today, we are back again for Facebook users. We got to know that the social media giant 'Facebook' has invested some amount of money for the security and privacy purpose. Yes, Facebook is putting its money that will be invested in its bug bounty Programme and even they include bonus payout for vulnerability. The news has been spread that Facebook wants to open the gate for security researchers to check out the bugs in third-party applications and websites too that integrate with Facebook.
Folks, it is a big news for ethical hackers and security researchers. The Company is looking to expand this bug bounty Programme and even the reward will be given. The company said it hopes to encourage the security community to engage with more app developers. If you are security researchers then this article is for you all. Read the content till last
How Bug bounty is playing important role for Facebook's security?
If you are aware of the bug bounty then you already know this that it was launched last year in the month of September. Facebook announced the bug bounty in 2018 by aiming the way where people's personal data could be leaked via irresponsible developers outside the social network control. Now once again Facebook announced about the bug bounty Programme with the objective of testing the third-party applications for the security issue. The Programme needs to test until the third-party authorizes the researches. 
Facebook's Engineering Security Manager has something to say, have a look
We dug deeper into the bug bounty Programme and also read out the statement of Dan Gurfinkel, Facebook's engineering security manager. He said, "Researchers will no longer be limited to passively observing the vulnerability. This change significantly increases the scope of the security research that our bug bounty community can share with us and get rewarded for when they find potential vulnerabilities in these external apps and websites."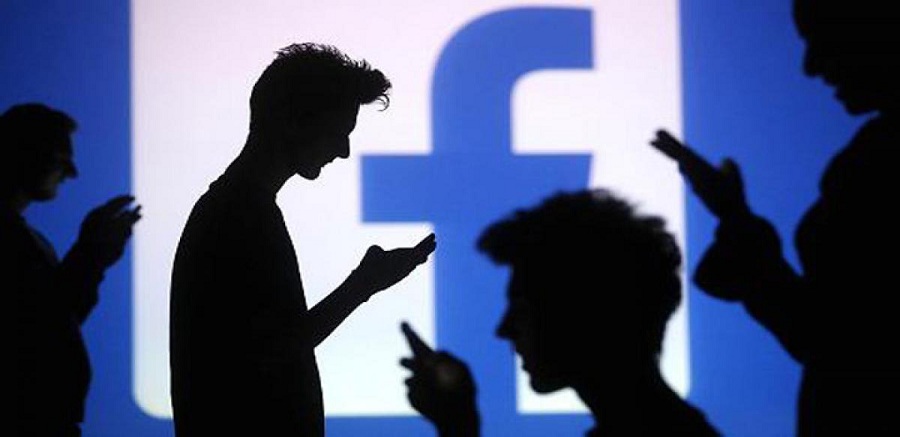 Now we have something interesting to share about the reward which is an essence of this blog. If you want to find the vulnerability and get reward for that then Facebook said the reward is based on the severity of the bug. You will get a minimum payout of $500 only if you're able to find out the vulnerability. However, to get this reward you need to show some valid proof about bugs in third-party apps and websites that impact Facebook data.
What are the changes we can see through this bug bounty program?
It is already cleared to you folks that Facebook's bug bounty program is a new initiative in the field of privacy and security. Let's know what Facebook says about this new change in security-
"This change significantly increases the scope of the security research that our bug bounty community can share with us and get rewarded for when they find potential vulnerabilities in these external apps and websites,"
Folks, the changes Facebook is making for its users in the field of security are the most significant as they will ultimately enhance the experience of users.
Facebook challenged the hackers to hack devices in a conference!
Apart from the bug bounty Programme, Facebook also said it is looking to bring hardware to Pwn2Own Tokyo which is just a hacker conference set that is going to introduce next month in November. Here Facebook wants that companies should bring their own products to the conference and this enables hackers to find vulnerabilities in their devices. Report says Tesla has brought a car to Pwn2Own Vancouver few months back and guess what hackers are successful here for finding vulnerabilities even get a reward of $35,000. Social media giant Facebook has open challenge for a successful hack of its Portal device and they are ready to give a reward of $60,000. Also, if you find any security flaws in the Oculus Quest then get ready to earn a reward of $40,000 from Facebook.
Wrapping up
Facebook not only shared information related to Libra CryptoCurrency but also about hardware device. We have highlighted major information related to Facebook above but this time it is something different folks. Now security researchers and ethical hackers have a chance to earn some reward from Facebook if they find out the vulnerabilities. Facebook's bug bounty Programme will now consider as the best choice because it's now the right platform to earn something but you need to look for security flaws first.
If any new information gets introduced by Facebook then we will update you soon folks. Till then get in touch with us for more updates.