Social networking websites have become an important part of our day-to-day lives. Be it for news, entertainment, socialising, education, business, and whatnot, social media platforms are our 'go-to.' Hence, smart businesses make sure to have social media as a part of their marketing program. However, different platforms are suitable for different purposes. They all have their different strengths and weaknesses. Hence, today we are going to talk about three of the most popularly used social networking websites. So, let's find out Facebook vs Twitter vs Instagram, which one you should use?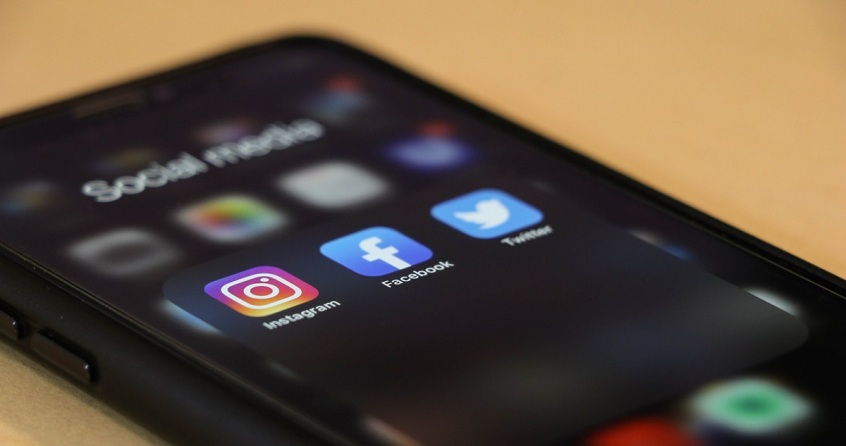 Marketing on social media has become extremely crucial for present day businesses. This explains why many entrepreneurs are investing in social media marketing. However, finding the right platform can get a bit tricky. Facebook vs Twitter vs Instagram, these are three of the most popularly used social networking mediums. However, all three of them have unique features which make them fit for different purposes.
In order to find out which social media platform suits your requirements best, it is important to know their features. This way, you will be able to compare and decide which one fits in the best for your business.
What being said, let's find out…
Facebook vs Twitter vs Instagram—which one is the best for you
As I have already mentioned above, all these social media platforms have different features. They have unique specialties and hence, are fit for different purposes. In order to select the right social media platform, you'd have to compare your needs with their features. This will help you identify which platform(s) you should focus the most on. And that'd exactly what we're going to help you figure out.
## Facebook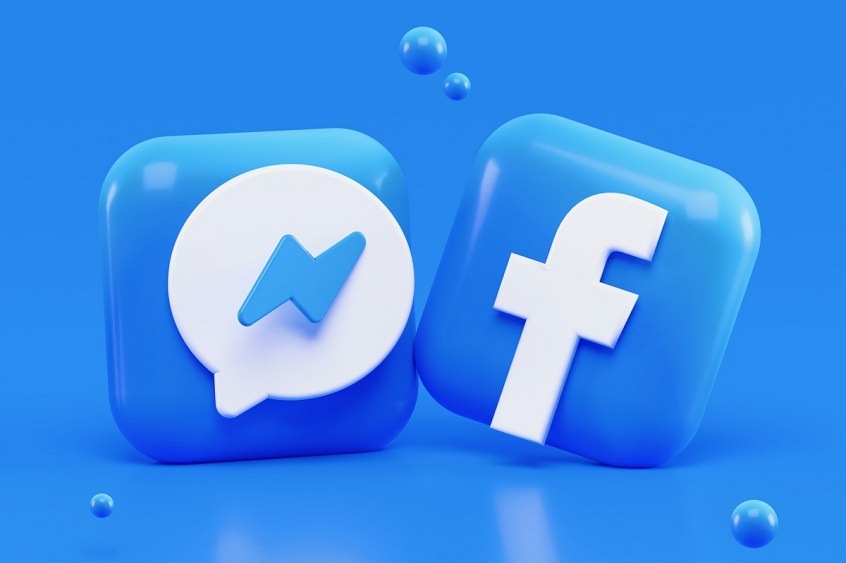 Founded in 2004, Facebook is the most popularly used social networking platform. Here, users can share pictures, videos, music, and articles. They can also share their own thoughts and opinions with others. Moreover, they can connect with their friends, family, teachers, work colleagues or even people they don't know.
Reach
2.60 billion monthly active users worldwide
Key features
Events: It allows businesses to inform their target audience about their upcoming events.
News Feed: Users can see new posts from their friends, followed business pages and so.
Timeline: It allows users to see posts made by an account in backward chronology.
Social Plugins: With this, users can react and comment on a post. It also allows sharing and much more.
Embed-in-Post: Facebook also allows you to embed a Facebook post onto your website.
Messenger: With Facebook messenger, businesses can easily connect with their target customers.
Pages: Facebook allows users to create pages. Hence, many entrepreneurs make Facebook page for their business.
Groups: Users can create and join different groups on Facebook. Such groups are generally made by community sharing similar interests. It is another very beneficial tool for businesses.
Contests: Page manages can also hold contests and let target audience know about it via the contest feature.
Promoted posts: Businesses can also promote their page and reach their target customers via promoted posts on Facebook.
Targeted advertising: Facebook allows highly targeted advertising so that you can reach the audience that is most likely to convert.
Best suited for
Given its reach, Facebook is suited for almost any type of business or organization. Anyone who has an internet connection would very likely have a Facebook account. It is that popular. Hence, there is near 100% chance that you'd find your target market here.
## Twitter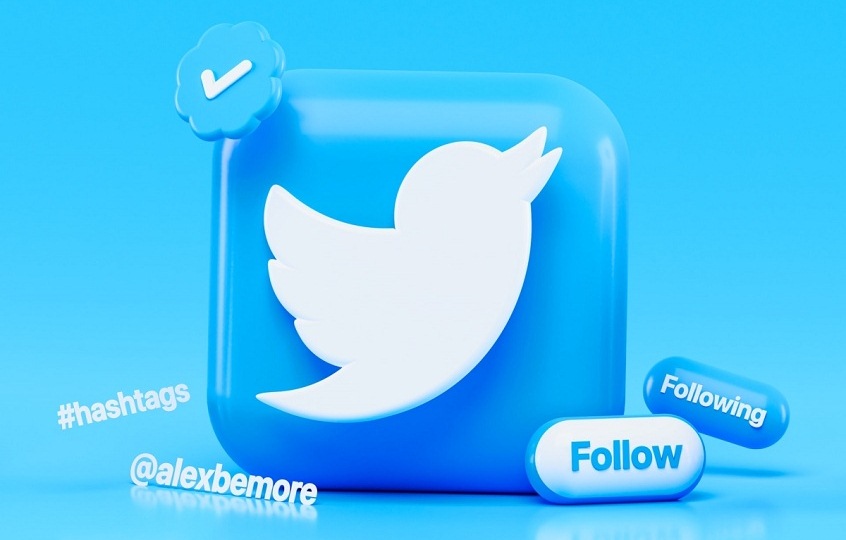 Twitter, the most famous micro-blogging and social networking platform worldwide was found in 2006. It lets the users post and interact with each other with small messages known as "tweets."
Reach
330 million monthly active users worldwide
Key features
Conversation moderation: Twitter allows you to control who can reply to your tweet. You can decide whether 'Everyone can reply', 'people you follow', or 'people you mention.' This keeps irrelevant and problematic replies from cluttering your comment section so that only meaningful and relevant interaction takes place.
Tweet scheduling: Twitter also allows its users to schedule tweets for later. This feature gets very handy for businesses. The timing of posting plays a very important role in social media marketing. Hence, businesses can schedule their post in advance for the right time in future.
Profile switching: Twitter allows its users to switch from personal account to business account without having to log out. Moreover, you can log in new Twitter accounts on the same device.
Creating a moment: This is another feature that can be very useful for businesses. It allows businesses to get across messages that need more than 280 characters. Many businesses use it to highlight customer feedback, round up topics that matter to them, or important tweets they have posted.
Sorting accounts list: This is undoubtedly the best and most useful feature for a business. It allows you to sort the list of accounts following you or followed by you. You can make different lists and sort your producers, suppliers, target customers, partners, industry leaders and so on.
Best suited for
Although Twitter has lesser users than Facebook, it is unique in many ways. It is more effective in creating real-time discussions. Whatever is trending, it is on Twitter. Hence, it allows businesses to effectively catch-up on trends and capitalize on them. Moreover, Twitter can be specifically beneficial for businesses trying to establish them as though leaders. It can also be great for influencer marketing.
## Instagram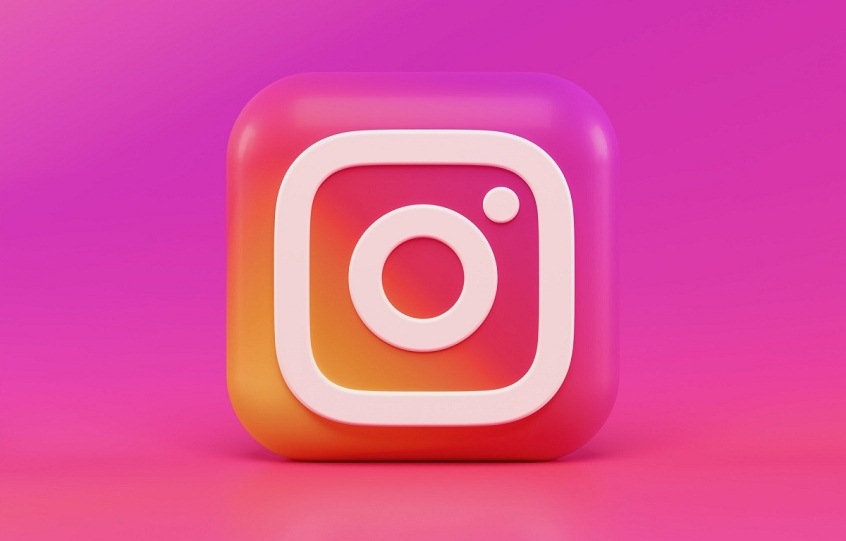 Launched in 2010, Instagram is photo and video sharing social networking platform which is now owned by Facebook. It lets users post photos and videos in both Stories and Feed. Earlier, it could be accessed only through mobile app but now it can be used though internet browsers also.
Reach
1 billion monthly active users worldwide
Key features
Image editing: Users can edit their photos before posting them within the app itself.
Stories: This feature allows users to post stories that automatically disappear after 24 hours. Many businesses use it for interacting with their audience, promoting events, sales, and so on.
Stories highlight: Although Instagram Stories disappear after 24 hours, you can still keep them for longer by adding them to highlights. This will remove the post from the story section after 24 hours and add it to your profile. You can use it for highlighting a special moment or post.
Stickers: There are a number of stickers that businesses can use to make their Stories more relevant. This includes Polls, Slider, Question, Quiz, Countdown Stickers, and so on.
Reels: Reels are a recent addition to Instagram features that allows users to upload short videos. This is a great tool for creating audience engagement.
Instagram shopping: Instagram now facilitates shopping within the platform. Its 'shoppable posts' are specifically useful as they allow users to buy products without having to leave the app.
IGTV: With IGTV, businesses can post long videos on Instagram without having to break it in different parts. It allows followers to watch 1 minute preview of the video (which is basically the initial 1 minute of the video) on the feed itself. Then to see the rest of the video, the users have to click on it and watch it on IGTV. It has helped many businesses to boost their sales and conversions.
Best suited for
Instagram is popularly used by young adult women between the ages of 18 to 24 years. Its target audience is broadly teenagers to people under 34 years of age. Hence, it is best suited for businesses whose target market is Gen-Z and late millennials. Moreover, it is an image and video oriented social media platform. Therefore, it is great for businesses selling highly visual products.
Facebook vs Twitter vs Instagram—Wrapping up
As you'd realize by the end of this post, there is no specific answers to which social media platform is the best. Facebook vs Twitter vs Instagram — all three have different features that make them unique and best for different purposes. Thus when deciding which platform is best for you, study their features and users to get the best estimate.
However, businesses generally use all of these mediums for suited marketing purposes.