The social media platform can't be called as a social media when it is not so popular and if talk about the social media giant Facebook then it's important for Facebook to reach their access all the time. After facing several controversies regarding their CryptoCurrency platform called Libra, still Facebook never step aside to do anything for their users. Social media giant Facebook always remembered for its new updates and features. This time it did same. Now I think it's time to introduce one more platform for the Facebook lovers as they are looking to launch a digital wallet called 'Calibra' in year 2020. 
Intro of 'Calibra' the digital wallet of Facebook
Facebook understand the importance of e-wallet, so they are ready to introduce you with Calibra platform which is used for this purpose. These days Facebook's Calibra is the only point to discussion. Facebook hopes this platform may reach access everywhere and users start liking this platform again.
Let me try to understand in simple way. Suppose Calibra is your wallet and Libra is money present in your wallet. Same thing apply here. Calibra is a digital wallet in which Libra is a CryptoCurrency or digital money. Libra used Blockchain technology.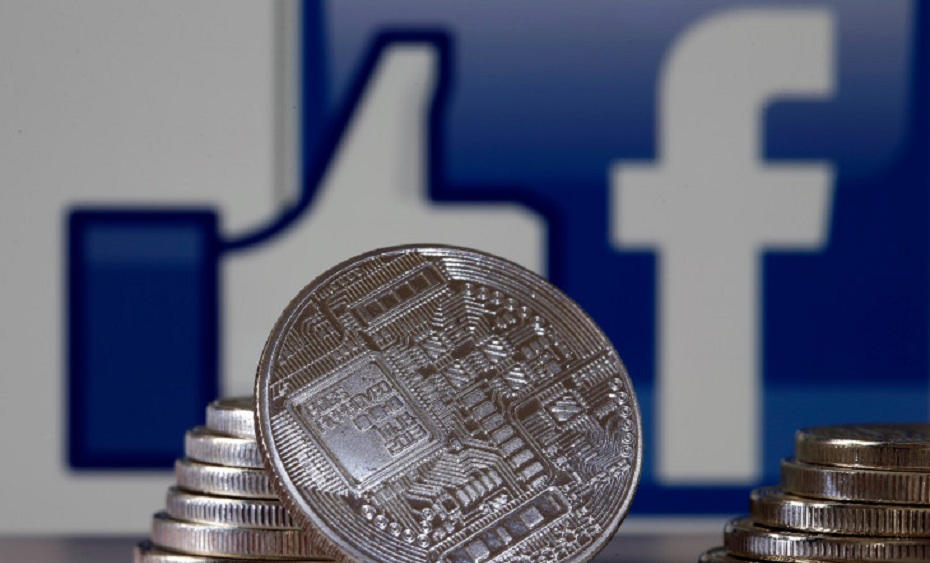 Facebook wish this platform can achieve a good success as we never saw any such platform introduce by Facebook fail to reach success. Calibra is must for you or you can say it plays a vital role to allow Facebook users to transfer money to anyone on Facebook network, you can save and also spend money using digital wallet Calibra and its currency Libra.
Facebook announces to launch the e-wallet called Calibra till 2020. They said in an interview that Calibra enables you all to send Libra to anyone via smartphones. We all know that billions of users operate Facebook, Facebook messenger and also Facebook is ruling on WhatsApp and Instagram. So I guess it is the best opportunity for the Calibra to create a single universal currency, a big chance for this e-wallet platform to create own name.
Now the question is how this e-wallet platform of Facebook works?
This is important for us because if we are interested to use it then we must know everything to operate Calibra on the Facebook platform. Facebook said about the Calibra that if you want to use it, you first have to buy Libra crypto-currency and after that, you can use this currency if you want to exchange or make a payment anytime.
When Facebook announced about the upcoming e-wallet Calibra, they said Libra association has 28 members which include Visa, MasterCard, PayPal, Uber, Lyft and all these members are on board.
Most of the users raise a question about the security matter so Facebook said that Calibra will not share your account information or financial data with Facebook so no need to worry about it.
Even your all content is safe here as Calibra will never share your credential information to third-party.
What Facebook spokesperson want's to say regarding this
Facebook Spokesperson said "Today we are sharing plans for Calibra, a newly formed Facebook subsidiary whose goal is to provide financial service that will let people access and participate in the Libra network. The first product Calibra will introduce is a digital wallet for Libra, a new global currency powered by Blockchain technology. The wallet will be available in Messenger, WhatsApp and as a standalone app and we expect to launch in 2020."
My point of view regarding the launching of this e-wallet Calibra is it is the best option because it will be helpful for offering us additional services. Here additional services like you can pay your due bills by just pushing a button and also you can buy a cup of coffee if you want to just via scanning code.
Final words.
This is all about Calibra. Till 2020 you can experience it as it is going to launch next year. With this latest feature Facebook can easily gained their user's interest again. After its launch Facebook will be definitely one stop platform.
You can save money, to send the money to someone or even you can pay your bills after using Calibra. Well, Facebook once again did something for their users so I hope once again users keep their hopes alive to use Facebook on their smartphones.
We will update you regarding this e-wallet Calibra if we get any such information regarding this process. Till then get in touch with us for more information.