We all are so involved in the smartphones and its apps, that we have made. It becomes our part of our life. Whether it is a dating app or any online shopping applications, we all are habituated to it. Obviously yes, it fulfill our basic needs. Nobody can keep their mobile phone off for just five minutes only. Just imagine you switched off your mobile phones for five minutes and at that time you got 5 missed calls in those five minutes. I know most of you will never try this again. With the mobile phones, application plays a crucial role. Smart phones are totally incomplete without these apps.
Bring revolution in your business with the mobile apps to make it stronger
Let me tell you that more than teenagers, the business owners use those applications more in their life. Some of them need loan, some of them want to do advertising and there are many works related to their businesses that can be only done if you have such type of applications.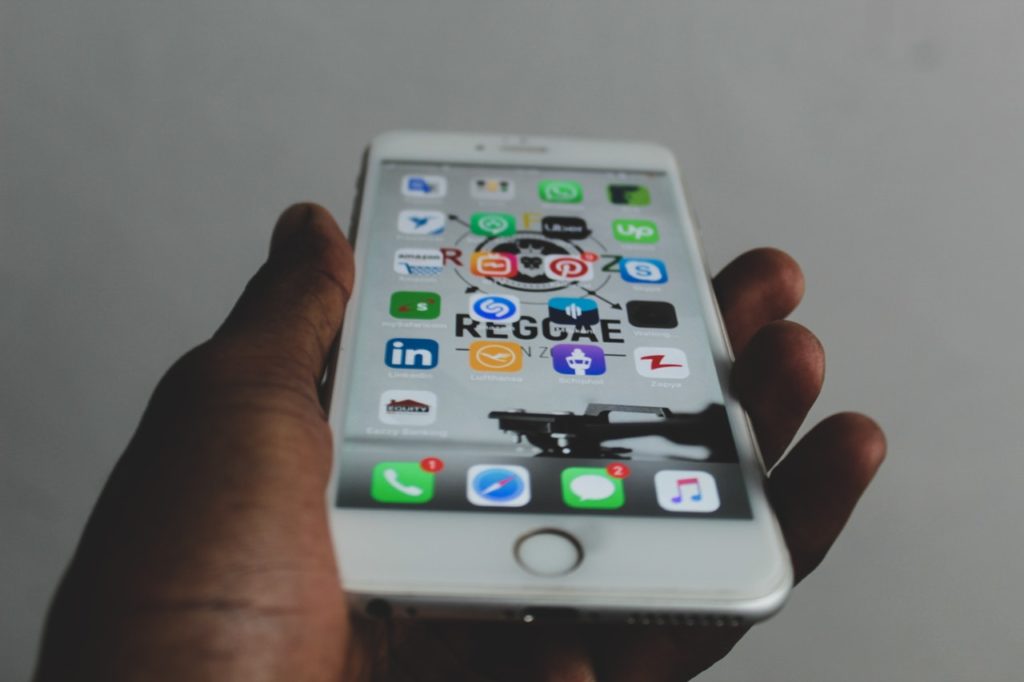 No doubt if you have those applications then you can keep yourself busy. Nowadays everything has been digitized including your businesses. So my question is that are you aware about those applications that are useful for your business purpose? If not then let me share you some special and cool applications for IOS user which can make your business a simple process.
1. For your project and management status: Project management app
Many users like to use such type of application that can be helpful for their business purpose. Here the good news is when you open your mobile phone's play store, you will find out billions of application that are ready to fulfill your basic needs. Project management app is one of them but why it is helpful for the business users, let me share this. Here when you operate this application in your smartphone, you can track the number of employees and even this application enables you to check the latest status of a project. You can pick your smart sheet here where you can manage your business project simply. I want all of you to use this app at once at least. It allows you to attach the file, set alerts and many more, so go for this app.
2. Best accounting software for you: QuickBooks app
Here I am talking about one of the best application for the IOS. Users can download it from their Apple play store if they need some business app. So I want to introduce one more app which is free of cost and that is QuickBooks application. The application is considered to be one of the basic accounting apps which is important for you to use for your business purpose. Here it allows you to create an invoice. Through this you can send a professional invoice to your clients. Make sure to use this application first because here it controls all your expenditure. You can check entire expense by categories.
3. For the presentation maker: Microsoft PowerPoint app
Many of the business owners want to make some special kind of presentation for their business. Here I must tell you need only some topmost apps are required to make those presentations. So I want every business owner to use the app Microsoft PowerPoint which may help you for this type of work. Why this application is popular? The reason is here you are able to edit and create the presentation. Whenever you create any presentation here, your entire files are stored in one drive. So use such types of app which is free in your Apple play store.
4. For your reminder: Google Calendar app
Many of you wants to remember every special event or every business meetings. Due to the tight schedule they forgot to keep it safe and that is the reason it may create disappointment for you. I have a special idea for you why don't you download the application Google Calendar app on your smartphone which always keeps track of your entire business meeting. It will help you to remind when you the meetings and dates when you open the app. The best part is, it is available in Apple play store and you don't have to spend any money to download the app. It always syncs your schedule so I want all of you not to forget this app to download.
5. Smallest useful email app for smartphone: Spark app
Many of you do their business with some sending and receiving emails. Let me introduce to you an app that enables you every time for the same. Let's discuss first about the app "Spark". It manage your emails that you want to read. You can check the inbox and find out the important mails easily. As it only shows you an important emails, rest of the useless you will never find. The app will show you three categories that is Personal, Notification and Newsletters.
If you are looking for any kind of mobile application for your business, Kindly get in touch with us.