These days every application is at our fingertip. That is the reason the mobile application has made its own platform everywhere. We remember the time when people eagerly waiting to meet their family member who lives far away and at that time there were no such mobile phone in the pocket to contact them before meeting. If we compare with now then unfortunately meeting someone is a second priority. Very easily you can contact to anyone with just a single click. Sometimes we wanted to inform our dear one about our location but due to bad internet we can't do that. Now you don't need to worry about network. Here I am going to write something about those messaging app which will work without internet.
Now taking hotspot for internet connection is an old method, try this.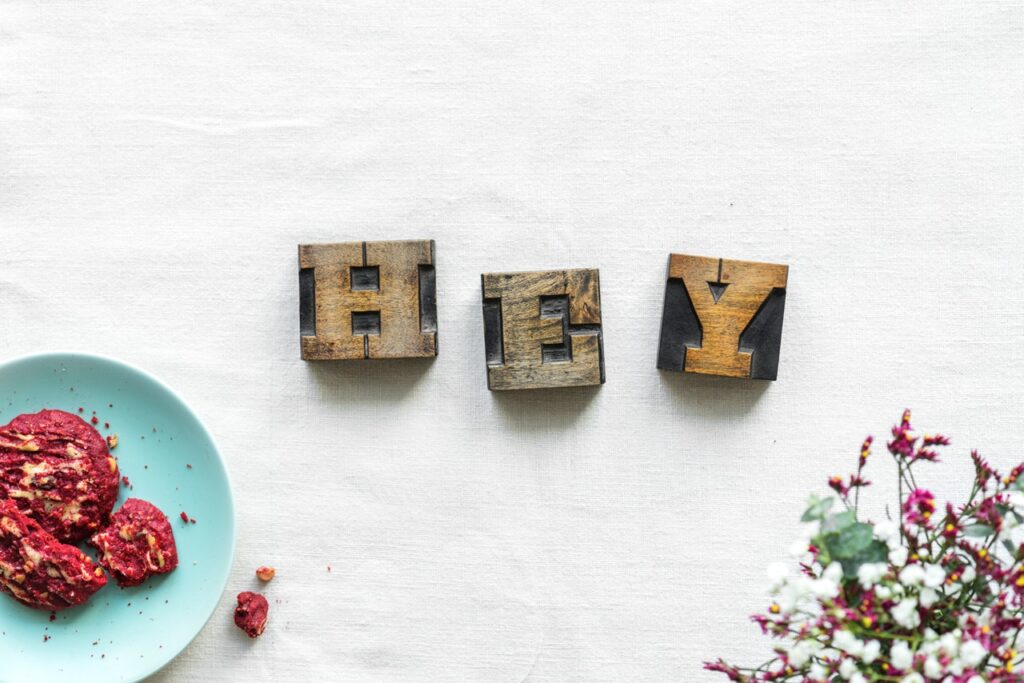 Thanks to technology and our application developers. Due to their efforts some messaging applications are ready to use without internet. If you watch the bad image of messaging app then there are infinite uses of messaging app too. We all know about the famous messaging app WhatsApp, but without internet there is no use of WhatsApp. We all know the importance of Internet in our life but think at once about the life without internet. I know it's very difficult. We are completely dependent on various mobile applications and these applications need internet connection to use. Do you know some application of messaging that works without internet? Read the below content.
1. Have a look at the innovative messaging application: Firechat
We already know every messaging application which has different-different features but here I have written this article just to make you aware of those messaging apps which works without internet. It is hard to find the best messaging app that is ready to play its role without any disturbance. Firechat application is top in the list of those applications that doesn't need any internet connection. Do you want to know how it works? It always used Bluetooth and peer-to-peer WI-FI to establish the mesh network. Work starts when it bounces back its signal from one device to another one. This application is generally used for school campus people and public transport where it helps you find out the large group of people.
2. A messaging app that must be on your mobile phone: The Serval Mesh
Download only those messaging app that is popular because of its good features and Serval Mesh is one of the messaging apps that work without an internet connection. The role of this messaging app is to create the direct connections between cellular phones. Here we want to inform you that the application used the store and forward system that is called Rhizome. The best part of this application is that it is open source platform.
3. For every traveler: Briar messaging app
Many of you love to travel out of town for many purposes even the businessman travel most of the time outside the town for business. You all want to communicate with many of the users at same time, so the app Briar will be helpful for you which are ready to play its role without internet connection. Entire messages are synced between the user's device and Briar app. So you don't need to worry about internet connection because the application Briar is ready to transfer messages with the help of Bluetooth and WI-FI.
4. Good material design theme: Textra app
Are you looking for the best design theme in messaging applications? My suggestion is to download the "Textra app" which works without internet. It provides an opportunity to its user to choose the text size out of 21 text sizes given by the Textra app. Get instant notification only on Textra app available for Android smartphone user. It is available free to download in play store.
Above mentioned applications are surely going to help you in internet dead area. With the help of these apps you can stay connected with your dear one. I must suggest you to use any one of these applications. This will help you in remote area to communicate with someone.
If you are looking for any kind of app development services and technical support for the same kindly get in touch with us.