People are turning their work into a smarter way. That is the reason mobile application reached toward their goals. For example, we all know that it is difficult sometimes to pay money directly so from now onward you are allowed to pay to the next person directly via online transaction. All you have to do is just download the application for this purpose and then you are allowed to send money to that person. Gone are the days when people just operate their mobile phone to pick up the call and to make calls only.
Now people of every age know how to operate the application or what apps are used for what purposes. With the applications they know two most used operating system and that are Android and IOS. Well, today we will take the second most popular operating system that used globally and that is IOS. We know Apple mobile is something which never gives us bad experience. As people knows the features and the application they watch out here. Its hard to find same in any operating systems.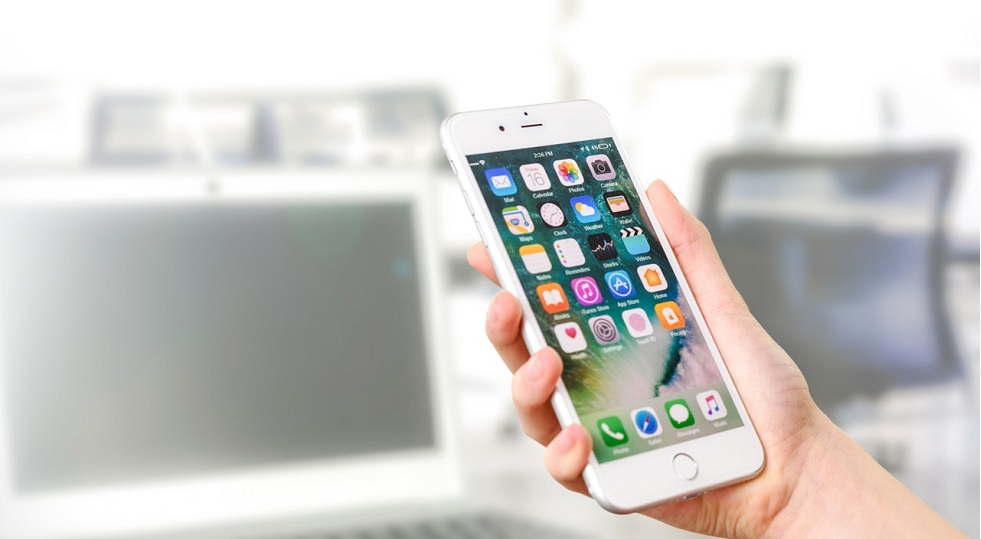 Developers work in a smarter way to present the application on this platform. They know most of the users operate iPhones. It is a big deal to present the application and get success after that. Do you know which tools are required to present those applications? This article is for you all who need to know what iPhone app development tools are needed.
Four best iPhone app development tools.
1.Design and Inspirational tool
If you are looking for the iPhone app development tool then we have a solution for you. Why don't you try the below tools? If you want to check out the tools for the purpose of design then read the below content.
• Cocoa Controls: This is must for you if you are looking for the design matter in your application. You are allowed to use it in your IOS apps. Here you gonna watch out the tool to find code.
• Mocks: Basically this type of tool is for those developers who are not sure how application looks. While using, it enables the user to create the visual mockups easily. It comes with a bunch of default controls that help you.
2. Tools for the Backend service
Here many app developers need such specific tools that can help them to provide the outstanding features whatever they require. Let me explain some tools regarding this process-
• Helios: This is one of the tools which the app developers are looking to build the app for IOS users. It is called out to be the open-source framework as it provides perfect backend services for IOS apps like push notification, in-app purchases and many more.
• Kinvey: This tool should be in your list if you are looking for IOS app development tool to build smart and cools apps. This tool includes cloud storage, support for notifications and many more.
3. Libraries
You are allowed to use the third-party libraries. Here the question is, are you aware of those tools which enable you to operate? If not then read below-
• JSONModel: Here you will see that. It is an open-source library which enables its user to initialize the model classes with JSON response to the server. It always requires constant JSON communication with the remote server.
• AFNetworking: We guarantee you that after using this tool; it enables you to make your complex work into a simpler one. It not only works in a faster mode but also has a huge community of networking .
4. Testing tool
Many of the developers look for the improvement of the application and that way they can operate this process while testing. To do testing you should know these tools-
• Kiwi: This Tool is still called to be the brilliant one as compared to the other testing tools. Kiwi helps the developers to perform the Rspec style testing for every IOS apps.
• TestFairy: Everyone wants to know some rare solution for the beta testing and for that you need to know about TestFairy tool. It has the ability to create NSLogos automatically. Also, every user is allowed to share their feedback.
Conclusion
I hope this article is helpful for all app developers. You all need some kind of tools to build the finest mobile apps for the users. Here I tried to include those tools which are popular among all. Check out the content of tools we have written above so that you get to know what tools are required for what purpose.  If you are looking for any kind of app development services kindly get in touch with us.