This conference is for the developers, have a look if you missed out
Suppose you are using an Android smartphone then my question is for you that what you gonna do to get aware of every new update which is going in town? Many of you are still not aware of any new updates or any new feature and they get to know from media or other people. It's not good because you should be the first one to know about your smartphone.
Getting awareness is a big deal because people usually get bored with their old stuff and need some kind of changes with latest update. For this they usually purchase new one.
A developer conference has been held in your city. Now there is no worry to get update about your Android phones. If you missed the opportunity then no need to worry. Here I am going to share every detail of Developer Conferences which was held on 7th to 9th May 2019.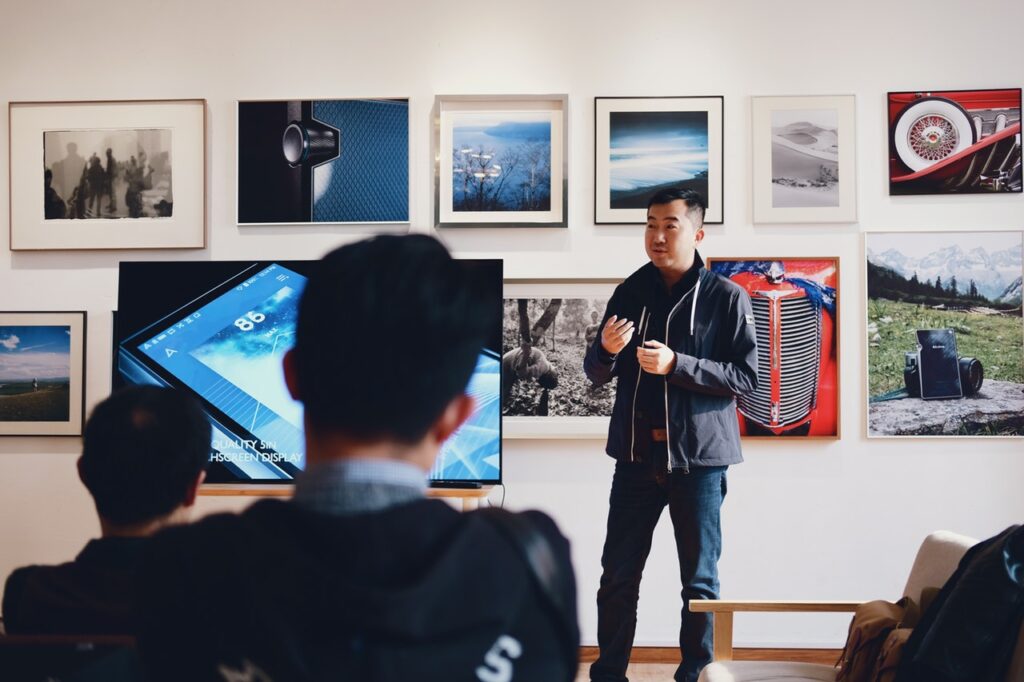 We all know every month some kind of conferences is going on globally. Every entrepreneur attends those to bring some changes in their business. We all got aware of Expo LED and AI or VR conferences in previous blog. But what about the conference which was organized by Google for the developer last month? Let's get the insight of this conference. Read the whole content to know more about it.
Where the conference happen and why?
If you don't know then let me tell you that the developer conference was held in Shoreline Amphitheater, California and scheduled between 7th May to 9th May 2019. Most of the developers want to know the updates regarding Android operating system. They find out the conference was totally for the developers and it can be useful to run their business with new up gradation process. Who were the new rivals of their business, what to change now, what are the coming updates etc. these entire questions have been raised there and the developer got all such information regarding their matter.
The first day of the conference was a good one as here the Sunder Pichai, Google CEO shares the map of the whole process what is going on from the last year to this year and also announce about Android Q which is ready to release soon. Android Q is an Android Operating System. Many more functions are discussed on the first day of developers conference. Here i am going to share some main discussion of conference. 
About the Code, Build and run with the Google Cloud.
Introduce the live coding for only MACHINE learning model from Scratch.
Discuss about the Android C++ Development.
So, on the next day I mean on 8th May 2019, the developer conference begins with their strategies and here they talk about Adapting app for Android Q privacy requirements. Here they also highlight the performance of Android Q and designing the AR applications. Many of the developers want to know about their coding, so you will watch out the new JavaScript code when you starting working.
Now the final day will show you about the app development process. On the 9th of May 2019, they talked about the developer's app building process as they try to show you architecting mobile web apps. Here you can watch out that they try to improve the app performance with benchmarking and also introduce Google Coral. I hope all of you have attended this conference because the meaning of conference is just to inform you what is launching or what changes are made so you can improve it keep update yourself.
If you are going to start your business. You must have to go with your own website. Kindly get in touch with us for any kind of website. We will be happy to help you.