Many announcements of new updates and gadgets has been done this year and still it is happening. Every month we witnessed to many new changes and updates that are worth to use. Can't reveal only one name as from Apple to Microsoft everyone is looking to gain more user-experience by launching something special. If someone talks about updation then Google's name comes first in the list who always understands its audience and ready to present all such updates which can keep users' interest alive.  Let's know what announcement Google has made regarding Chrome. This blog is very important for people who operate Chrome only. So, keep reading.
Changes made by Google in Chrome, do you know about it?
Recently, Google Company shared the news that they are planning to show some improvement in performance of Google Chrome for desktop and mobile phones too. It is correct, as tech-giant Google is now ready to present something unexpected for its well-known web browser 'Google Chrome'. Of course, the new changes will show you something extraordinary which will set your mind to operate Google Chrome first.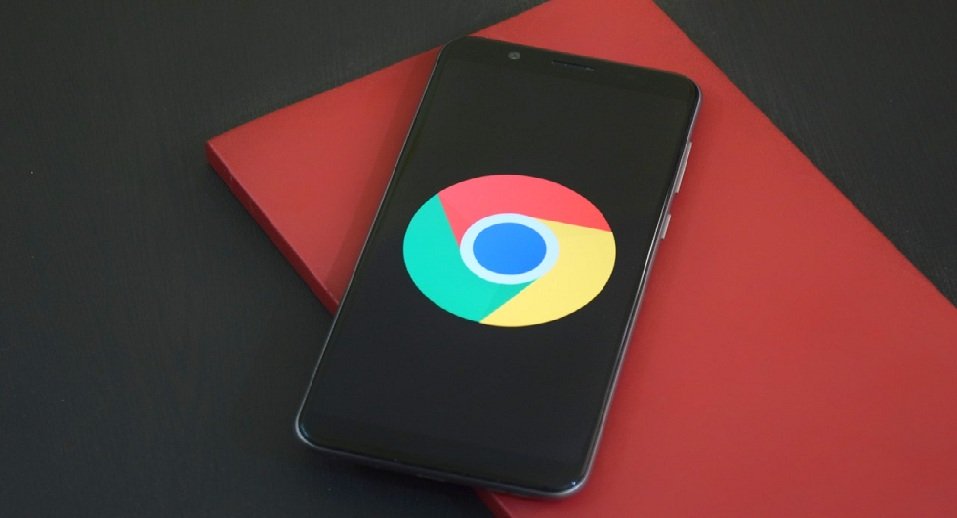 Google is looking for the best future as they want their users not to lose hopes for its web browser 'Chrome'. Google said they are planning to introduce some important updates in Chrome. Tech-giant Google announced new improvements that will help you use Google Chrome more. Such improvement includes a new grid layout for tabs on Android, better tab management for the desktop and also faster search for you. Well, I guess, tab management is an important update as it keeps your performance good to open your site quickly.
Three changes Google wants to make, let's understand in brief.
What is the first feature Google announced everywhere for its users? Google said that they are looking to add a new grid layout for tabs on Android. Is it good for you? Well, what my point of view is the decision is correct as it will offer us enhanced tab management. Also, you gonna see that it enables users to drag and drop tabs directly on the screen and group tabs.
Now, the second announcement Google shared with us is about the tab management for its desktop version of a web browser. See how good it is, as it will not show you the title of the plethora of pages loaded in the web browser. Google has something good for you regarding this as tab management changes will now show preview thumbnail.
Now the last announcement they shared is about the speed. Google is planning to make Chrome the best web browser so they decided to improve the search speed by loading search results into Omnibox as the user doesn't need to press enter. The same condition you will watch out on sports events, local weather and translations.
What else Google announced about updates for you?
Not only the above changes and improvement Google is looking for but also decided to provide users more options to 'customize web browsers'. Most of the users need such kind of facility, so we can say that this is the best option for improvement. If you want to change the backgrounds of Tab then you can, there is no such big deal. You are allowed to color code the whole browser if you want to.
Right now Google has not decided when they will offer such service as no date has been fixed for these changes and improvement. Google said in the statement that they are looking to offer more such changes. So, I think, when Google will offer more service in the coming days then they might also share the date to operate these features. Most probably this will be released in some weeks, as Google said.
Conclusion
Changes in a Web browser are must as every time we can watch something special while operating. Now, Google has decided to do something for Chrome, but the actual date to offer features has not revealed yet. Google wants to introduce some more changes and they want users to keep patience and not to lose hope from the Chrome web browser.
So guys, we will update you if any further information we get to know regarding the Chrome web browser. Till then get in touch with us for more updates.