I think this launching and removing process of mobile applications by Google will never come to an end. Google is more concern about security matter. User's data security comes first. If any application will not follow this then you all know what will be the result. It will not only lose the users but also can be removed from the play store forever. CamScanner did exactly what we said above. I don't know why the application in starting, gives you moral features and later on it will entered in the list of worst mobile apps in security matter.
Final Goodbye to CamScanner app from Google Play store
In between few months we saw many mobile applications has been removed from the play store. Camera app, photo editing apps, game app and many more applications are included in list. The reasons to remove those apps were that they wanted to enter in your mobile while getting permission unnecessarily. In this list you can include the application CamScanner. Earlier it is known as very useful and popular. Now it has been removed from play store because Google found that the app has advertising malware. When users operate its new Android version they find out such malware situation so Google removed it finally. Let's try to understand the whole matter clearly.
Actual reason behind removing the CamScanner finally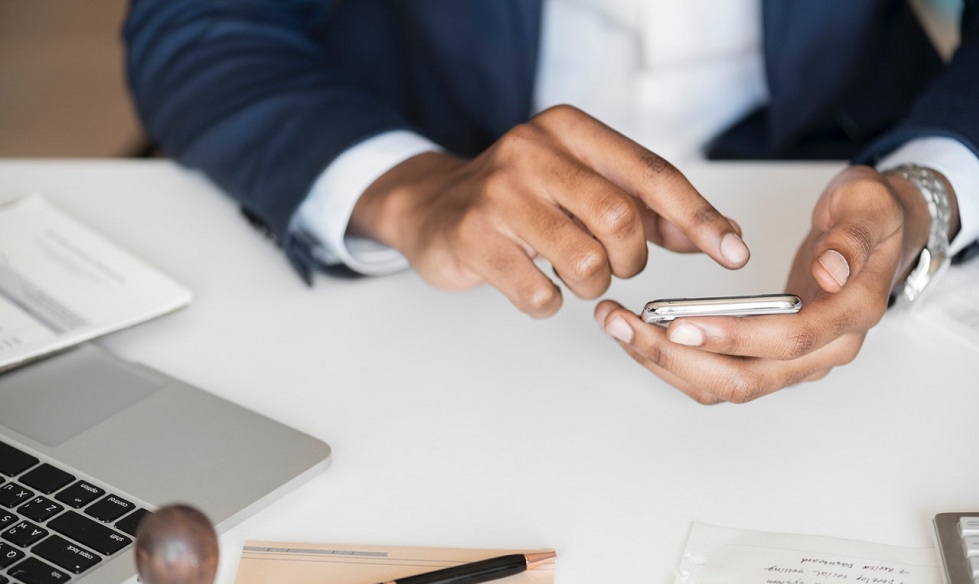 Never expect that the application which gets 100 million downloads will not come to an end. Users always want to step aside from every malware softwares and if they don't find any proper security, they will remove such apps from their smartphone. Users complaint against the CamScanner's new version for the Android. They said that it comes with advertising malware. We get to know from the sources that version shipped with malicious Trojan-Dropper module where you can see some unpleasant ads here that you don't want to see. Also, it signed users for the paid subscription. The app CamScanner which got popularity quickly and also it had millions of users. Now Google removed it finally.
CamScanner, before and after!
The application CamScanner was clean and easy to use. It always shows you better features as compared to others. After up gradation when the new version enters, the application introduced with ads. These ads were of monetization and even it starts allowing users in-app purchases. In fact, if you operate this app then you all know that it comes with ads library with containing malicious module which is a big issue for the users. Such type of software can hack your smartphone and even can create a big loss to you.
Intro about the CamScanner module that can harm user's smartphones.
The name of the module which CamScanner app starts operating "Trojan-Dropper. AndroidOS. Necro.n". Before entering in CamScanner app, the module was first preinstalled in Chinese mobile phones.
We researched the module and get to know it has the power to run another malicious module. They can run with an encrypted file as well. You will find such an encrypted file in the app resources.
So, in short the module can increase the downloading purpose of many modules like this. After knowing all such matter Google removes this application CamScanner on the spot.
CamScanner respond on this issue
CamScanner accepted that malicious module was found in its version 5.11.7. It was present in advertisement SDK. This SDK was provided by the third party AdHub. Now CamScanner also said that it was producing unauthorized advertisement. Due to this CamScanner will take legal action against AdHub. CamScanner told that, no data has been leaked so don't worry. It also said that a newer version will be launched very soon and you can download it from company's website.
Google alert all the CamScanner users.
Now finally Google has taken again strict action against malicious app. Now you are not able to find out the application CamScanner in play store. Unfortunately, there is one more problem regarding CamScanner. It's older version that is CamScanner HD and CamScanner (License) are still available in play store. Google wants everyone who is not aware about this app, should spread news not to use these applications in your smartphones. You should not operate this app again until Google introduced fixed version listed on the play store. We get to know that IOS users are free to download because the app is available there and that is malicious free but still you have to be alert if you find any such situation then uninstall it on the spot.
Conclusion
CamScanner has been removed from play store but still IOS users can use this. Once again Google took stand for user's safety. Finally CamScanner has been removed finally from Google Play store. We know it is hard to find which application is good or which is not. So I want to suggest you that if you want to download any app from play store then read the reviews first and also watch the numbers of stars. This is for both IOS and Android users.
We will update you if we get any information regarding this. Get in touch with us for another update. Till then keep reading.