You and your family have to go to attend the wedding of your dear one but the situation is you don't have an exact location where to go or which way is the right to reach there on time. I think everyone has their own smartphones in their pockets. Use it and operate the application called 'Google Map' which is mainly for this purpose. All you have to do is just writing up the name of the place where the wedding is going on and it will show you the actual direction from the place where you are standing. So, no need to waste time asking someone where to go when you have smartphones in your hand.
Furthermore, asking people about the direction is an old method, operate Google Live view now. Google Map also assists the user to tell the area where you can meet the traffic so you can set your mind from where to go then. In fact, many new features it provides you as we clarified it in our previous article that Google Map is ready to play the role of Zomato. Now, one more technology is ready to use in the Google Map application for a long time because of its amazing features. You can learn something from the Live View feature introduced by the Google Map. Let me explain what actually "Live view" technology is-
Live View supports for your iOS and android, how it works?
Something extra-ordinary Google map has presented related to Augmented Reality as it shows you a feature walking direction which is recognized as Google map Live View. I know you will raise the question that you already know the Google Map for showing the direction. Folks, this is different and interesting one. This feature has a wider range for both iOS and Android mobile phones. You can say it has a better GPS arrangement as you can use this feature in a place which is completely unknown for you. It can show the actual direction where you want to visit.
This new Augmented Reality navigation begins when you search a place where you want to go then you have to select it on a map.
You will find the Blue direction at the bottom of the screen so tap on it.
Okay, so next is just select on the Walking direction where you gonna watch out the Live View option visible on your screen.
Simply just tap on that and the application will start managing you from where to go.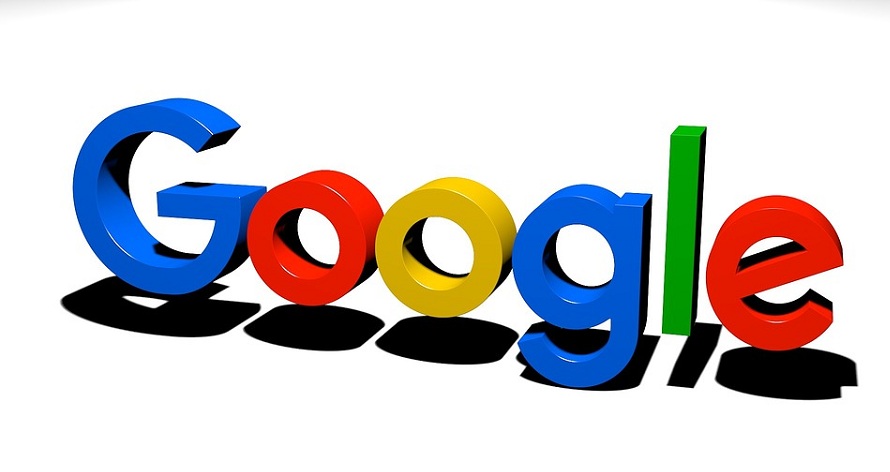 I think this kind of technique you have never thought but most of you might have heard about this technology before it launched. Google revealed about this technology last year at I/O Conference. One important point for the Android and iOS users, if your smartphones are equipped with ARCore and ARKit compatibility, you are able to operate this Google Map Live View feature.
Here to use this Live View, you don't need to hold your mobile phone continuously to watch the direction, it provides easy and useful orientation by showing you arrow so it makes you feel like the map shows real scene in front of you.
Want to know more about 'Live View'.
Above we have explained to you about the Google Live View concept but you should also know that the technology called 'Visual Positioning System' is behind the success of 'Live View' feature. Such technology is also helpful for the Google Street View feature. So hats off to the Google that it has launched it properly with good testing concepts. Thanks to Google to launch such map viewing features in the application. One more feature is AR Fox which provides similar functions and plays the same role which you readout on Google Live view. Right now only Live View is launched in smartphones.
Conclusion
You visit an unknown place and looking for help who can show you direction back to your home. Avoid asking people outside and save your time by using the Google Map Live View feature which is the best option to give you the accurate direction where you need to go. This feature makes you feel like to actual direction arrow moving in your screen so no need to carry mobiles in your hand continuously. Read the content above to know how to use it in your smartphones.
Google is still in process to do something extra in near future. So just wait and watch. For more interesting updates get in touch with us. Till then keep reading keep sharing.