Tech giant Google always remains in headlines not only for launching new apps or introducing new features in mobile devices, but also removing apps from play store. Yes guys, it is true. If you aren't aware then let me tell you that in the month of September, Google removed 29 malicious apps from play store because these apps would show heavy advertisements on user's mobile, thereby causing phone battery drainage and heavy data usage and productivity loss.
Folks, if you read news daily then you might be aware that recently tech giant Google removed one more app from the Android market. This removed app claimed to be an anti-India app named as "2020 Sikh Referendum".
Do you want to know the reason behind the removal of this app and matter related to it? You have to read the blog till the end as I'm going to share every minute detail regarding this anti-India app.
So let's get into the pool.
What anti-India app "2020 Sikh Referendum" is about?
Let me tell you guys that this anti-India "2020 Sikh Referendum" app was created by a developer named ICETECH. And it is also suspected to have been created by a US-based Sikh secessionist group that is reportedly being backed by Pakistan's intelligence agency.
The app was basically calling Sikhs to separate from India in 2020. This app was basically designed to urge Punjab people to sign up for a referendum in 2020 by which the Sikh community would call for Khalistan, or a movement to separate Sikh-Majority states like Punjab from India.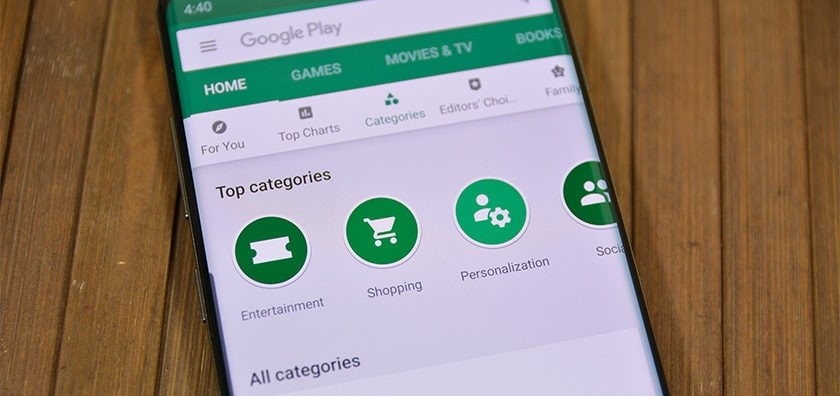 So, why this sudden talk of separation of Punjab raised? This is not sudden guys; let me take you back in 1971 where 'Khalistan Sikh Separist Movement' started. This movement seeks to unite the Sikh-majority parts of both India and Pakistan to create an entirely new state called Khalistan, but the movement turned violent in the past and now slowly seeking a sort of resurrection under the guise of a 2020 referendum.
Reason behind removing the 2020 Sikh Referendum app from play store-
The tech giant Google basically takes action on request from Punjab Chief Minister Amarinder Singh when asked Google to remove an anti-India app '2020 Sikh Referendum' from its play store. So, on November 8, a notice under Section 79(3) B of the Information Technology Act was sent to Google for the removal of the mobile application.
Furthermore, the Chief Minister also urged the Central Government to persuade Google in the matter, had asked the Director – General of police to coordinate with Central Security agencies to tackle the threat resulting from the launch of the app, and created by ICETECH.
Not only app, but also a website with the address of www.yes2khalistan.org was launched on the same lines for the same objective. This website was actually created by 'Sikh for Justice' (SFJ), a group based abroad formed in 2007 to fight for a separate homeland for Sikhs. It was also found that the data of voter registered through the app was also linked and stored in this website, but now this website is too banned by India.
Adding to the point above it is reported by the website of Referendum 2020 that this campaign to 'liberate' Punjab which is 'currently occupied by India' and is being organized by Sikhs for Justice (SFJ).
What Punjab Minister says on this matter?
After the deep research into this anti-India app '2020 Sikh Referendum' matter the CM of Punjab Amarinder Singh has accused Pakistan's Inter-Services Intelligence of being involved in the campaign.
Chief Minister in IANS report said,"How and why Google allowed such an app to be uploaded by a known radical extremist group in the first place in questionable".
The state government also said that Google India was convinced that its platform was abused by the banned association for committing "illegal and anti-national activities".
Final takeaway!
Guys, it's not the first time that Google is removing app from its play store but it has done earlier also when Google removed 29 malicious apps which I discussed in the starting of this article. Several more apps has been removed due to data breach.
Now it is clear that this app '2020 Sikh Referendum' is no longer available any more on Google Play Store for mobile users in India. Google did right thing by removing such anti-India or malicious app which became a cause to separate a state from its own Country.
Kindly comment below to let us know how you find this article. For more information and latest updates get in touch with us. Till then keep reading keep sharing.