Watch the shutdown of Huawei by Google.
We live in an era where we want everything should be done on the spot without putting any kind of efforts. Is it possible? Yes, sometimes it is possible because this era is full of facilities and technologies. Here we can operate anything and get the best ease. Here the technology is countless which are providing proper ease. We want to highlight the power of smartphones these days that have made a separate platform and get lots of success.
You can't say the Android smartphones are better than IOS or vice versa because every smartphone is perfect according to its facilities. The best part is when someone is supporting to change the level, as here I am talking about the Google who has given every kind of support in every task to the Huawei smartphone company. But now what happened to the Google? Let me tell you that they suspended of doing business with Huawei Company. So let's understand the whole story here,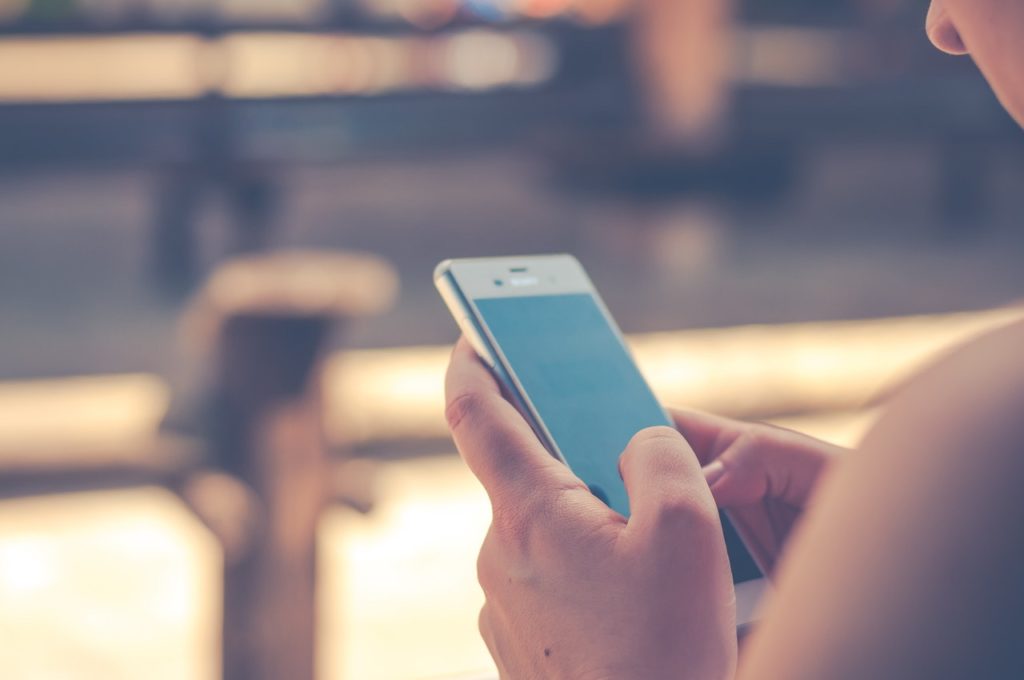 Google has finally suspended business from Huawei Company that requires the software and any hardware to transfer only except those that are available publicly. This suspension can be a big burden for the Chinese Company Huawei and also outside the china. In fact the coming version of this smartphone Huawei can be a big loss for them because they are not able to launch it in Google play store or Gmail or any other app. Google controls the play store. Huawei will not get the Google service working on upcoming phones.
So, we tried to research in this process where we find out that the Huawei smartphones user are able to use the public version of Android only and don't get any access from proprietary apps and any service from Google.
Now what we have to see is the existing mobile phones of Huawei is able to work properly and get security updates or not because the Huawei company has promised to all user who is operating their smartphones. But Google did not said any statement related to any updates whether it is about the security or any other purpose.
So, do you want to know what Google is doing? Google removed the Huawei Mate20 Pro from the list of eligible smartphones for the public Android Q Beta program. In this way, we can say that Huawei Mate20 pro will no longer get any kind of update from Android Q Beta program but this is true that existing mobile phones of Huawei is working perfectly.
Let me share the statement of Eric Xu who is the rotating chairman of Huawei where he said that "no company has such right to block other company to accessing its open source license". They don't know what matter is but if any mistake did by them then they will improve.
Huawei's European business is the second most popular and biggest market in the world and if such situation happens then it might be a big trouble for them. It not only generates a loss but also can decrease their mobile brand reputation and their company reputation too so if any further details we get, we will share and update to you.