The tech-giant is such an established company which can order any rule and we company have to obey their rules. Wait; do you know who is Tech-giant? Here I am talking about the Google that has the power to launch the application, stop the application, launch different advanced technology and many more just for us. I think most of us operate Android smartphones for our daily need and it is so good to see Google play store shows billions of mobile apps. As Google permit the apps with proper checking whether the app is good to use or not.
See what Google did with Airtel, Reliance Jio and Vodafone?
This month Google did many such things for us. It brings some changes in the Google play store for the developers also that they have to launch their app and wait for the permission of three-days. In these three days, there will be proper checking of app whether the app is good to use or not. Many more new changes you can watch but we didn't expect that Google also has the power to shut down the business of the telecom Industry. I am talking about the business of Airtel, Reliance Jio and Vodafone. This article is for you all who is operating the service of Voda, Airtel or Reliance Jio. What will happen to their services and why Google wants to shut down their services?
Is Google took the right decision or not?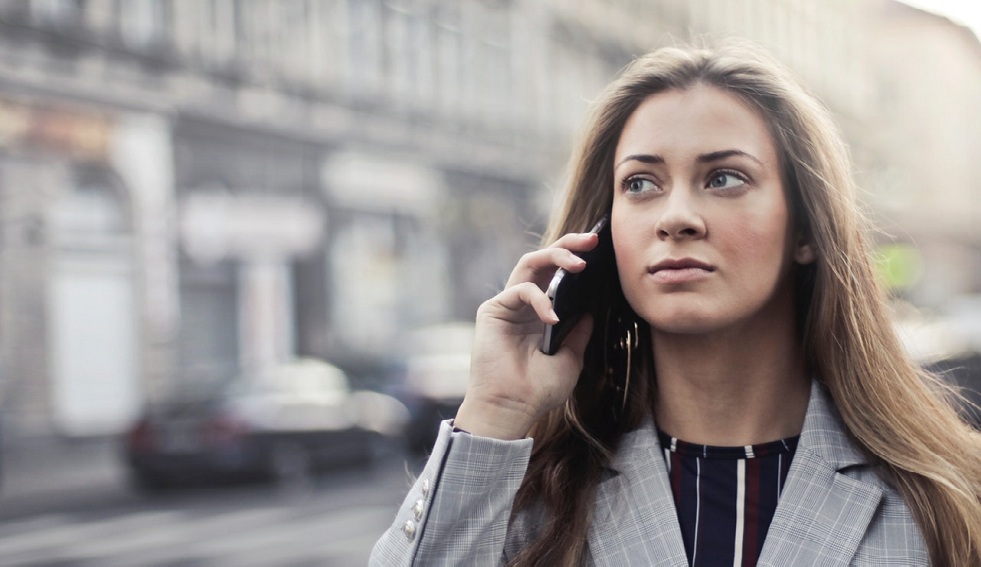 I think this move made by Google can create many such big issues for the telecom operators. Let me tell you that Google launched this service in 2017 to provide the data to all telecoms. This is started to search all the areas where network coverage is bad. This is possible that they have to shut down their businesses as they are not able to expand their network coverage globally. Now the company which works in India like Vodafone, Airtel and Reliance Jio is facing difficulty to find weak spots in their network coverage. Google is ready and decided to shut down the Mobile network insights service silently.
About the Mobile Network Insight service that you should know
This service was started in the month of March 2017 where the role of Google is to provide data to telcos around the world.
The reason behind to shut down this service is that it is sharing user-generated data from user's Android phone directly to the telcos.
It may create big issues for every regulator and unfortunately, it can also keep users in trouble. All such data was collected by the Google anonymously as the data was mostly the location of Android smartphones and signal strength.
Why it happen with Airtel, Vodafone and Reliance Jio?
The service called Mobile Network Insight offered by Google and it is free of cost. The motive to start this service is to improve the network coverage in weak spots. Google has provided data to telecom industry of those areas where network coverage is bad so that they can improve it. Now Google decided to shut down this service because telcos are unable to resolve the issues. Instead of being a service provider they are trying to grow in digital firm. Now they involved themselves in many more things. This is the reason that they forgot their moto. Now Google is concerned about user's data and the privacy of smartphone's users that it could create problems for them. So Google decided to shut down the service.  Google reveals that they always look for the security of users first and improve the privacy of smartphone users.
What Google Spokeswoman speaks about this matter?
Google spokeswoman Victoria Keough speaks about this matter and she really appreciates the efforts shown by Google and also she said that Google sends notice to the telecos too. She said "We worked on a program to help mobile partners improve their network through aggregated and anonymized performance metrics. We remain committed to improve network performance across our apps and service for users."
Final Words
Google is always concerned about the user's privacy. This is really very appreciable that they step-forward and did something for the consumers. No such can share the data with the telecos because it can create many big issues for the users. Google has indeed shut down the service of Vodafone, Airtel and Reliance Jio so let's see what action these services will take now. We will update you if we get further information or new update regarding this matter.  Till then keep reading and get in touch with us.