New update introduced by Google, watch out
We all heard about the mobile application and smartphone every day about their uses or some kind of amazing features that they generally provided but what about the information that user needs, do you think about it?
Suppose you heard about the latest smartphone of Android launched yesterday and you want to purchase is but the fact is many of you first want to know whole detail about that smartphone, so what will you do? Which site may be helpful for you to find out the matter?
Yes, one and only Google who is ready to connect each user with each other. The best part is whether you want to study something, want information regarding any study concept, looking to get latest technology information or anything I mean, only Google is the best site which is ready to help you 24/7.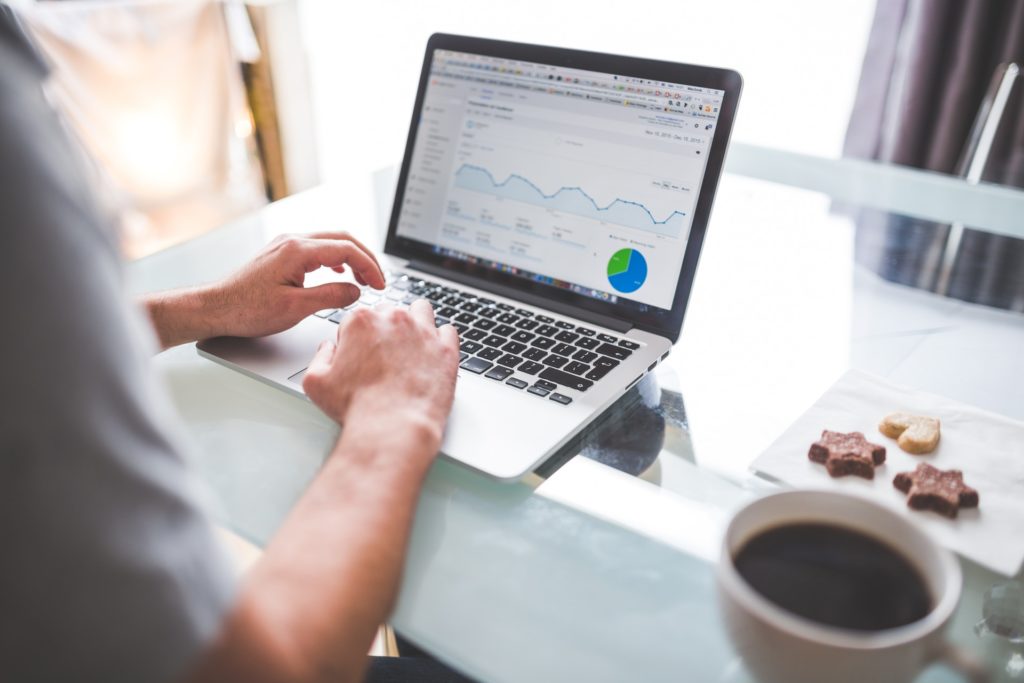 Google has completed 20 years and always show the best result to every user whether it is about to find information or want to get the updates of any live happening or make you aware of their own updates. But wait, we have mentioned about the updates so are you aware of the fact about the new updates of Google which is Auto Delete control? If not then read the below content this will definitely going to help you.
Auto Delete Control: Latest update by Google
A new feature launched by Google that they auto deletes your location data purpose and other personal data too. You have to choose for how long you want to save your data. Time limit for this is up to 3 to18 months. We always want to look for such kind of features. Now Google is giving us this opportunity. Many of us like this feature where it keeps our security in a safe zone. As Google always allow us to erase our entire location history and also helps to disable location tracking manually.
If you want to delete your location or search activity by yourself then I am sharing here some steps. After following these steps you can delete your data by yourself.
Access Google App on your phone,
Click on more option
Then choose search activity
After that click on the hamburger button in the top left corner
Choose activity which you want to delete
Then select by product or by date.
By following these steps you can easily delete your activity.
Here we want to say that when this feature launch by Google, you will get the benefit of personalized suggestions. Currently this auto-delete feature is not available. With research, we get to know that it is ready to come in coming weeks. As firstly Google want to roll out for Location history, web and application activity too.