Shocking News For Tiktok Lovers.
Every day we saw new and latest applications that have something different feature some provide you payment facility, free time game fun and many more. What's the motive of these applications? Simple just to be your time pass friend or if you need any help related to your work then an application is ready to solve that matter shortly. But today I am little bit confused as is there any application where you can show your acting talent and make a video to share with your followers. Some of you get my point here we are talking about that application which has increased the acting talent of people while mimicking dialogues or songs and it is called TikTok application.
Well, it is a fun application where have to speak a movie dialogue or have to act in a song for just 15 seconds that's it or if you want to show it to your friends then this application also provide a facility to share it. Even you can upload it on any of social media site so that the users who don't use TikTok can also see your video. Right now, only two applications in the smartphone boost the market and reached at number one spot first is PUBG game application and the next one is TikTok application.
But unfortunately, the application Tiktok is now going to banned by the government finally. Already it removed from Apple Play store. As the research said that Tamil Nadu minister announced that state government would request the center to ban this application forever. The reason is simple as it degrading the culture and encouraging pornography as not only the government but also many sections want that this application for smartphones should be banned like what they did to Blue Whale game.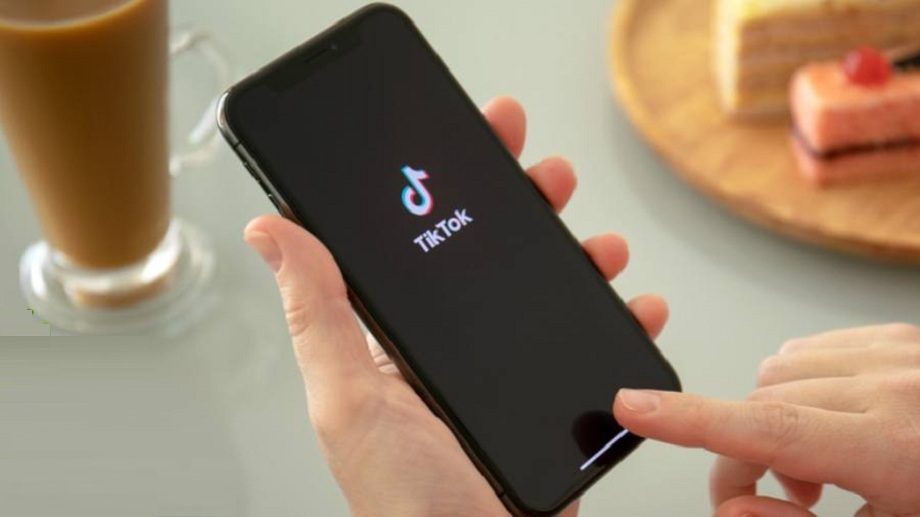 Well, it's quite shocking for the users who are so addicted to TikTok application that they always make one video at least in a day to share. So, when they get to know this application will no longer use in a smartphone then what they gonna do. Even I don't think that there are other applications which are better than TikTok where you have to speak a dialogue related to any film or sing a song to act. But if you see the other aspects then the government is 50% right because they are focusing more on the young generation who are so addicted of such type of apps that they never get serious in their own life. But here we want to highlight one point that if the government is banning TikTok like what they did to Blue Whale then here they are totally wrong.
Are you comparing both apps? TikTok is a totally different one as compared to Blue Whale we all know how many users are dead last year because of such application so here TikTok is different which is just for fun thats it. So, in short, if you think that they both are similar and can spoil the youth's mind then sorry to say this is not true.
Further, this application is created by Byte Dance which is Chinese internet technology and here their motive is not to hurt someone or compare the application with the app like Blue Whale. We would like to tell you that this app has gained 500 million users and the specialty of this app is it provides you such filters and effects which can change your video look and it looks fabulous.
So, at the end, we just want to conclude that comparing TikTok application with the Blue Whale game is not right. But we have to do what the government says if they said the application should be banned then we can't use it. But we don't think so just 15-second video making application can ruin the day of every youth and upcoming generation.