Nowadays craze of mobile game is on top. Today every teenager is looking for the best gaming smartphones where it is good to play and shows 3D concept when they play. Is it possible? Do you think the demand is right of teenagers? Yes it is because you can watch out the mobile stores or even can check the online purchasing gadget sites that are ready to sell such mobiles piece that you need. Most of us need to purchase mobiles just to play some special kind of games like PUBG, we have read out the names of smartphones that are launched just to play the game PUBG.
Get awesome gaming experience in your mobile with G90 series.
Any guesses why today I am talking about the gaming smartphone and their purpose? The answer many of you get if you like to visit the events so let me tell you that at the event in New Delhi, Taiwan based chip manufacturer MediaTek announced that they are launching Helio G90 series System-on-Chip. The chip is basically designed for the gaming mobile phones. Want to know more about it? Read the whole article and get information on what actual about the chip and MediaTek.
About the Helio G90 that you should know and what MediaTek did
To make your gaming experience more amazing there are two new chips introduced and that is G90 and G90T which features the company HyperEngine Game Technology and make your gaming experience real one. The MediaTek shared about the gaming chip that it combines the latest CPU and GPU cores which are possible with ultra-fast memory and massive AI performance. Now let me tell you that such octa-core chips used ARM Cortex-A76 and Cortex-A55 and it is paired with ARM Mali G76 3EEMC4. You all users can enjoy the smooth gameplay when you get to know that CPU, GPU and APU are combined and ready to deliver 1TMACs performance.
Let's see what Helio G90 support.
This is important so the Helio G90 series support 10GB of LPDDR4x and it is up to 2133 MHz. It also supports large scale L3 cache and it speeds up to 2.05 GHz. Want to know how much it supports for imaging? It supports 64 MP single cameras and also with the multi-camera combination even with real-time review and use quad pixel technology for your excellent night shot mode.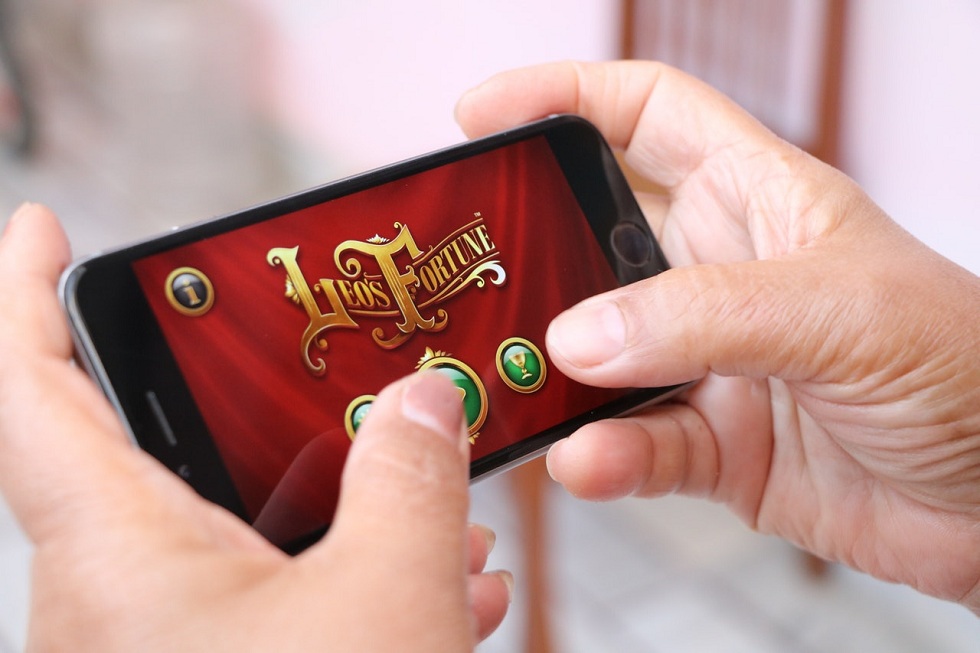 Now if you want to know the performance then its triple-ISP design ready to optimize the power and also performance and it can incorporate fast and also precise the AI Facial detection. One more thing about the camera, its multi-camera framework support multi-lens choice.
Now what MediaTek did more to make it successful?
I think this might be interesting for you all about the MediaTek that they focused more on data and concurrency. Suppose if a smartphone receives a call then feel free because it won't drop the data connection. They have done many such things for gaming action as Rapid Response Engine used the touch acceleration and that is the reason it can improve the game action and create interest to play. It can also render the game fast and fluidly.
Now I will share the statement of TL LEE who is the General Manager of MediaTek's Wireless Communication business unit. He said "Mobile gaming market is growing and device maker are looking to give more consumers and especially gaming fans the best smartphone game-play experience. This is the reason we have designed the G90 series".
He also highlights about the hardware and software, he says "Combination of hardware and software deliver high performance, unrivaled images quality, uninterrupted connectivity to always stay in the game and smooth responsive action in most demanding games".
Get in touch with us for more interesting articles. Keep reading, keep sharing.