FUNDING IS MOST IMPORTANT TO DEVELOP AN APP
Dream to be an app developer? Wants to develop an app? Well, it's easy to say but you have to cross several paths. To be an app developer your mind should be creative and you should always think about some innovative ideas which will definitely help you to become a successful app developer.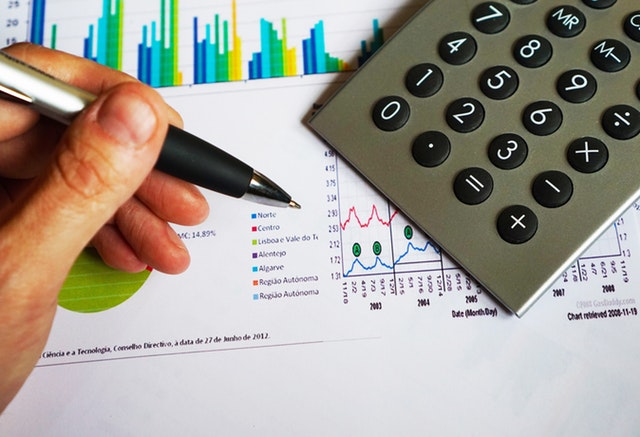 You can be a successful app developer if you do lots of market research about which mobile application is popular now or which mobile application the users want. If you raise such questions in your mind then you will get some best ideas to develop the apps for the users. But sometimes they find difficulty to get fund for their mobile app so now we will discuss how an app developer can settle the fund to develop an app.
Find perfect Co-founder for you
To get the fund is the most important thing if you want to launch your app in the play store. You have to find that Co-founder who believe in you and have total faith in your idea and logic. The co-founder is someone who is your partner at your bad times and ready to help you in every situation. They will help you to meet with the special investor who can be ready to invest if they like your idea.
Close friends and family: You are lucky if you have a good relationship with your family members or with your friends. They are always ready to invest in your idea because they believe in you and in your hard work but sometimes if things don't work properly then it is bad because your relationship with them can be broken so you have to work in a good manner for them too and they should know where the money is invested.
Convince your investors: There are many stages which the app developers have to face as he/she should know their competition in the market. There are several mobile applications that run in smartphones because such apps give them better feature and ready to solve any problem of the users. Your app features can be the same as other apps provide so you have to try something different where the investor always like to invest their money on your idea and in you too. So, your main focus should be on the investor to convince them and prove better.
Decisions of Investors: You are an app developer then you must keep this point in your mind that not every time you get huge success. It is also possible that your investor can say No to your idea or being an app developer you can also reject the fund as you did not find enough value which you expected or you don't like the changes made by the investors. So, being an app developer you must listen to the idea and try to change if it is giving you an advantage for the future.
Now let's see what sources can be helpful for the app developer to make their app successful.
Crowd funding your app is a better idea: With the help of the internet, crowd funding is the best method who can raise the capital for you with the help of a large number of people. The sites like Kick starter who create a platform for the creative people will help you. If you are running a crowd funding campaign and get a large number of people for the investment then you get a strong build for your app. You not only get capital from them you also get popularity from your app as it is a worthy app for everyone.
App contest: Many of app contests is being held in all over the world where you get a chance to share your innovative idea or your imagination in front of large number of audience and it is judge by the business experts. So, you have to express yourself in front of whole crown and always remember that there is lots of competition between such crowds.
Loans: If you want to start your business as an app developer then you can easily take bank loan for that by putting your existence assets. There are lots of schemes that government launch that will help you to take loan easily.