Beacon Technology: New location technology.
Thanks to artificial Intelligence technology that we are able to run our business in a digital format and also thanks to augmented reality and Virtual reality that we can see some 3D type games in our smartphone. Marketers who need help in their promotion to get a large number of the audience used the Augmented Reality via mobile applications. But here why I am creating awareness about the technology in front of you?
The reason I am proud to say that we live in an era where we can face forward-looking situation now and all credit goes to the latest technology and trend these days which boost the market. You cannot compare any technology with anyone because we know all of them have a different platform and perform the best function according to their facilities.
But is it difficult for the users to understand? Not at all, those days are gone where people didn't create attention towards the technology. Now all of them from senior to adult all want information about the latest trend and technology. We are talking about the latest technology in the market so are you in depth of knowledge about Beacon Technology? If no, so let's discuss what actually it is how it may help you.
Beacon Technology
So, if you have a question in your mind what is Beacon technology then let's understand this first. As it is one of the small wireless transmitters that are always ready to use low energy Bluetooth technology which allow them to send a signal to other devices which is near to you. So, here you can say if you are looking for the top location technology then Beacon technology is one of them which can transmit information to other devices of the user which enables you to make location-based searching a simple one.
How it works?
Above we have shown what actual Beacon technology is so let's discussed how this technology work if you want to use it by yourself. Basically it is a small computer, roughly the size of standard WI-FI Routers so when any human use it, the work of Beacons technology is to use proximity technology which can easily detect human presence nearby to you to deliver you the personalized experience.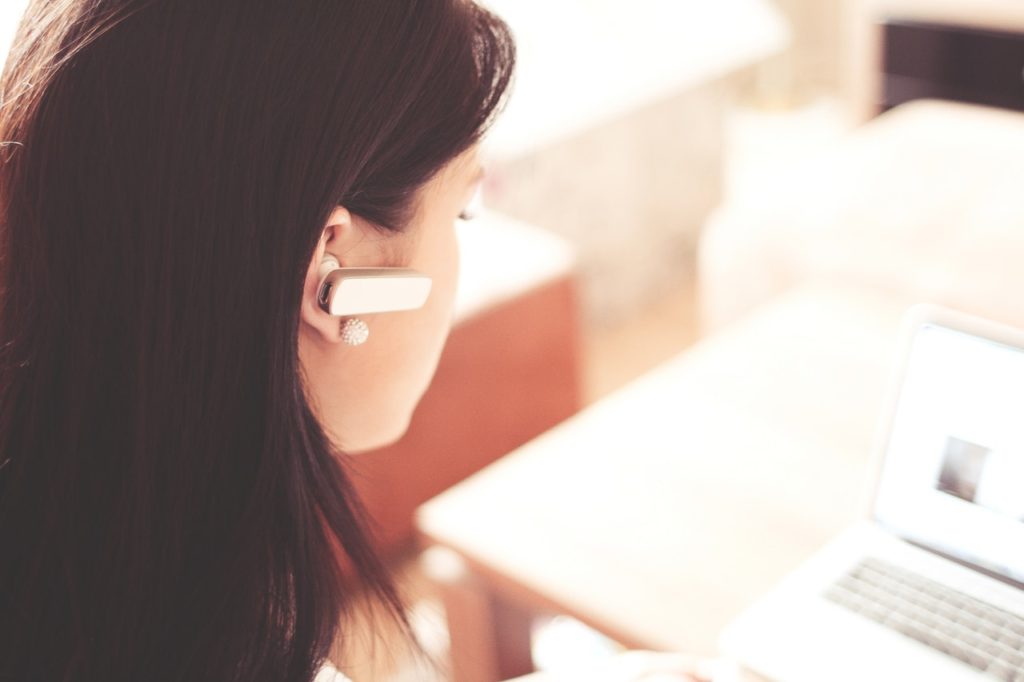 Now here the role of Beacon technology app 'iBeacon app' indicates as when you see a user near to you when the indoor positioning system setup, the role of the beacon is to send code via message directly to the mobile device. Here the app iBeacon rise because the code message can only be seen with a mobile app so the app can be supported by Apple smartphone with IOS7 or smartphone on Android4 or above can support iBeacon standard.
Well, in short if you are looking to use this technology then make sure you have at least one Beacon device, a mobile application and the last and most important the user's permission. Here the users are able to receive entire messages from Beacon only by Bluetooth Low Energy (BLE), standard BLE has the broadcast range of 100 meters which makes it ideal for indoor location tracking. If you want to know about the BLE then it is one of the powerful Bluetooth technology developed by the Internet of Things apps. It broadcast their identifier to nearby portable electronic devices. We can use this technology with smartphones, tablets and other devices to perform actions when in close proximity to a beacon.