Not so difficult to post blog in twitter account automatically.
We remember that time when people had their own smartphone but it was just to call someone or receive calls. Now the time is moving and we are dependent on the applications of social media account which is our leisure time friend now. So, it's true that our smartphone is totally useless when there are no social media applications.
When you return from your office so what is the first thing you do. I know nobody spends time with their family members because everyone wants to know what happens in the world, how much India scored against Pakistan or something else and all such things they get while opening their social media account. It's not their fault because we know the trend of social media sites will never stop and the coming future it will show you more accuracy and outstanding facilities.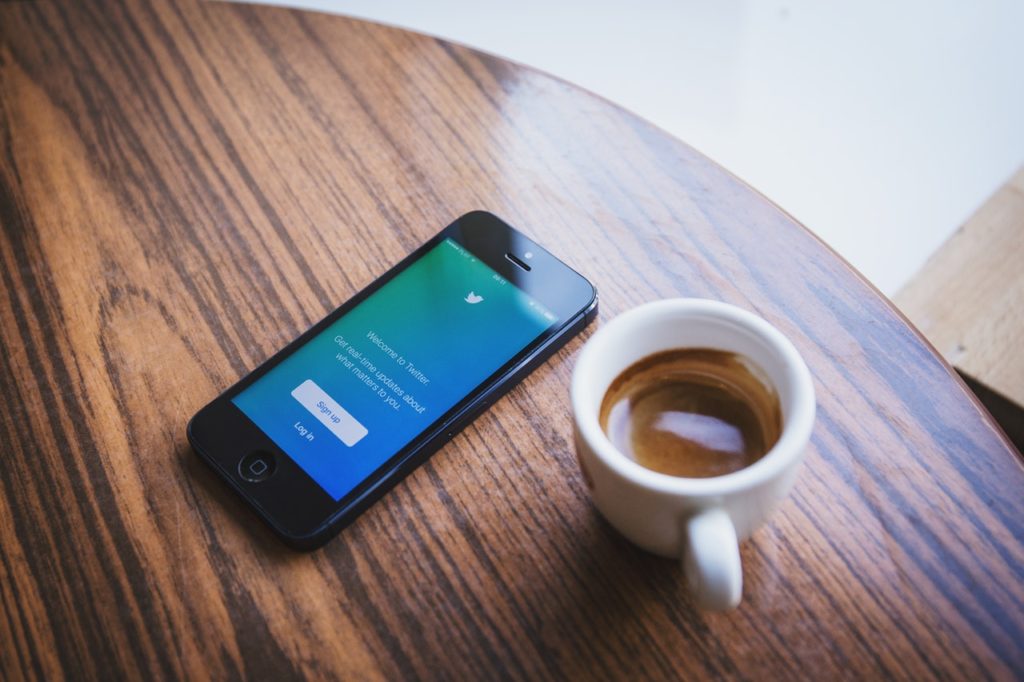 Yesterday I started counting the social media sites and guess what, they are too many. Every app has different feature and perform differently. Nowadays Twitter is in trend. Today, people start spending their most of time with Twitter account. If you are not aware how it may be helpful for you then let's discuss it first.
You can promote your business.
We all know the social media application is basically helping the entrepreneurs to grow their business more because here they can promote their brand and create awareness. Can you promote in your Twitter account? Yes, you can do that and you can take advantage of more number of audience operate the Twitter account in today's time. No entrepreneurs want to lose any opportunity so we want all of you to promote their brand in their Twitter account first.
You can get awareness about news.
Here I am going to give you the example of Facebook to understand better. It's obvious that when the user uses their Facebook account they can update any kind of information regarding any news so that when his/her friends open it, they can get knowledge related to that. Just like Facebook this can also be done in the Twitter site as many of your followers and even celebrity can tweet something so you can read out and get awareness and also you can reply to their Tweet if you want.
You can join the conversation.
You have already watch out on Facebook account that user can make a group in Facebook messenger and can chat with many other ones who are online at that time and also who are added in the group. Even this can happen in your Twitter site as you are able to reply to anyone if you want as I have already said you in the above paragraph that you can reply to your follower tweets what they share and can talk to them while making group conversation chat.
How can you tweet your blog automatically?
So, above we have told you about the Twitter aspects but now we are going to discuss our today's topic that is 'how can you Tweet your blog automatically?'. Do you know how this process can operate? Read out below-
• The first process is you have to navigate to Twitterfeed.com and then simply click on "Register now".
•    Then simply enter your email and password which is easy for you to remember and click on "Create an Account".
• Now what you have to do is enter the name of your blogger blog in your "Feed Name" text box. After that, enter the web address of your blogger blog in "Blog URL" text box. Click on continue.
• The next step is to click on Twitter and then click on Authenticate Twitter button.
• Here you have to sign in to your Twitter account and then simply click on "Authorize app".
• The last step to post blog automatically in your Twitter account is click on "Create Service" and finally clicks on "All done".
After applying all process you will be able to tweet your blog automatically.