GET THE BEST RANKING IS NOT EASY TASK.
What the most important thing that every user looks to get from the mobile application? Of course, it's features as if the users install only such mobile application from the play store which has brilliant features and they are ready to perform their task according to its users. To be an appdeveloper you have to think several times before making a mobile application and launching on play store. An App Developer always look to get such big popularity from their mobile app which can change their life. It's not an easy way to get a big amount of revenue from the mobile app. It is only possible after getting best organic ranking on app store.
If you are thinking that to be an app developer is a simple task, well you are totally wrong as they have to listen to every user and always look to build such mobile application in smartphones for every user which they want. An App developer wants the best rating for the mobile application but did you think that it is enough for them. What about the ranking or how they can control or increase the ranking of the mobile application?
So, we will discuss now how you can enhance organic ranking for your mobile application which you build for the users.
Time spent: You all know how important is to get the perfect ranking for your mobile application in the play store. Here this factor plays a significant role for that. If your mobile application is interesting then the user will spend more and more time to watch after installation from the play store. To get the best rank as No 1 on Google, it depends on the time spent by the user more than 1 hour per week. The mobile application like what's app and Facebook are those where the users spend more and more time.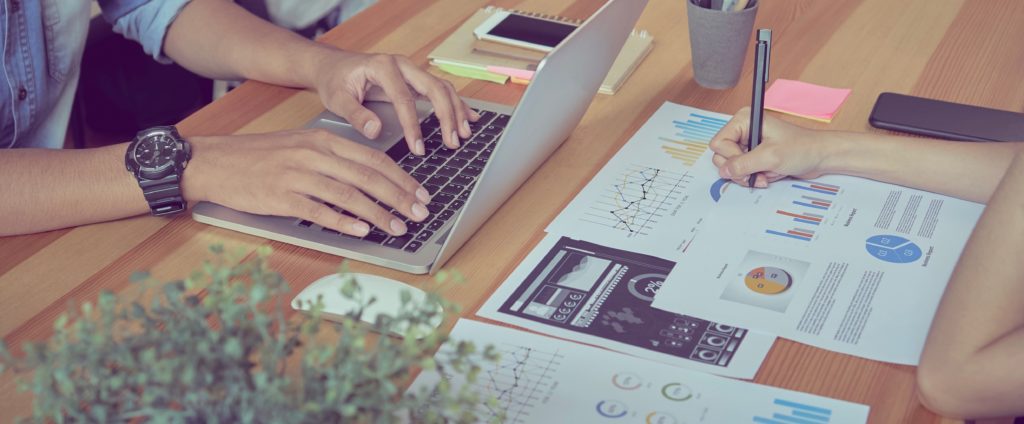 Organic growth: Are you getting proper revenue while downloading from the play store? The work of Google is to track the source of customer acquisition. For the organic growth, Content Marketing, social media and in-app referrals are the three effective way if you are looking for the organic growth of mobile application which you build for the users.
Build the product which user wants: We have said several times that if you are an app developer and looking for the best popularity from your mobile application then your main motive is to bring such innovative and perfect mobile applications which the user wants. If you made such a mobile app which nobody likes then you are going on a wrong path. It may be a big disadvantage for you if you don't make such apps which the users like. Make such apps where the users get addicted and always update for that and here Google measure how much time the user spends, the frequency of app usage or how many of the users didn't uninstall your app.
App store rating: You are an app developer, you must know how important is to get the best rating of the mobile application to get huge success. If you get 4.4 rates out of 5 then congrats you are a successful app developer. To get this is a big deal and may not be easy for anyone. Try not getting fake review and rating as Google always see how much time a user spend on the mobile application so if Google measure any asymmetrical correlation then it is bad news for you and it might disappoint you. The best way to get a rating is to improve the mobile app and take proper feedback so it may help you to make your mobile application perfect.
App store review: For a huge success, the work of app developer is not only to get the best rating but also the right review about the mobile apps. Google always track keyword like Love, Like, Best, Useful so it is good news for you if the users write such words. There are always pros and cons in every situation and here Google also catches the negative keyword which is written by the users like not useful, bad, worst etc. So, here we can help you as you contact those people who write bad reviews about your mobile application and you can improve the mobile app according to that and try to connect with those users so that they can change their review. So focus on this if you are looking to be a successful app developer and want your mobile app to get the best ranking.
Active users: This factor is also important if you are looking to improve the ranking of your mobile app in the play store. Active users are those who have downloaded the mobile apps from the play store but not yet un-install it from their smartphones. For Example- SnapChat is one of those mobile applications which is now trending these days and have 44% active users.
These are the some factors described for the app developers if he/she is looking to make their mobile app to reach every user and looking to get the best ranking in Google. To get the best ranking is not an easy task but after reading these factors, you will be aware and learn to get a good ranking for your mobile application.