There is an oldest social media application which is everyone's first priority and that is Facebook. We remember the time when we return back from school and open our Facebook account for chatting or writing status and to upload pictures. Very excitedly we check our gallery to select a picture to upload it on the Facebook account. Later on, it is so exciting movement to check who commented on the picture or who liked and then revert them back with thanks. These all things make us feel good. So we give credit to the Facebook for doing all such fabulous and make our school life interesting.
Now Facebook is not so popular among youngsters.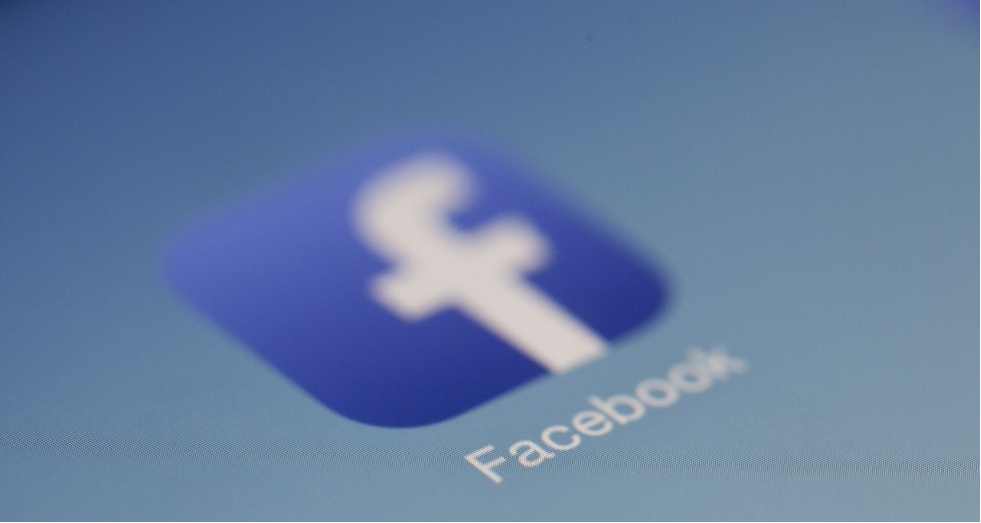 This is what we experience from Facebook but the sad reality is now Facebook is no more famous among most of the youngsters. They have their mobile phones but unfortunately, there are just a few of them who operate the Facebook otherwise teenagers said No to use the app Facebook. This is shocking when any social media gained lots of popularity in starting days and now it is come to an end. Do you want to know why the biggest social media app Facebook lost its popularity among teenagers? Here we will share some reasons regarding that-
1. Messaging apps rising more and more
We all know that day by day new messaging applications are launching and getting a huge success. For example, you can take the application like Instagram and SnapChat. We all know when Facebook launched in the market there is no such competition between social media. That is the reason people love to use only Facebook that's it. Now we have topmost apps which has outstanding features. So most of the teenagers spend their quality of time on those apps. We did research and get to know that 55% of the users who are 37 years old and above that use Facebook as compared to SnapChat. Whereas 86% of the users spend their time with SnapChat. They all are below 37.
2. Instagram is a better than Facebook
Operating business with huge investment is good idea. I have seen that process when Mark Zuckerberg acquires Instagram for less than $1 billion. Mark Zuckerberg is the owner of Facebook but I think after watching the rival's huge popularity he purchases it. We all know that Instagram has the best features and fabulous facility as compared to the Facebook. Most of the teenagers spend their time on Instagram because here they can upload pictures, follow their inspiration person, put stories, can make videos like a boomerang, and can start a live video and many more. Some features of it are quite interesting. So the users of Facebook got attracted with Instagram.
3. Parents are also operating Facebook
Now most of the parents are using Facebook to promote their business, someone wants to talk to their family members and that way they can stalk their child account too. Some parents create their account only to track the activity of their child. I know this is not wrong but youngsters didn't feel comfortable with that. This point you can include when you are looking for the answer why teenagers don't like Facebook or why they don't operate their account on Facebook. Many teenagers upload their pictures; write something for someone and all their entire activity can watch out by their parents. So I don't think teenagers want to use Facebook again. So this is one of the reasons behind this.
4. Teenagers do not feel comfortable in using Facebook
Most of you already aware about it but still, it is interesting one to understand. As we know that only download the Facebook app is not a solution. You have to download Facebook Messenger too if you want to chat or wants to do video and voice call to your friends and near one. Most of the young teenagers don't operate their social media account on computers as they just open the Facebook from their smartphone and check out the activity going on. So they have to download the both applications. That is the biggest reason behind deleting the Facebook app from teenager's mobile.
Conclusion
To win the heart of the audience is a big deal. If the audiences don't like your work and removes your efforts from their smartphone then how pain you feel we all knows. Facebook is now one of the applications deleting every day from teenager's smartphones. We have already discussed the reasons above. This is the downfall for Facebook. Mark Zuckerberg has to find the solution for all major problems to save the Facebook. Every problem comes with their solution and I am sure Facebook is not going anywhere.