Technology will solve your hiring problems
Process of hiring was used to be complex in earlier times, acquiring a talent according to the industry demands is used to be a headache. Due to absence of technology hiring was done manually in past and lots of candidates were standing in a long queue waiting for their interview. For long hours hiring process was takes place results in wasting of time and energy. Latest development and advancement in technology has fixed this issue and today we are going to tell you how the technology did it?
Majority of recruiters now-a-days used social media as a tool of hiring and recruiting new talent. Social media provides an opportunity to hire employers which is suited for their firm. It means in social media, HR has an option of filtering jobs and type of jobs according to industry requirements.
Such as if hiring of engineers was going on then only candidates who are doing engineering are the prime target and it does not like anyone randomly can apply. Also social media provide opportunity to the company and brands make their appeal as attractive as possible which automatically attracts the users to view the site carefully.
When it comes to long distance hiring then there is no better option than video recruiting. Video recruiting is a process in which hiring take place on a visual medium known as camera with the help of application like Skype. It also saves your time and money when it comes to logistics of many of the actions you try to do. Video recruiting is the best method of hiring potential employees when you don't have sufficient time.
As a hiring firm if you are using internet as your potential hiring tool then you must have mobile optimized site because approximately 25 percent of a job applicants are mobile users. Due to mass production of smart phones and advancement in technology this trend will going to rise in future.
Deploying cloud based software that can automate the whole process of hiring results in saving of both time and workforce. All of the user's data and details will be stored at one place ensuring accuracy, efficiency and optimization of data. The examples of recruiting cloud based software chameleon-I, e-boss, newton software etc.
Make sure you always value other factors like scalability, reliability, speed, implementation, prices and ease of access, search features and navigability options. Majority of software vendors offers trial version of their programs so user can decide on their own which is best suited for them.
Flexibility at the expense of control
This is the greatest advantage technology that has grant both to the hiring firms and employees. Gone are those days when reporting in to the structure known as office was compulsory, now employer can work from home also.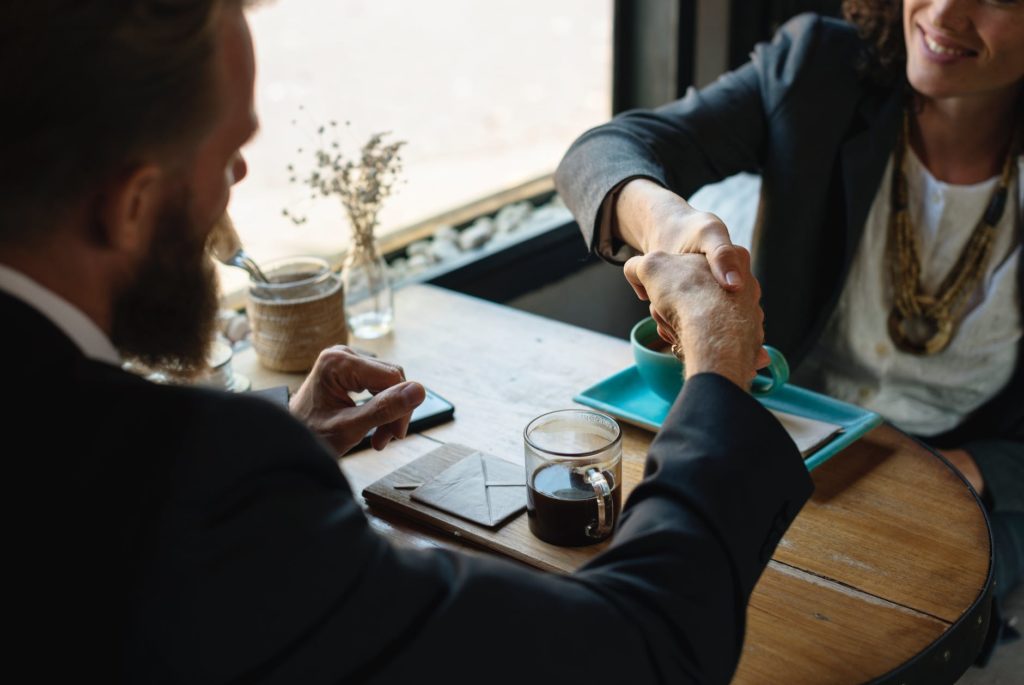 Now the employers have flexibility to work in suitable time and place. Hiring firms are also deploying methods and regulations by which employers and workers feel that they right to ownership over their jobs. They should get the feeling of desired duty not required duty that will help your business to grow further in future.
To do quality hiring work with both scientific and positive mindset observe question, think, hypothesize analyze and experiment. Try to find new sourcing channels, regions, locations etc. Melt the ice of your thinking and try to find new ways of hiring.
Worldwide reach for hiring potential candidates
Due to advancement in technology HR of firms can hire candidates around the globe. Hiring agencies, recruiters can now scan job boards and professional network sites such as LinkedIn, Google+ etc. For deserving and qualified candidates getting hire along with suitable skills for the job from any part of the globe. So technology has made hiring process convenient and simplifier.
On a concluding note we can say that even though advancement in technology made the hiring process simplified. But it does not still able to find an effective means or methods to hire a candidate without the need of face to face interview. Some of you may say Video interview that was not enough personal meeting with candidate is necessary. For analyzing about his/her temperament, mindset, to test did he/she possessed desired skills for industry or not, to gain brief idea about his personality, If got enlisted finalizing salary. Answer to all these questions is necessary to reach on a decision whether to hire the candidate or reject it. It may appear that hiring process is simplified but there is still a room for improvement.