Wants to make your business successful then follow these tips
Training the employees about latest technology is essential to remain ready for challenges arising in the future. Growth and development of every type of business depends upon the employees, how employees are skilled and capable for any particular firm? For example People say that there is no jobs available in I.T sector as the industry have reached its saturation point. All these arguments are true but there is also a fact that if the worker embedded with latest technological skill demanded by I.T markets then there is no unemployment for these types of employees. Irrespective of the fact that industry is booming or declining as long as worker with necessary skills he/she can avail jobs in the market. 
Make use of testing brands
Testing companies becomes important when any firm installing a new software system. In this case a testing company is needed which lets the original organization copy of business data and information from current system to testing company systems. Deployment of testing practice/model allows workers to get used to features and specifications of new software, without worrying the loss of original data.
Dependence on software vendor training
I.T sector is constantly in developing phase due to the emergence of 5G technology and other technological advances. Therefore, it is necessary that employees and fresher's who are looking jobs and employment opportunities in I.T sector embedded themselves with skills and training demanded in I.T sector. For that they can take help form online software training courses from various companies providing CRM, contract management and other software solutions on their site for new recruits and beginners. Multiple vendors are offering such training lessons and courses including the feature of 24 hour accessible video tutorials. Major I.T companies and Brands can also pay a nominal charge to the vendors for high quality training and skills.
"There is a phrase that without the captain, ship will sink" Same applied in the business and firm without the leaders different departments cannot cooperate with each other. That's why the trick to choosing wise leaders is to hire a People who are flexible in nature means easy to approach and possess great communication skills.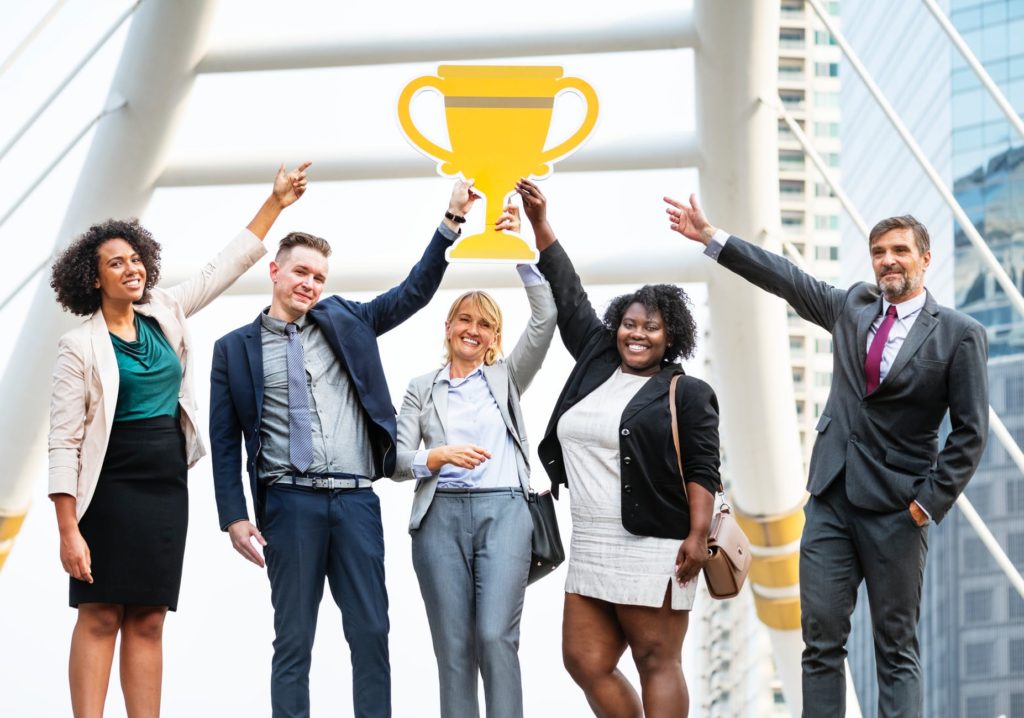 Sometimes brands also hire team of workers to give them training and software vendors after that passed acquired knowledge and skills to the other workers of the firm. It is an effective method saves on high training cost.
To develop an adaptability factor
Acquiring basic training skills is necessary so that employees and workers create and develop new skills during the job. If they have capacity to adjust their skills according to the needs of business then this capacity only comes via efficient training and knowledge. This will help in a crunch situation when you are working on latest software which is just recently launched in the market and completely new to you.
Training the workers and employees with latest technology is essential for increasing the productivity which in turns increase your total output. No business and firm required the employees who cannot upgrade themselves according to the market demands.
This is the reason why there is so much unemployment rate in I.T sector because job seekers did not possess skills which are demanded in the market so that they can always ready to meet the new challenges arises in the market. This can only be possible if they are properly trained and have a knack of latest technological advancements.
Looking for a bigger picture
Every business firms and brand looks for future picture and has the goals and objectives which they want to achieve in a fix period of time. For achieving that goals, efficient skilled and qualified team is necessary and qualified team comes from efficient training and knowledge.